Aberdeen theatre group to perform City of Angels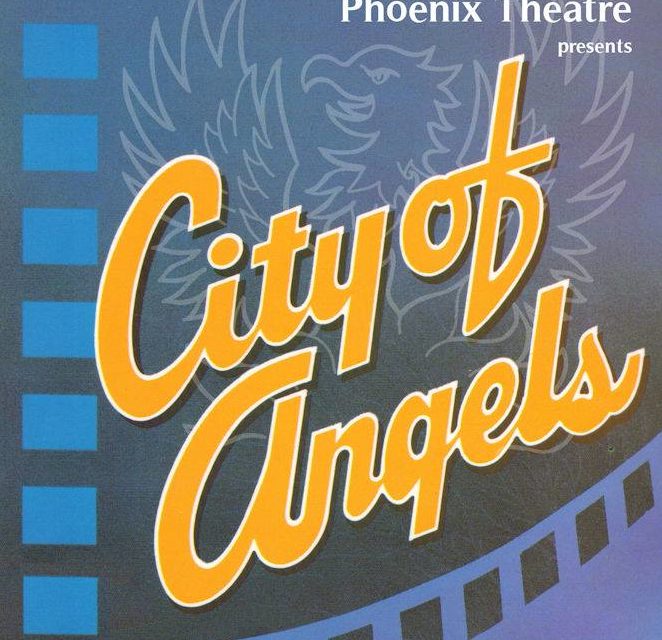 A local theatre group has announced it will be performing a Tony Award-winning musical.
The Phoenix Theatre Group in Aberdeen will put on an amateur version of City of Angels at the Aberdeen Arts Centre on Wednesday November 13 to Saturday November 16.
The musical is inspired by the private eye movies of the 1940s and features an array of jazz numbers throughout.
Produced in the style of big-band swing, City of Angels will take place at 7.30pm daily.
Tickets cost £22 and can be purchased here.