Aberdeen theatre company to perform hit musical Chicago next year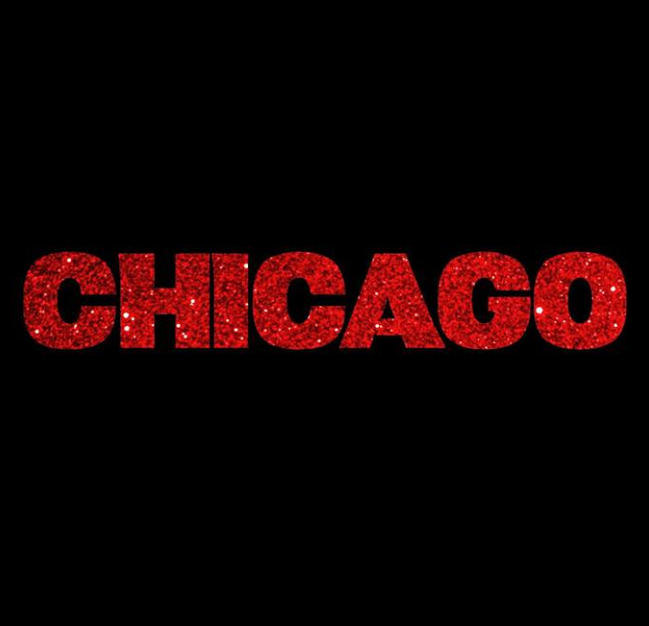 An Aberdeen theatre company has announced it will perform a popular musical crime comedy-drama as its next summer production.
Harlequin Productions will stage Chicago next year from Wednesday July 8 to Saturday July 11 at Aberdeen Arts Centre on King Street.
The company are also preparing for their performance of Jesus Christ Superstar, taking place later this year from Wednesday November 6 to Saturday November 9 at the Tivoli Theate on Guild Street.
Tickets will go on sale for Chicago soon.
For more information, click here.