Aberdeen seafood restaurant to host winemaker event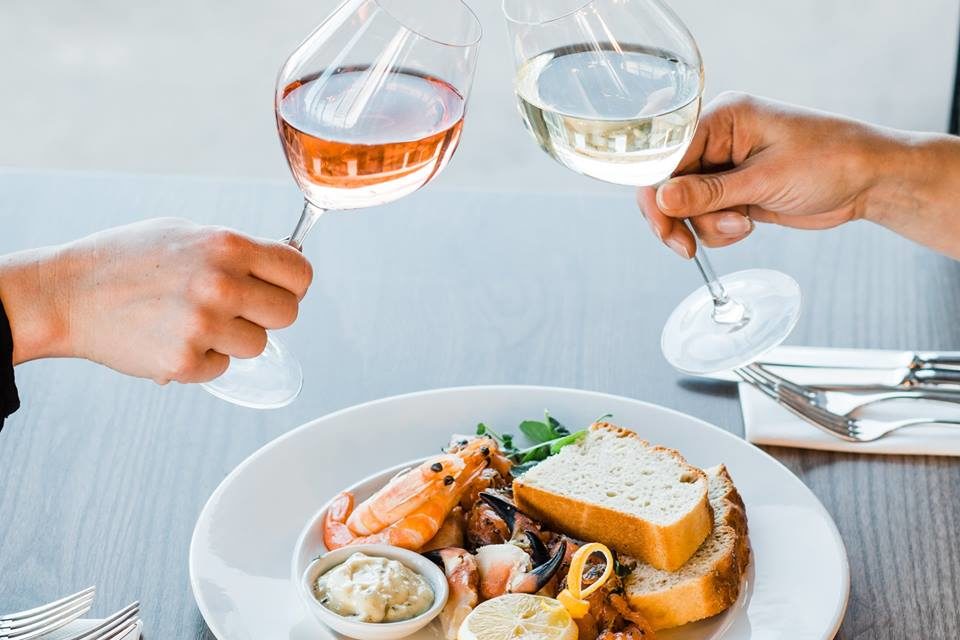 A restaurant situated in the heart of Aberdeen's harbour and beach coastline will host a Meet the Winemaker event.
The Silver Darling will welcome Michiel Eradus of Eradus Wines, one of the most respected wine producers in the region, on Friday May 17 from 7pm.
Michael will be showcasing a range of fantastic wines, from a flagship Sauvignon Blanc to a show-stopping Pinot Noir.
Guests will also be treated to a five-course menu designed by the restaurant's head chef, Craig Somers.
Tickets cost £65 per person.
For more information and to book your place call 01224 576229.