Aberdeen Restaurant Week: Tasting menu review @ Poldino's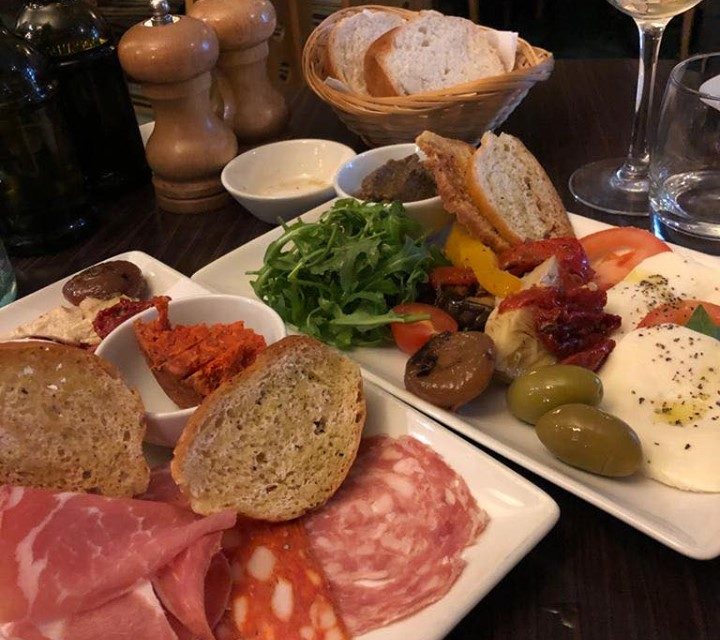 Tiramisu is, to my mind, the indisputable king of desserts.
So I was made up to learn it is one of the sweet options on Poldino's £30-a-head Aberdeen Restaurant Week tasting menu.
While there was never any question about what I'd choose when it came to the fifth and final course of my visit, the first four were less clear cut.
The options on offer in the special menu aren't necessarily my Italian staples – there's no pizza, no carbonara, no lasagne. However, therein lies the "tasting" fun of the city's now-regular food festival.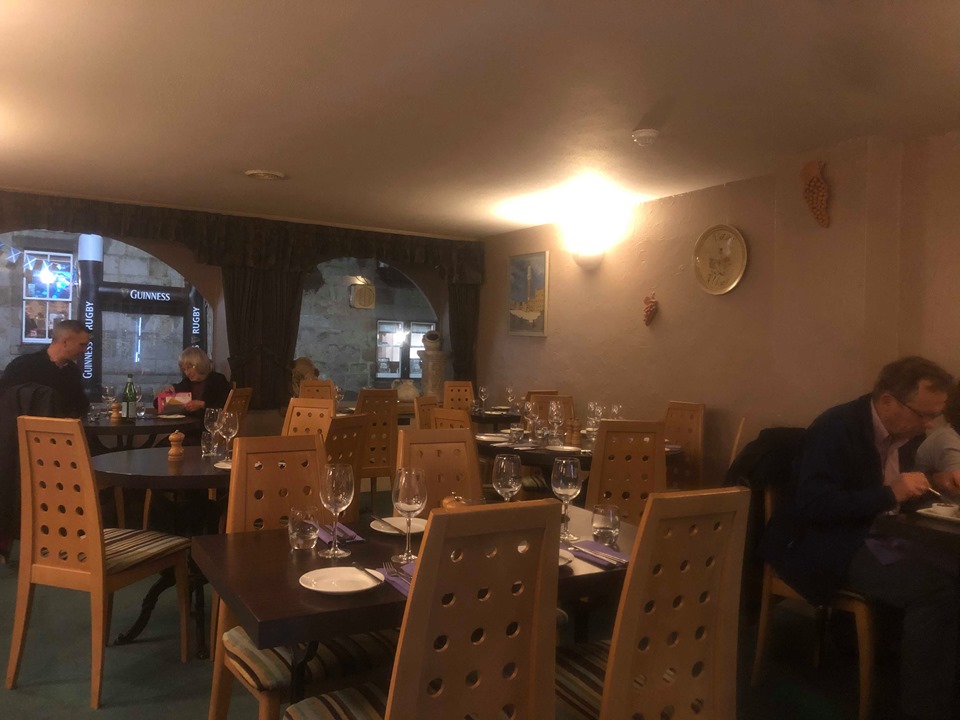 Poldino's lower level was relatively packed when my wife and I walked in at 6pm on Wednesday evening.
Open since the 1970s, the little Belmont Street survivor, decorated in a homely and Mediterranean fashion, clearly has a loyal following.
It's not hard to see why, with quick, friendly and attentive service present at all times.
The Food:
In terms of the food, I found it to be similarly comforting.
We opened with both antipasti options – Italiano and vegetarian. A generous selection of good quality cured meats and accompaniments in the former was matched with a variety of marinated and grilled vegetables in the latter.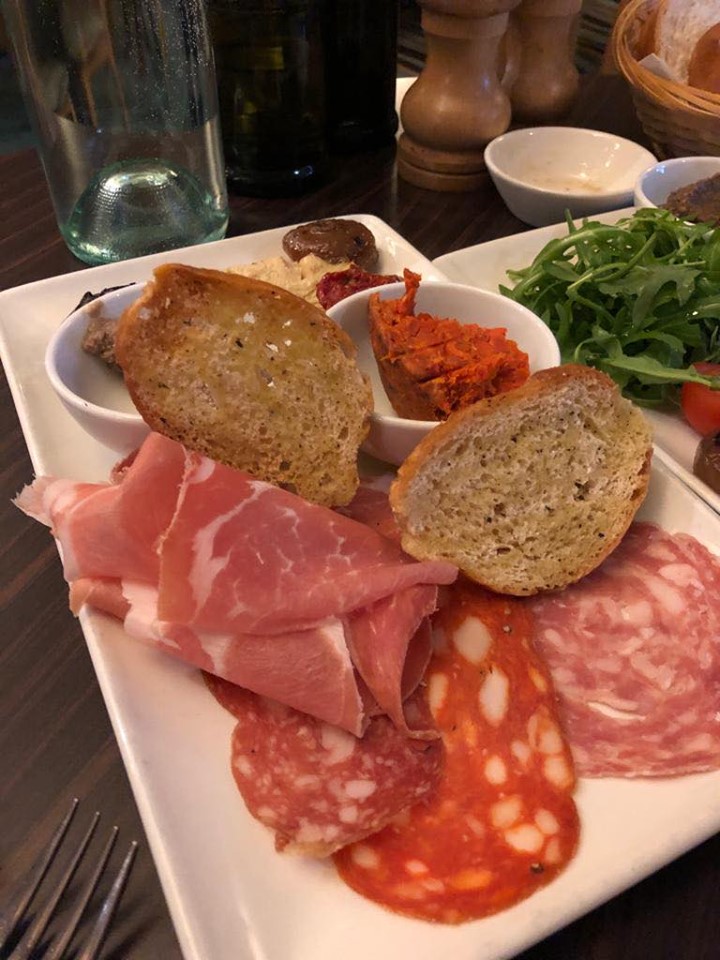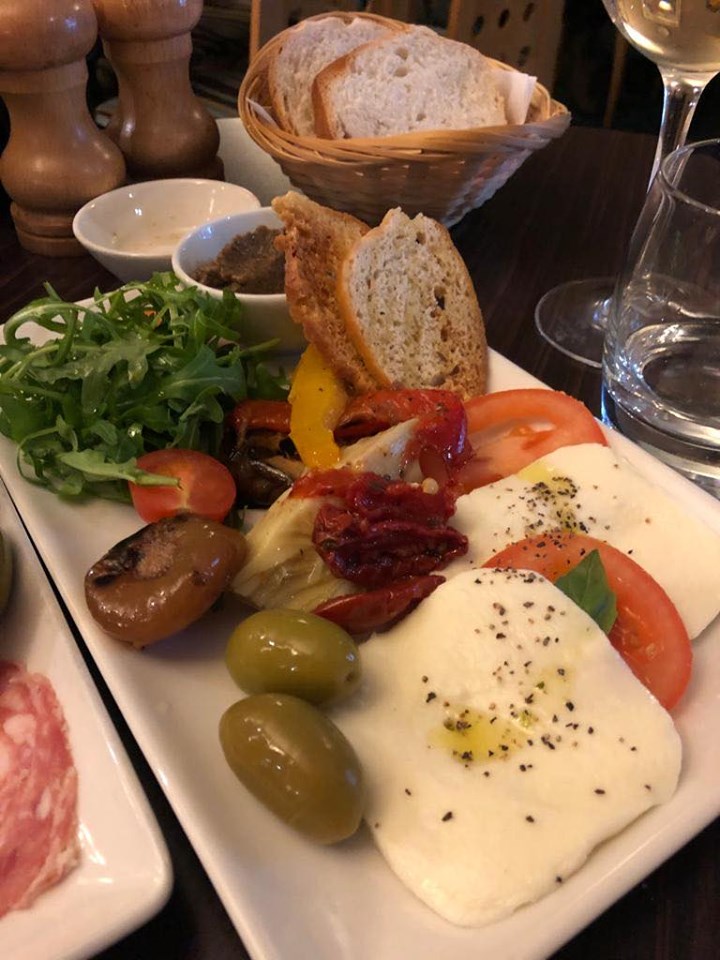 I was presently surprised by the vegetarian mushroom pate on my platter.
Next up, were two portions of flavourful, hearty minestrone.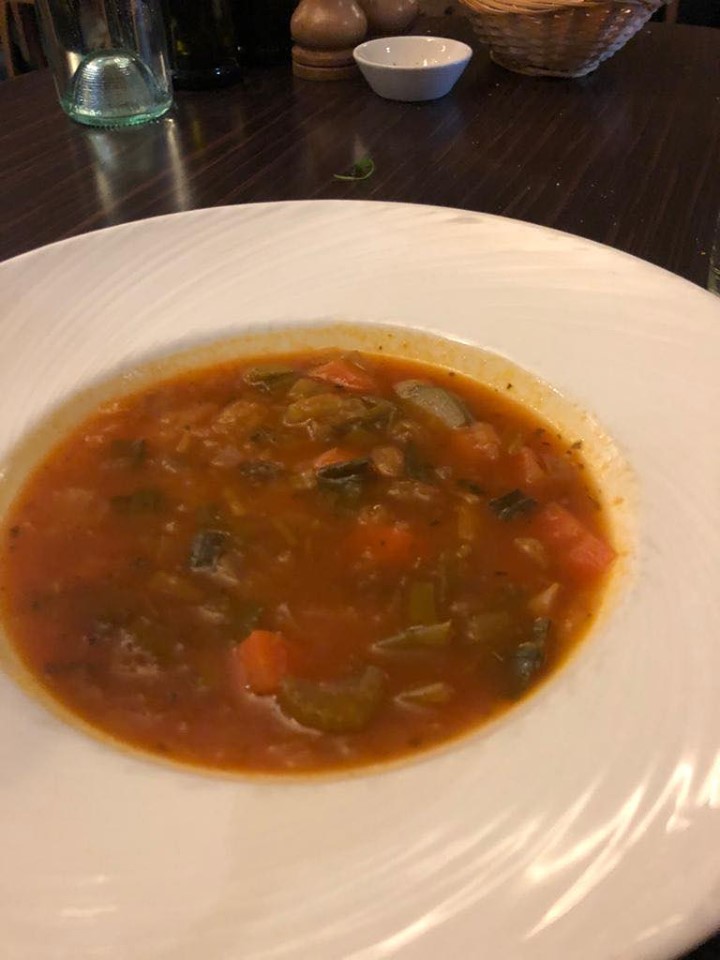 We then went our separate ways with the pasta course, my other half opting for spaghetti puttanesca – anchovies and capers removed by the kitchen on request and without fuss – and I choosing penne zucchini. My rich, cheesy dish was contrasted by the lighter and spicy spaghetti.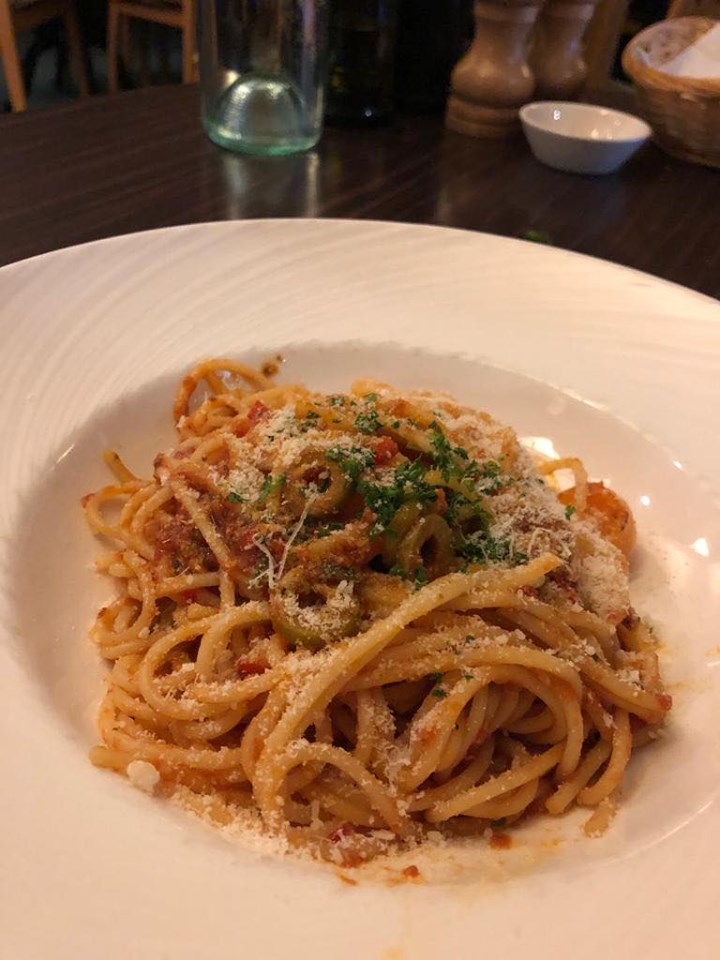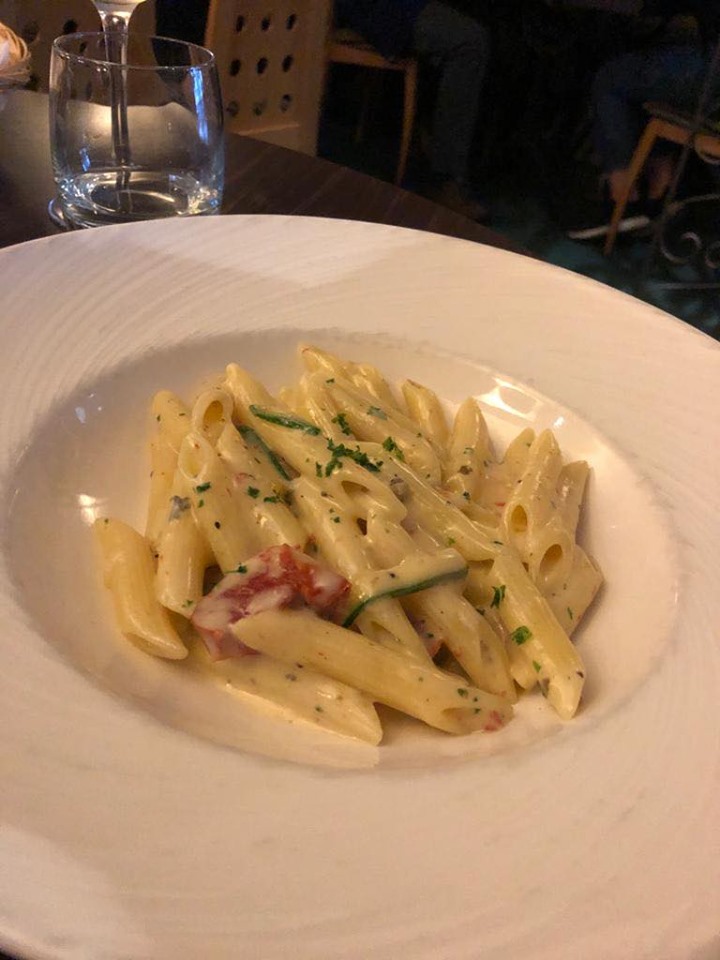 For our meat course, I chose sogliola mugnaia – a fillet of lemon sole in a simple lemon butter sauce and topped with prawns, parsley and dill. It was melt in the mouth.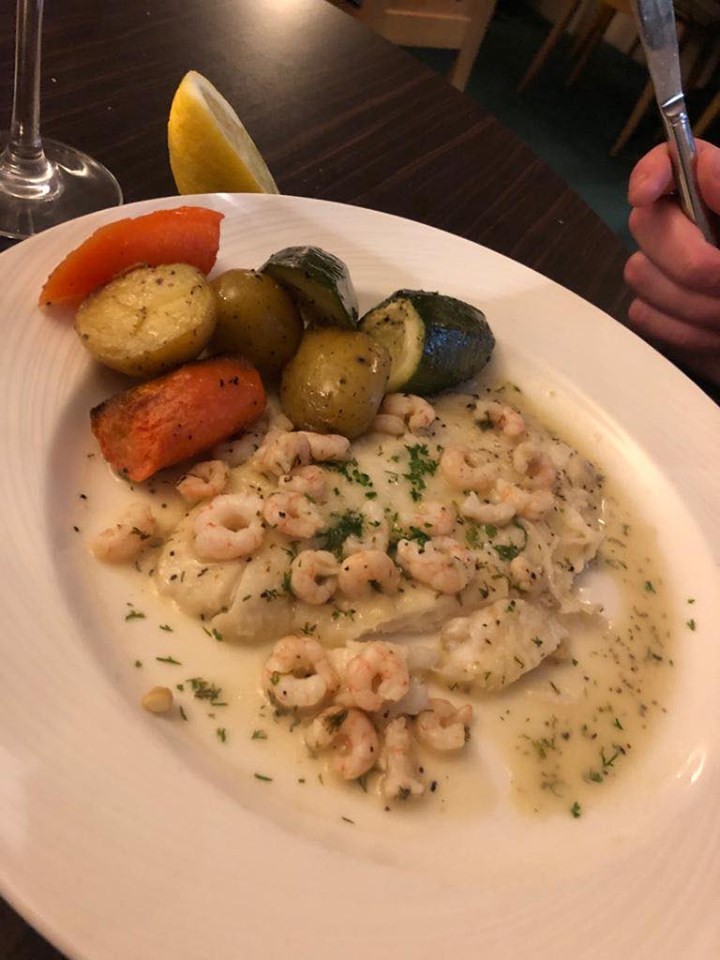 The other dish at this stage was saltimbocca romana – veal wrapped in prosciutto and mozzarella. Again, it was well cooked, although the traditional roasted vegetables included left me wondering whether I'd get to the finish line.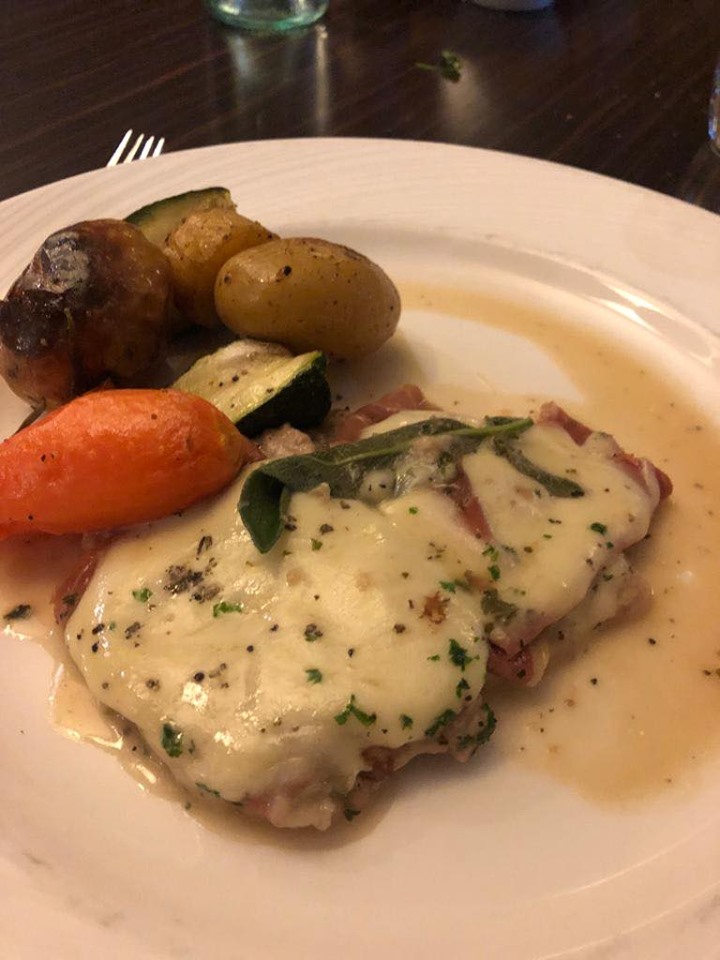 Our waiter offered us a break, but we went on.
Despite the amount of food we'd gone through, I still allowed myself a closer look at the tiramisu and it was as good as I've had.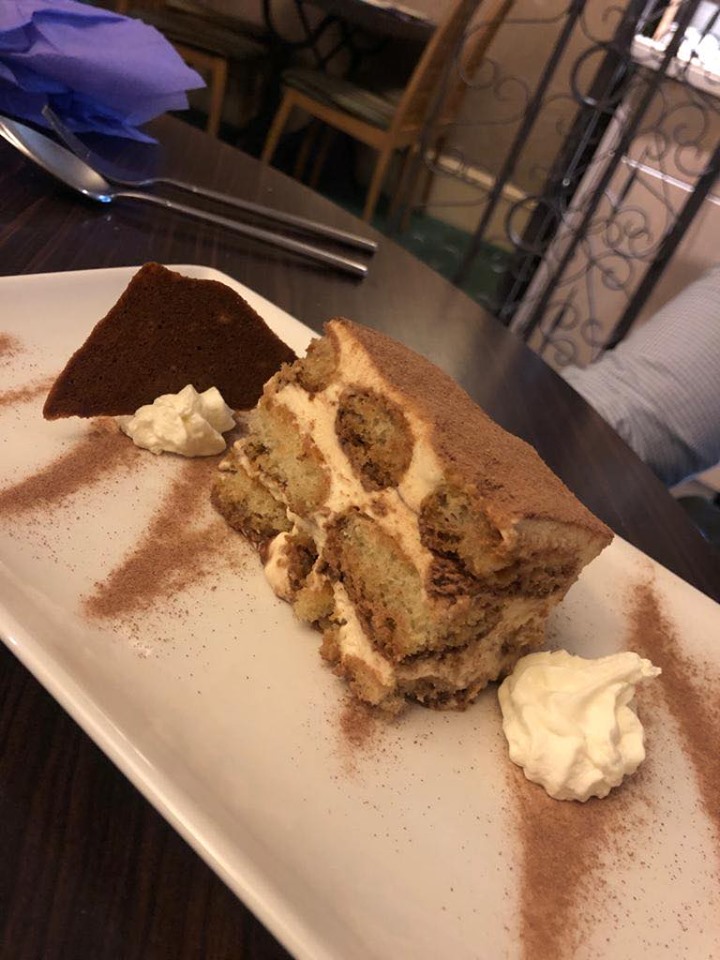 Not too overpowering a hit of marsala wine, soft, sweet and typically indulgent.
A sample of my wife's sorbet – scoops of raspberry and lemon as far as I could discern – was the perfect refreshing, palate cleanser.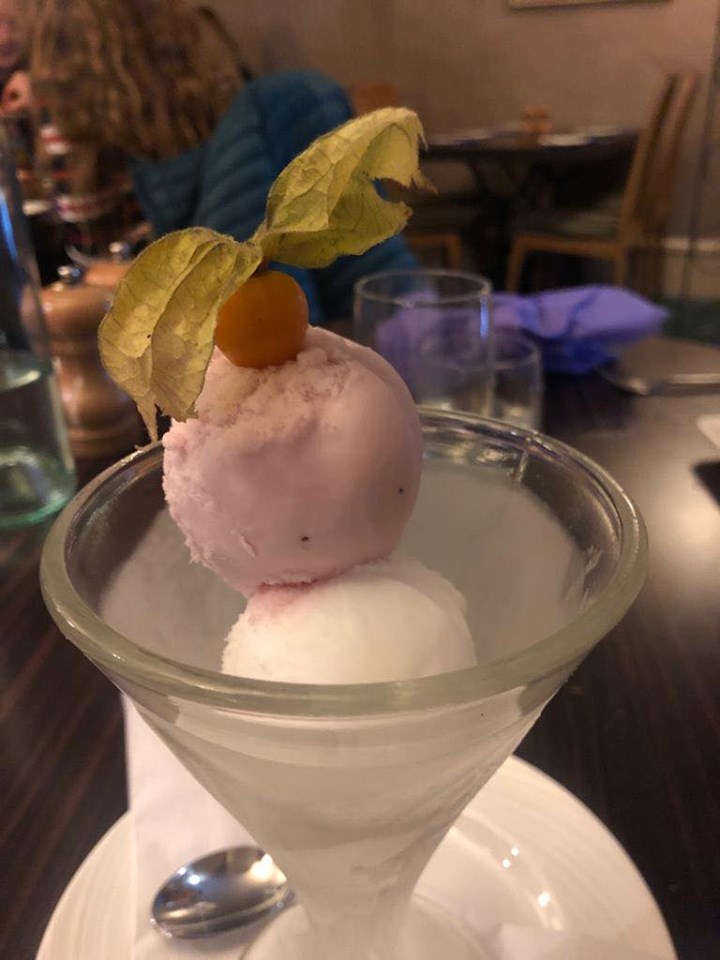 The Verdict:
Poldino's Aberdeen Restaurant Week menu offering was, for me, a chance to veer from my often-eaten favourites and instead sample their equally delicious vegetarian and seafood dishes.
I'm sure it would be the same for many diners if they chose to dive into this welcoming corner of the town.
Their generously-portioned selection, which provides the full, gut-busting Italian experience, captures the spirit of the city's food festival perfectly.
Address: 7 Little Belmont Street, Aberdeen, AB10 1JG
Aberdeen Restaurant Week promotion: A five-course tasting menu for £30. Click here for the menu.