Aberdeen Restaurant Week: Menu review @ Native at Hilton Garden Inn Hotel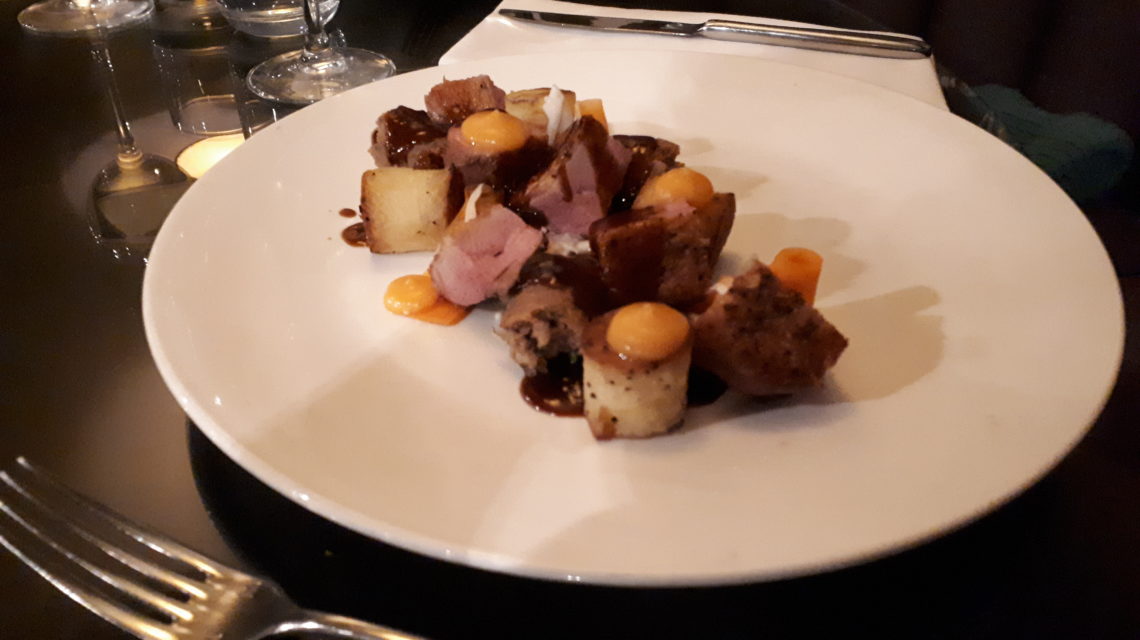 It seems that every restaurant you visit these days is straining to emphasise its local credentials – and it's not difficult to see why.
When ingredients are local, they're simply fresher and tastier.
So, it's natural to feel tempted by a restaurant so committed to using ingredients sourced in the local region that it calls itself Native – and I was tempted.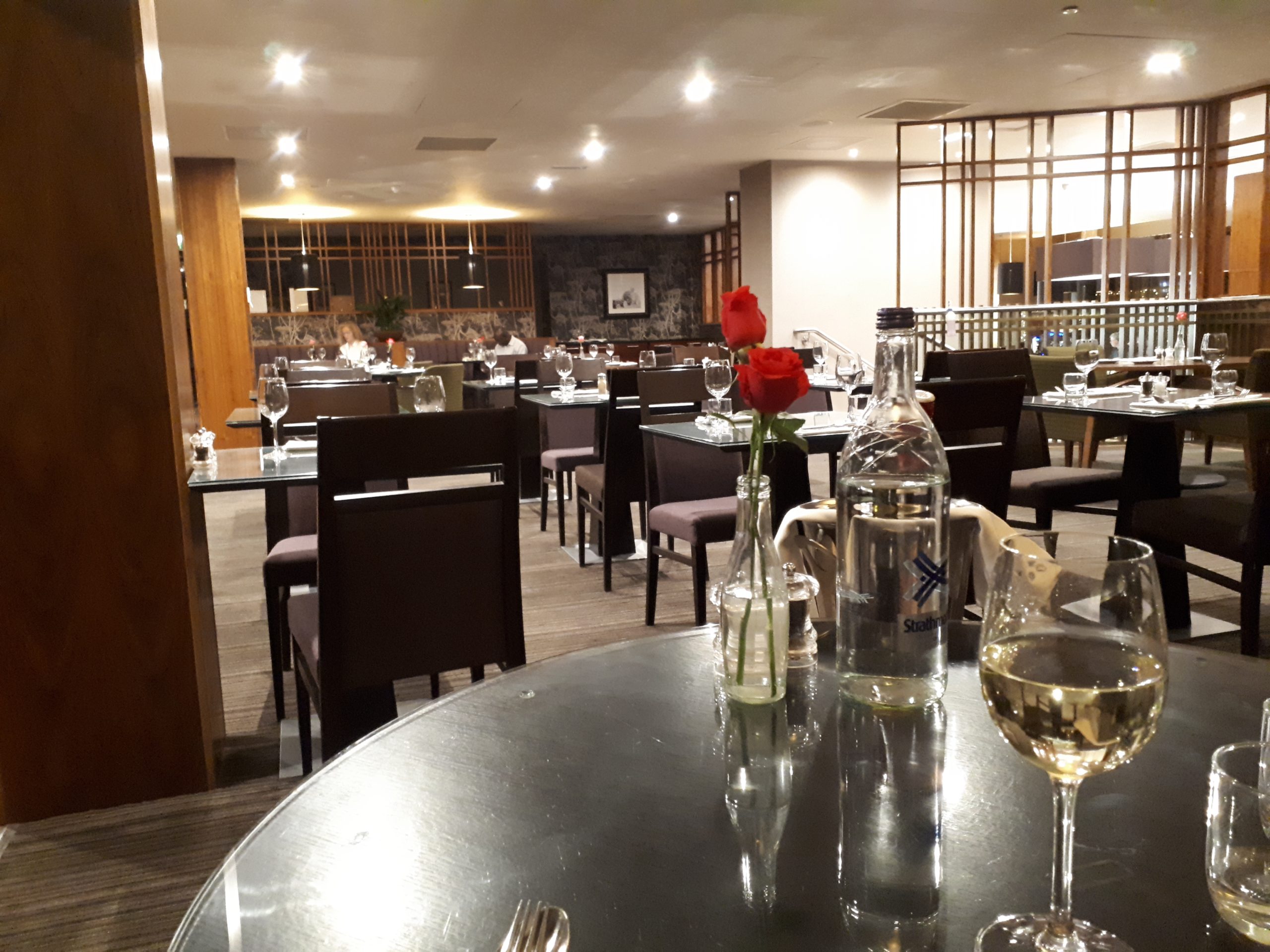 The Food
The selection for Aberdeen Restaurant Week is clearly intended to showcase the best Native has to offer.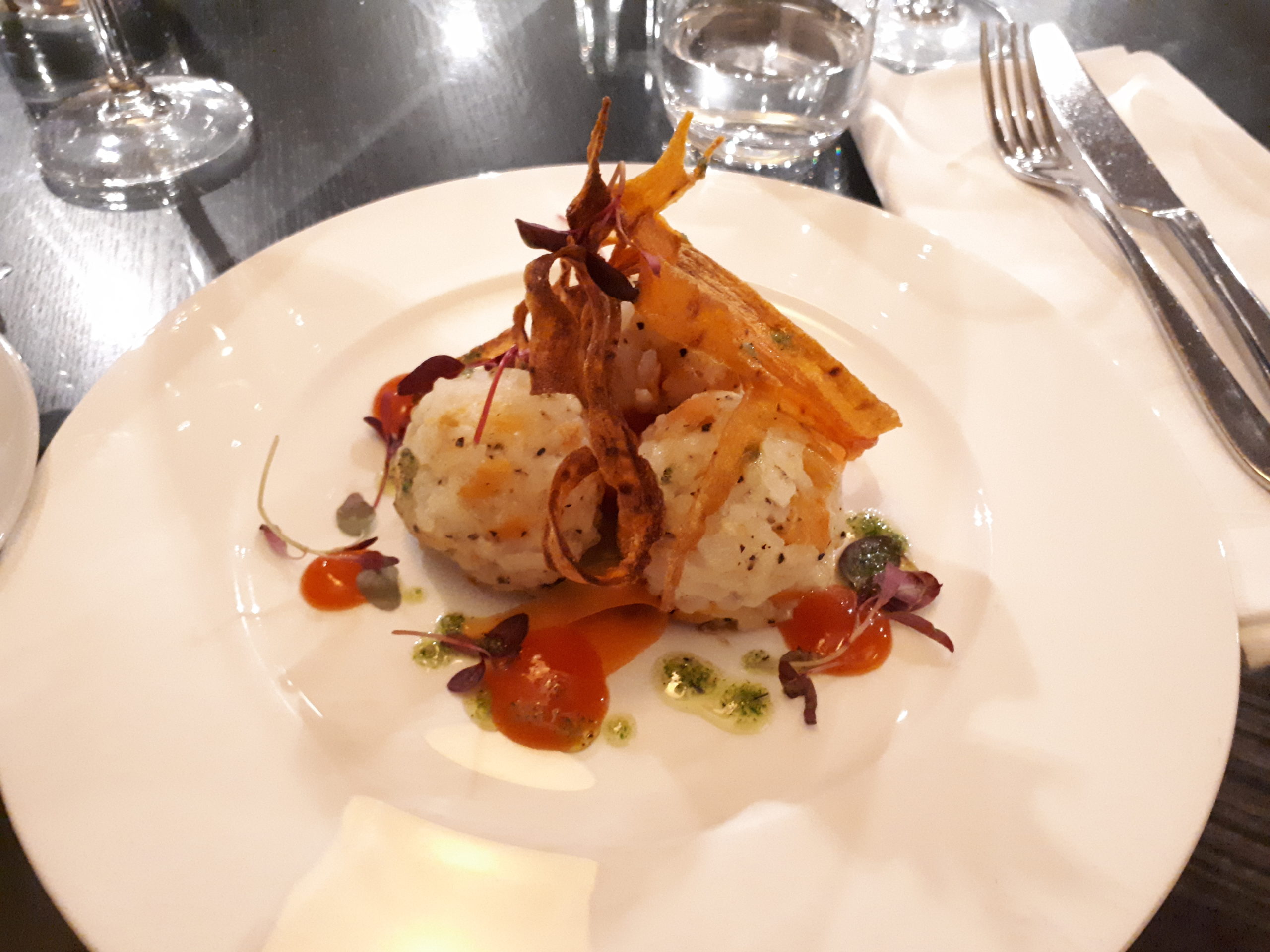 To start, I chose the ham hough and black pudding croquette, while my dining partner went for the butternut squash and cheddar risotto bon bons. This would be a good time to point out that my friend is gluten intolerant, and the staff at Native went out of their way to offer her a stunning array of gluten-free options – a rarity, she tells me.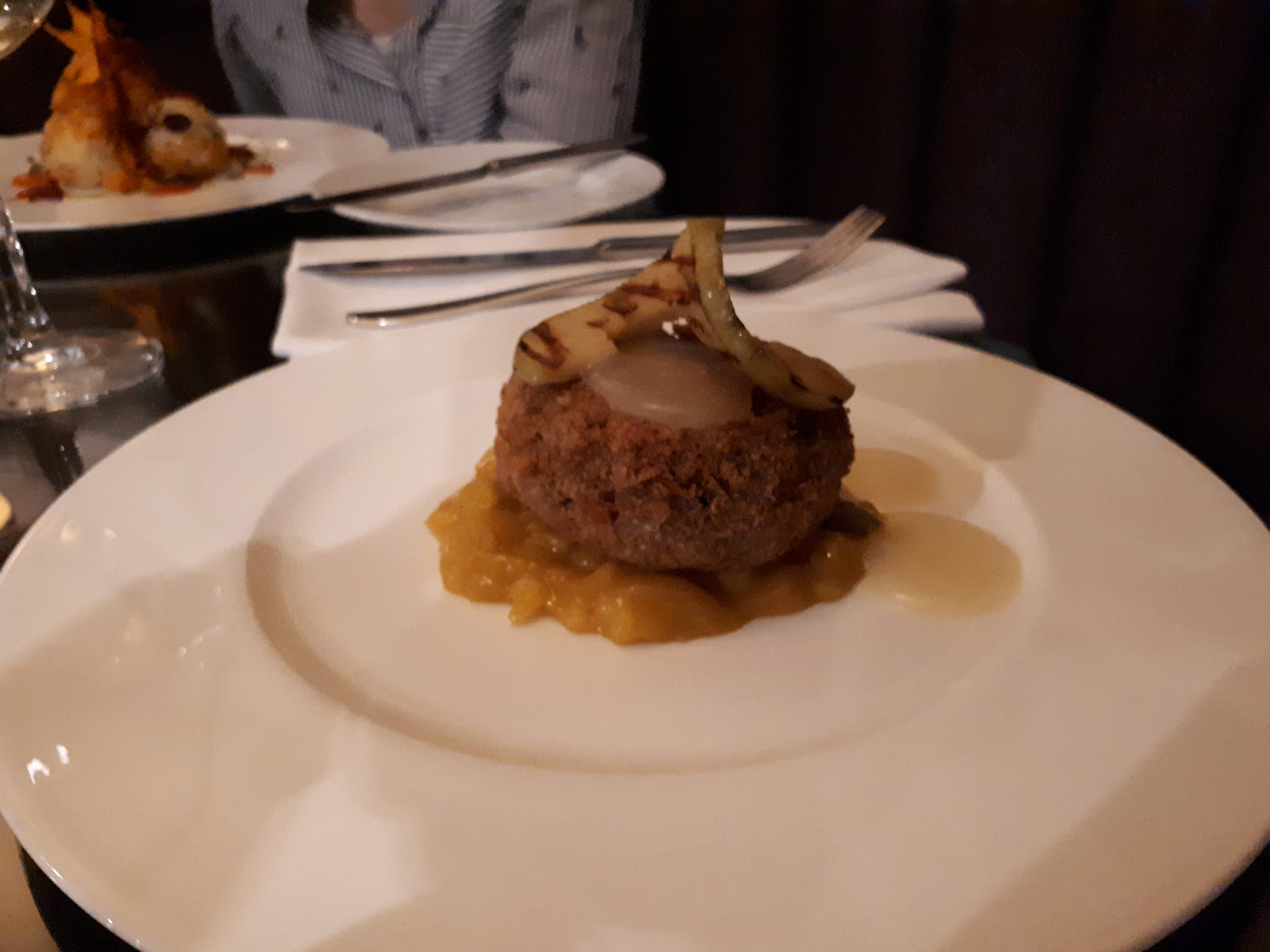 My croquette was wonderful – meaty, fruity and tender, with the most terrific sauce. The high standard was maintained by the next course, a succulent honey roast duck breast incorporating a dazzling number of elements that worked perfectly together.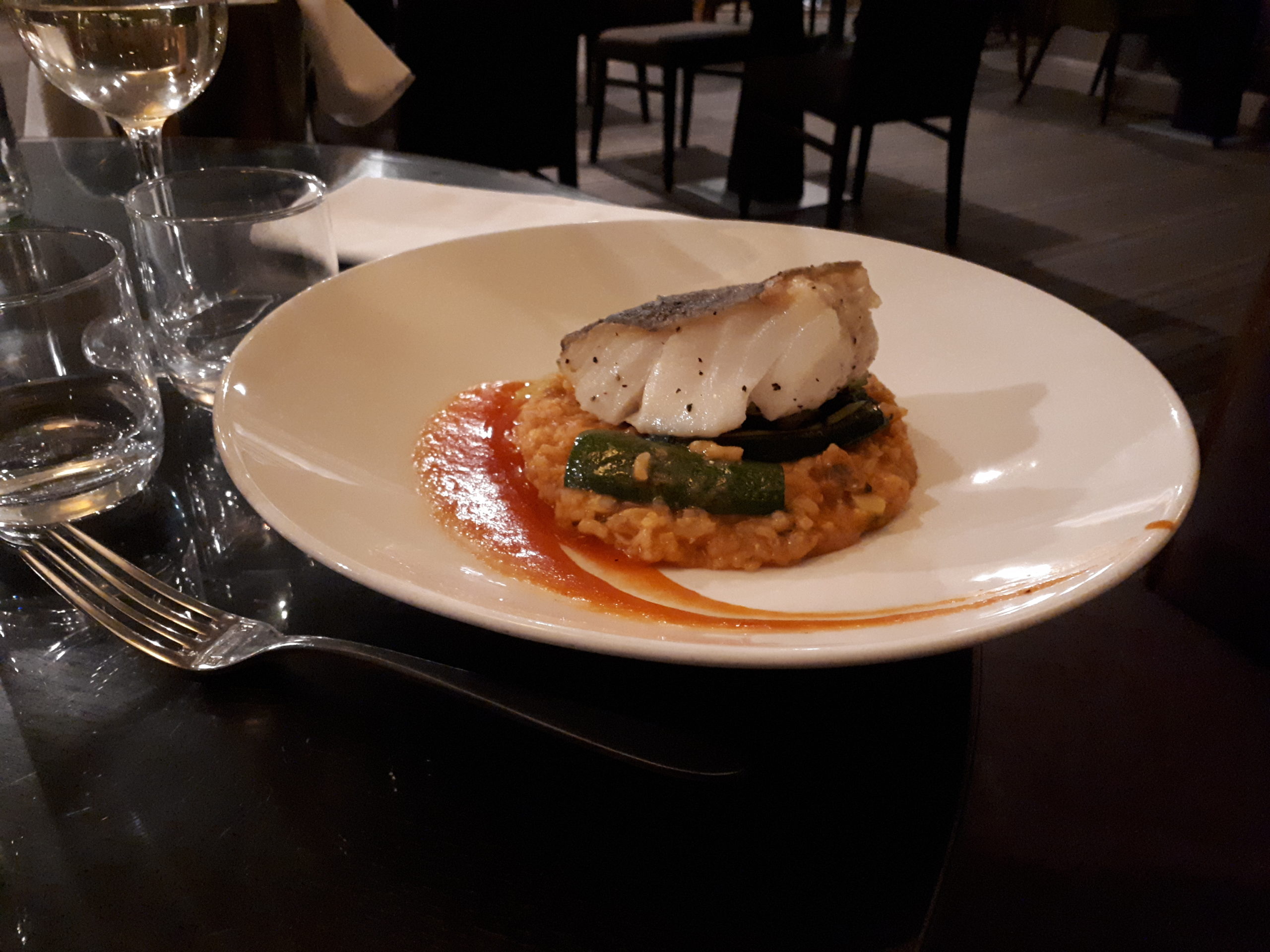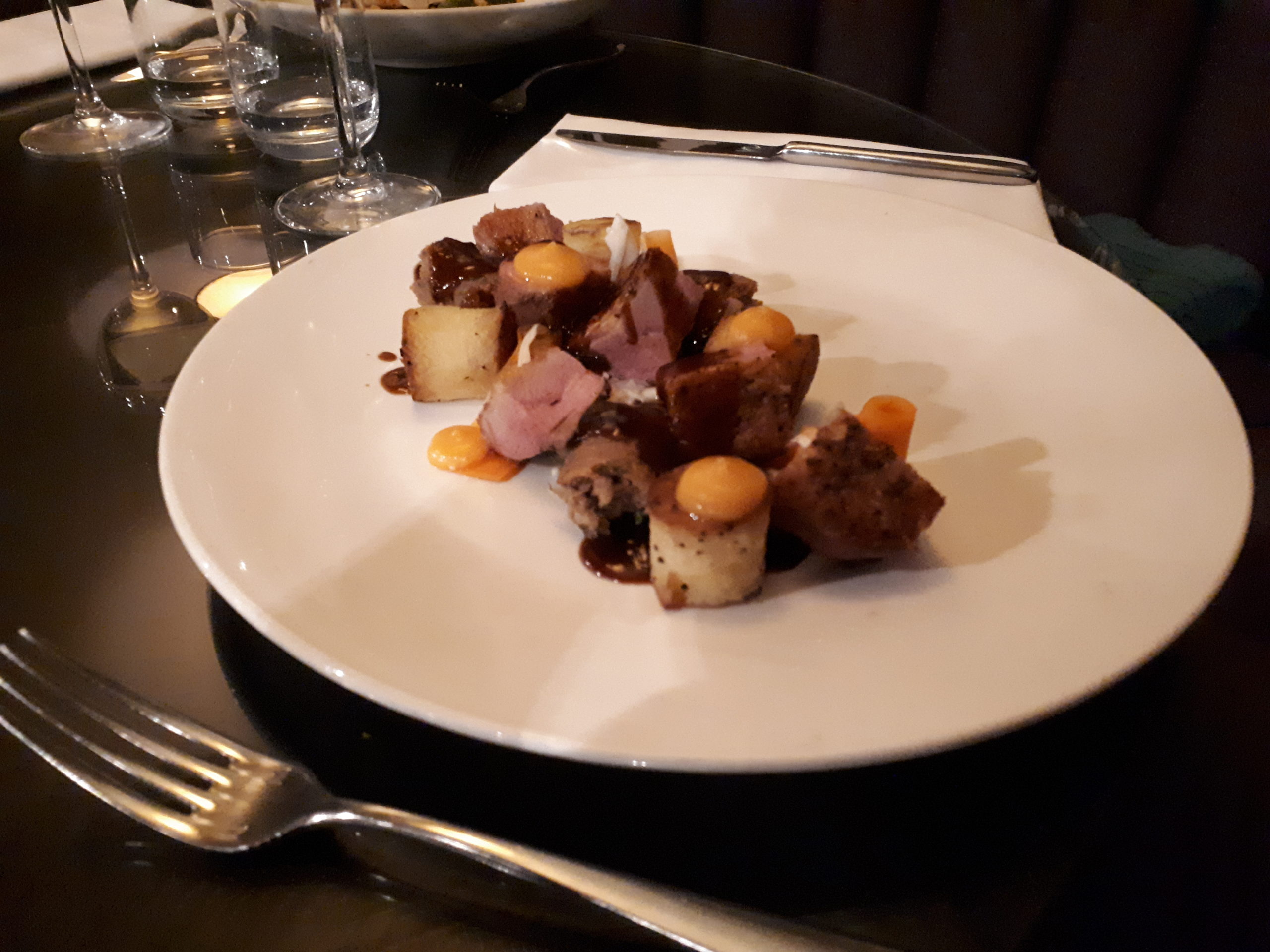 Finally, for dessert, I chose the bright and citrusy white chocolate and mandarin bread and butter pudding, while my friend went for a beautifully presented milk chocolate marquise. We were both very impressed by the attention to detail, evident in every dish.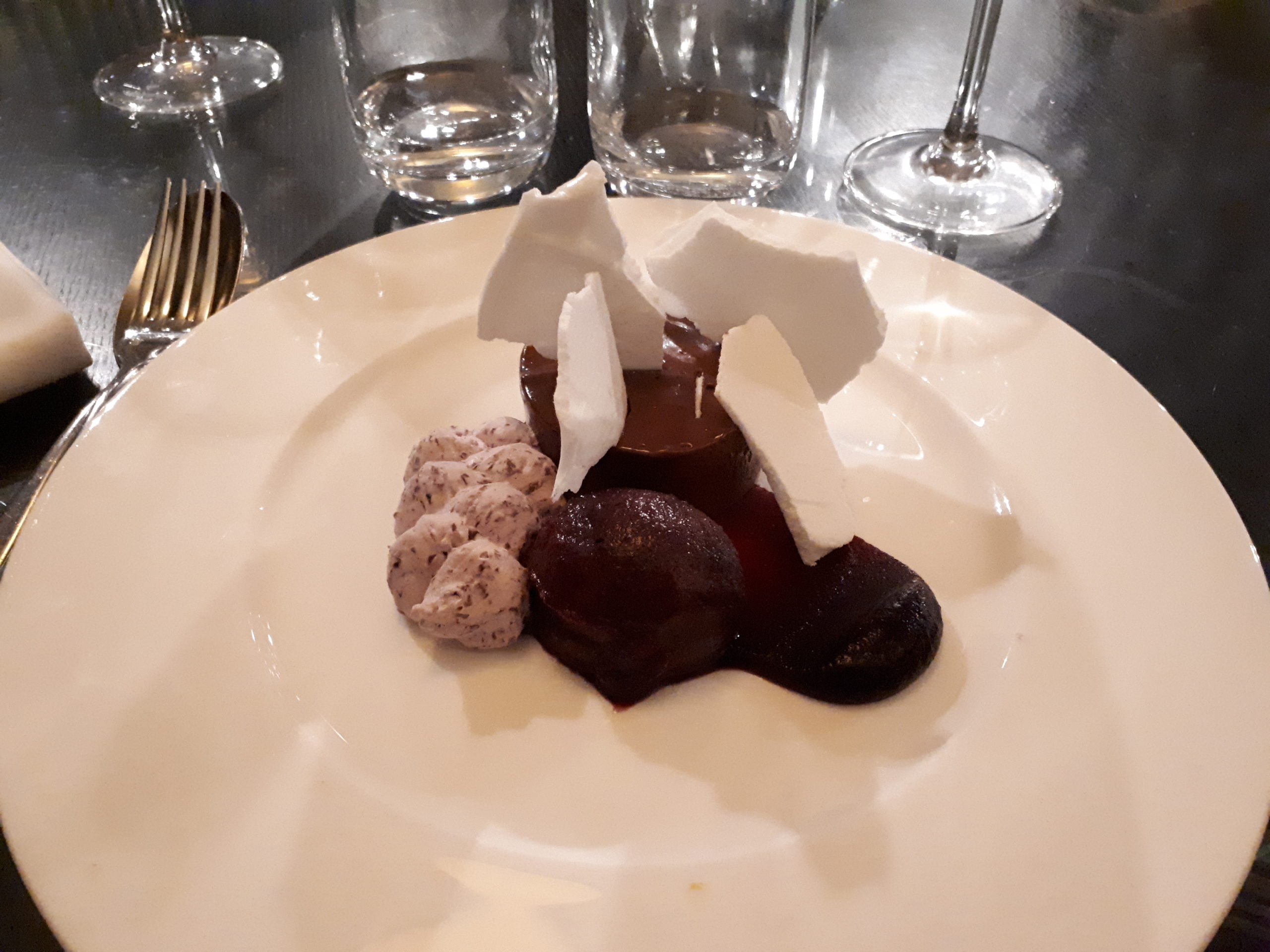 Then, when I asked our waiter for the origins of the ingredients, he reeled them off. My starter used Alford pork and Speyside black pudding. My duck was from Forres, and the sizable chunk of cod my friend enjoyed for her main course was from Peterhead.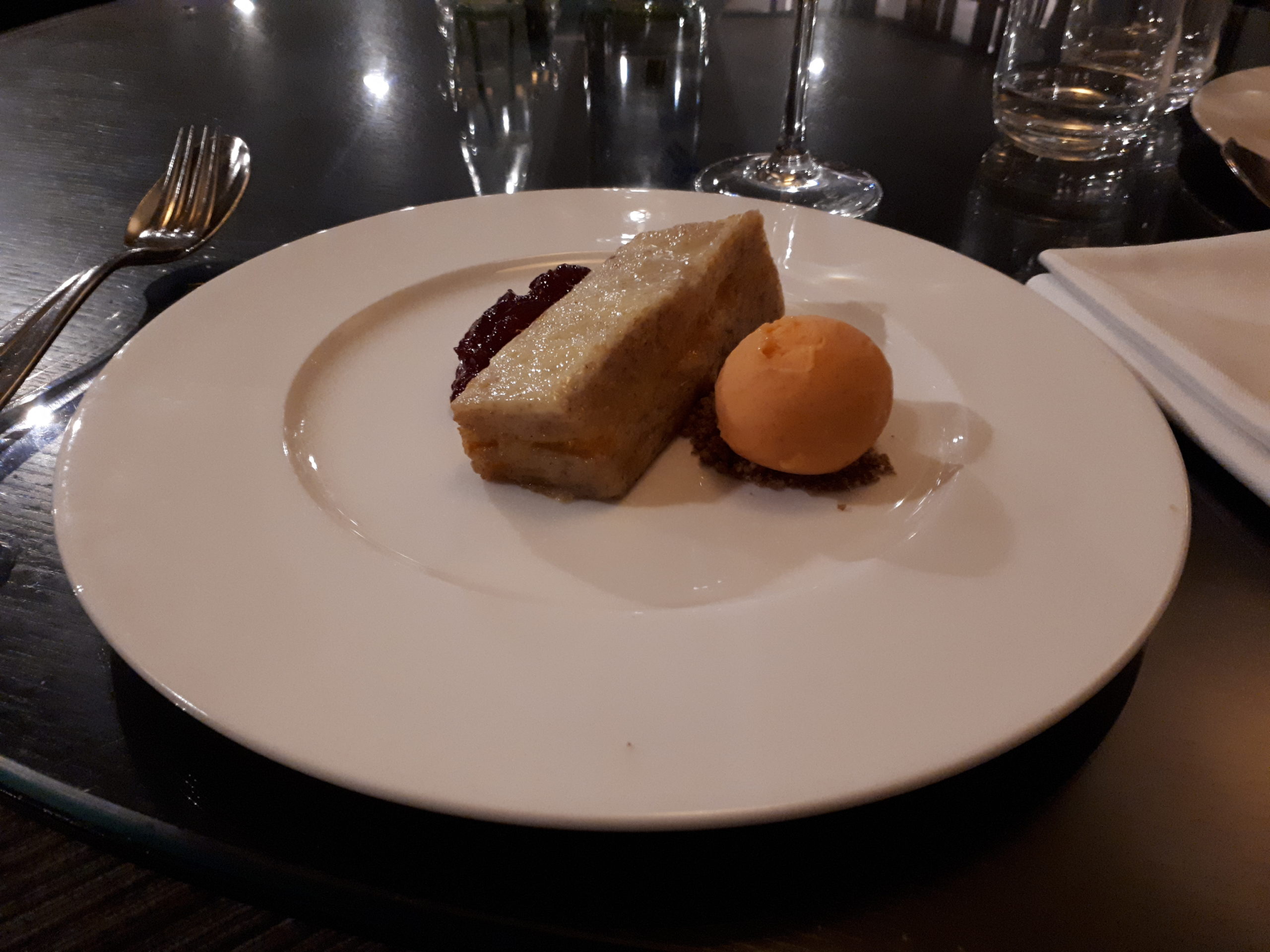 The Verdict
In a world where we're all anxious about going local, Native is about as good as you can get. Aberdeen Restaurant Week offers the ideal opportunity to sample its best stuff – make sure you don't miss out.
Address: 31 North St Andrew Street, Aberdeen, AB25 1JA
Aberdeen Restaurant Week promotion: Three-course dinner for £20. Click here for the menu.