Aberdeen Restaurant Week is field day for north-east foodies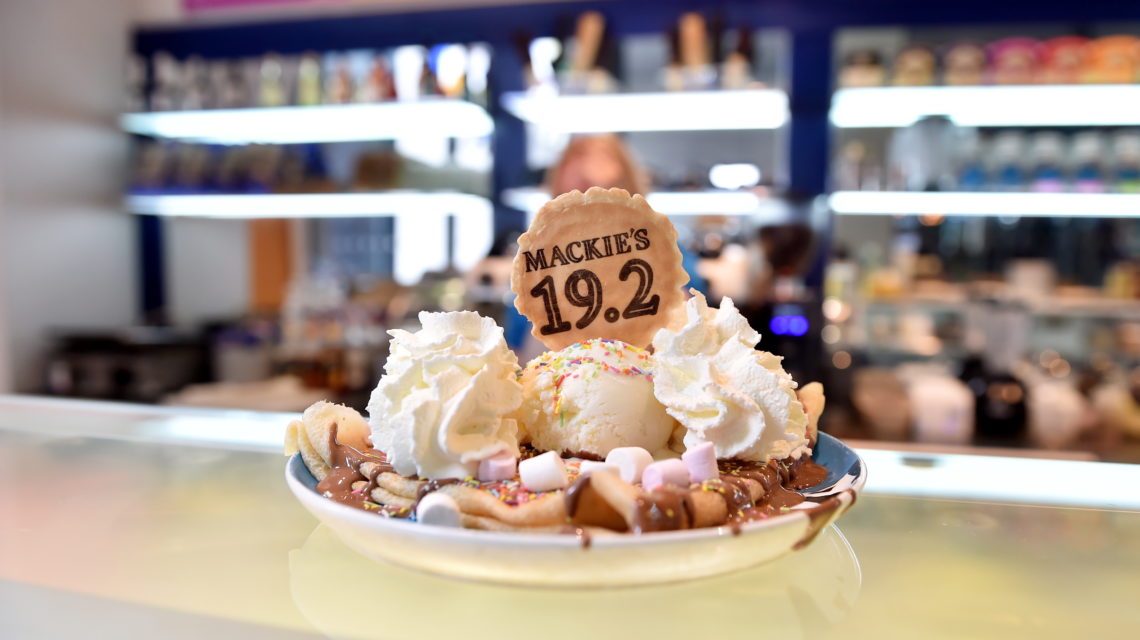 Aberdeen Restaurant Week is back and north-east residents are once again in for a fine feast of a time.
With a range of businesses in line to serve up a taste of their offering at a mouth-watering price, the fourth installment – and the first summer edition – will start on Monday and run until Sunday July 21.
Organised by the city centre's Business Improvement District, Aberdeen Inspired, the project offers diners the chance to enjoy two-course lunches for £10 and three-course dinners for £20.
Focused on showcasing the vast variety of cuisine available in the heart of the city, more than 35 eateries have created bespoke menus for the occasion, highlighting both their new dishes and much-loved classics.
And it's not just these delicious menus that are on offer, diners can also experience exclusive tastings, gin experiences, Malaysian-inspired afternoon teas and more.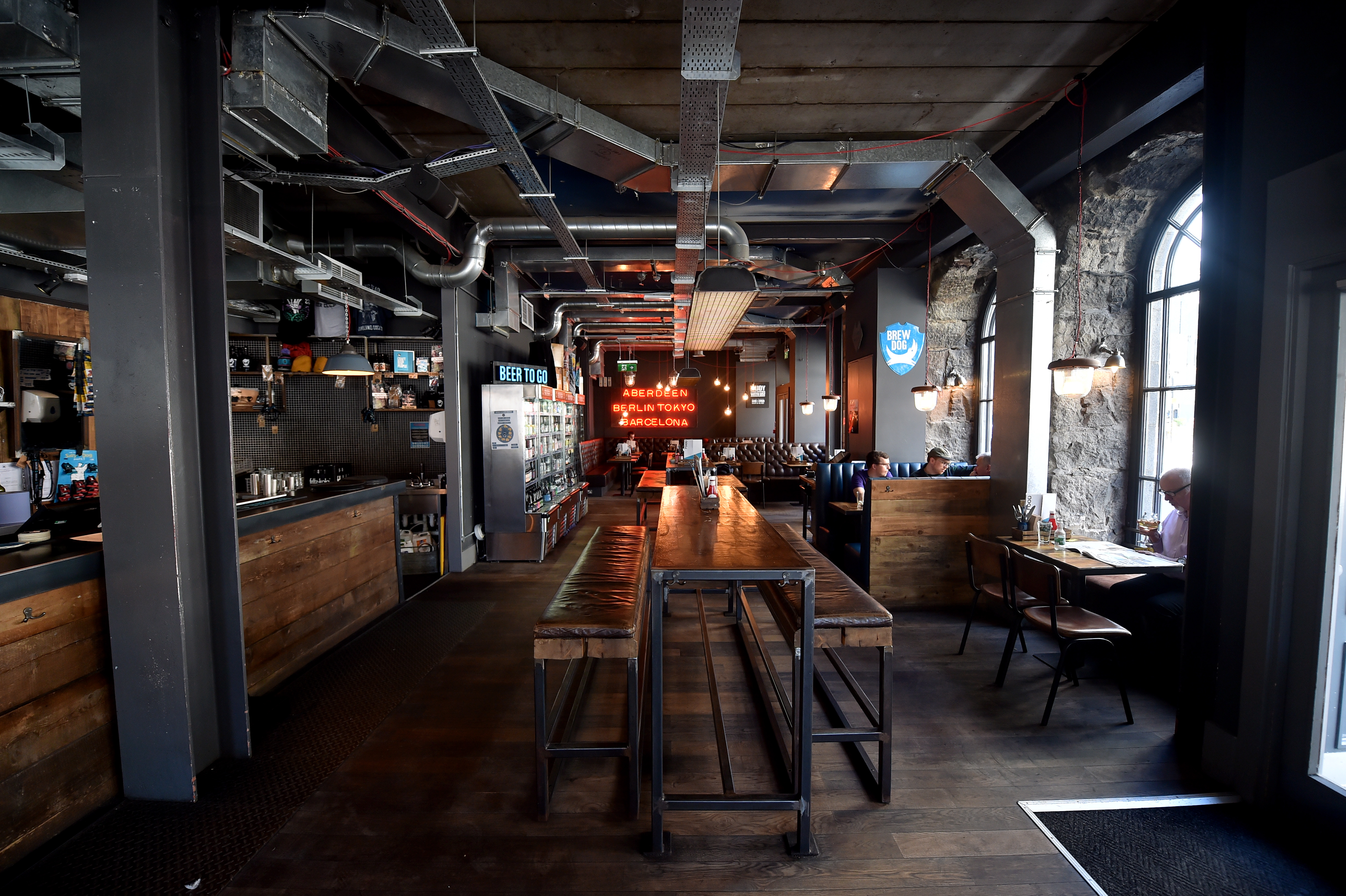 Restaurants involved include Cafe Boheme, Da Vinci, Foodstory, City Bar and Diner, The Lounge Bar and Kitchen to name a few.
Signing up for the first time are BrewDog Castlegate, Prezzo Marischal Square, Hop and Anchor, The Stag, Revolucion de Cuba and Avo.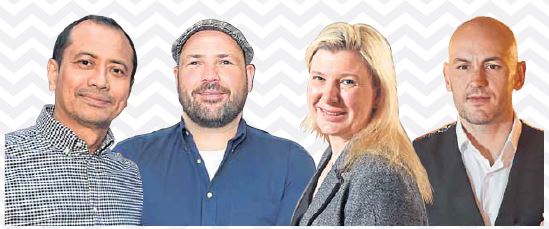 Pairing beers to the food, BrewDog Castlegate staff will be able to advise what beer goes best with each dish and can also recommend must-tries for those looking for something a little different.
Cocktail bar and restaurant The Spiritualist is also keen to pair drinks with food and plans to bring the theatrics of the bar to the restaurant floor.
General manager Ewan Mclean said: "We want to bring that interaction you get at a bar to the table so we've been adapting our service style.
"That's why we've designed the new food and drink menus the way we have.
"It's all about finding out what people want and pairing our drinks to the foods they are enjoying."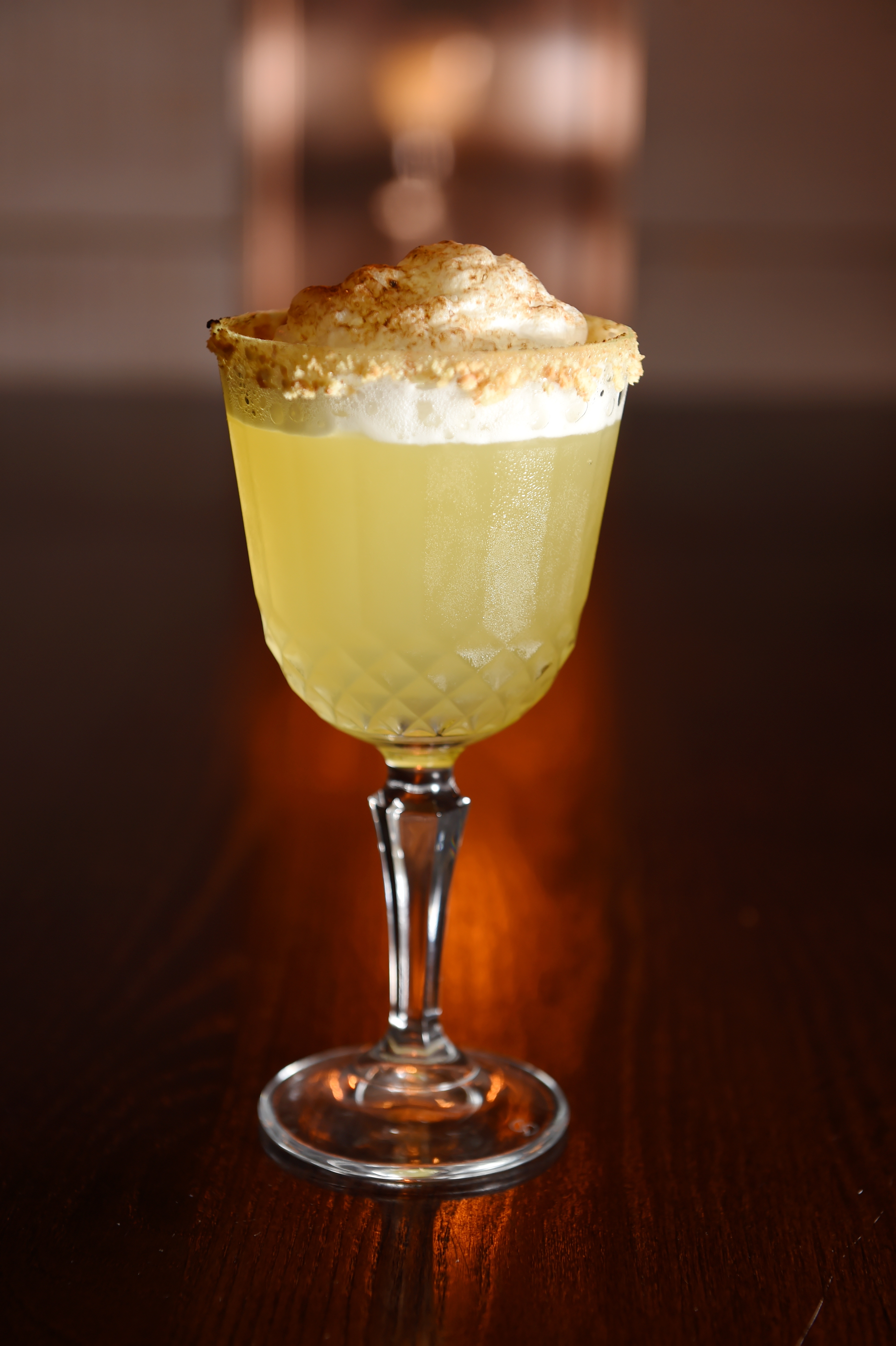 Making a comeback is Craig Byiers who runs food and drink consultancy SNEAP. The firm last took part in September 2018 and is looking forward to bringing its collaborative farm to fork concept to the table.
He said: "I'm kind of doing what we did in September last year, only a summer theme. We'll be running the concept across five nights and each night will have a different menu.
"We'll be partnering with So… Aberdeen which is part of the PB Devco portfolio and taking over the venue. We'll celebrate the larder of Scotland and have themed nights like sky, earth, field and sea.
"The last night will be the biggest and it's an organic biodynamic wine dinner.
"Promoting local is a big thing for us and we pride ourselves on further cultivating the fantastic fayre on our doorstep. We are fierce advocates of the Slow Food ethos which is all about regionality and closely monitoring food miles, as well as farm to fork."
Long-standing advocates of Aberdeen Restaurant Week, Carmelite Bar and Grill will run two gin-tasting experiences, a six-course tasting dinner and promote bar flights suiting all tastes on top of the £10 and £20 offers.
Ros Smith, ambassador for the Carmelite Hotel, said: "We have so much going on here during the week including two gin tastings, one with Pickering's Gin and the other with Esker Spirits.
"We see Aberdeen Restaurant Week as more than just a two or three-course meal offering, it's a fantastic opportunity in experiencing new ideas.
"Our relationship with various gin brand ambassadors make our tastings very popular and enjoyable, while acknowledging consumers' growing interest in the provenance and tractability of food and liquor.
"We wanted to mix it up and offer innovative alternatives.
"This is our city and as a local independent business, we pride ourselves on being involved in any activity that promotes the area.
"The summer edition will present a platform to launch our new summer menus.
"Our head chef, Jamie Havelock, sources quality local ingredients, tweaking our menus to offer seasonal products.
"Offering great taste and presentation has been core to his kitchen team's passion."
Also offering up something unique is Selera Malaysia Bistro. Putting a spin on traditional afternoon tea, diners will be able to enjoy a Malaysian version of the popular British pastime, trying out a range of authentic dishes.
Owner Hazim Noordin, said: "Our twist on afternoon tea will consist of what we Malaysians usually have for our version of it.
"There will be platters of food and each one will have two types of savoury fritters and two sweet cakes, or a cake and a small bowl of sweet porridge – what we would call bubur in Malaysia.
"The fritters will be flavours like onion, coconut and sweetcorn, and then the cakes and porridge will include flavours such as sweet potato, pumpkin and steamed banana for example. We'll run this offer for £5.99, so it's a little different to the norm, but means there's something unique for customers to enjoy."
For those looking for something sweet, ice cream parlour and eatery Mackies 19.2 has also signed up, offering a delicious crepes and hot drinks promotion.
Kate Timperley, Aberdeen Inspired senior project manager, added: "Aberdeen has a foodie offering to be proud of and celebrating this is what Aberdeen Restaurant Week is all about.
"There is a lot to enjoy as it gets under way and whether you're in the mood for something new, a treat for the family, or a high-end option, we would encourage residents and visitors alike to have a look at the restaurants taking part and try something new.
"Previous restaurant weeks have been really positive, with all seeing a noticeable impact on customer levels.
"We're all looking forward to more of the same when it returns next week."
For more information on Aberdeen Restaurant Week and the full line-up of participants visit aberdeenrestaurantweek.com