Aberdeen Restaurant Week: Brunch menu review @ Cafe Ahoy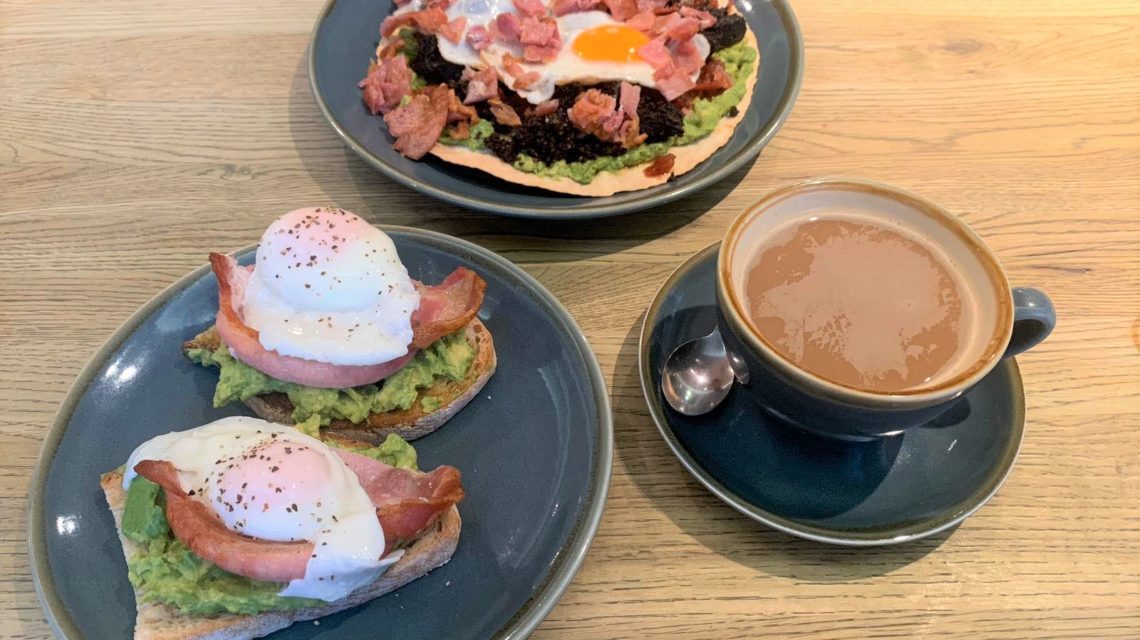 For many of us, Aberdeen Restaurant Week is considered a highlight on the north-east calendar.
So the fact that the well-favoured, seven-day event – which kicks off today – has been extended to two weeks this time around, is certainly something to get excited about.
I, for one, couldn't wait to visit one of the participating eateries, Cafe Ahoy.
Located on Beach Boulevard, Cafe Ahoy is recognised for serving tempting breakfast, lunch and brunch dishes, as well as milkshakes, tasty sandwiches and more.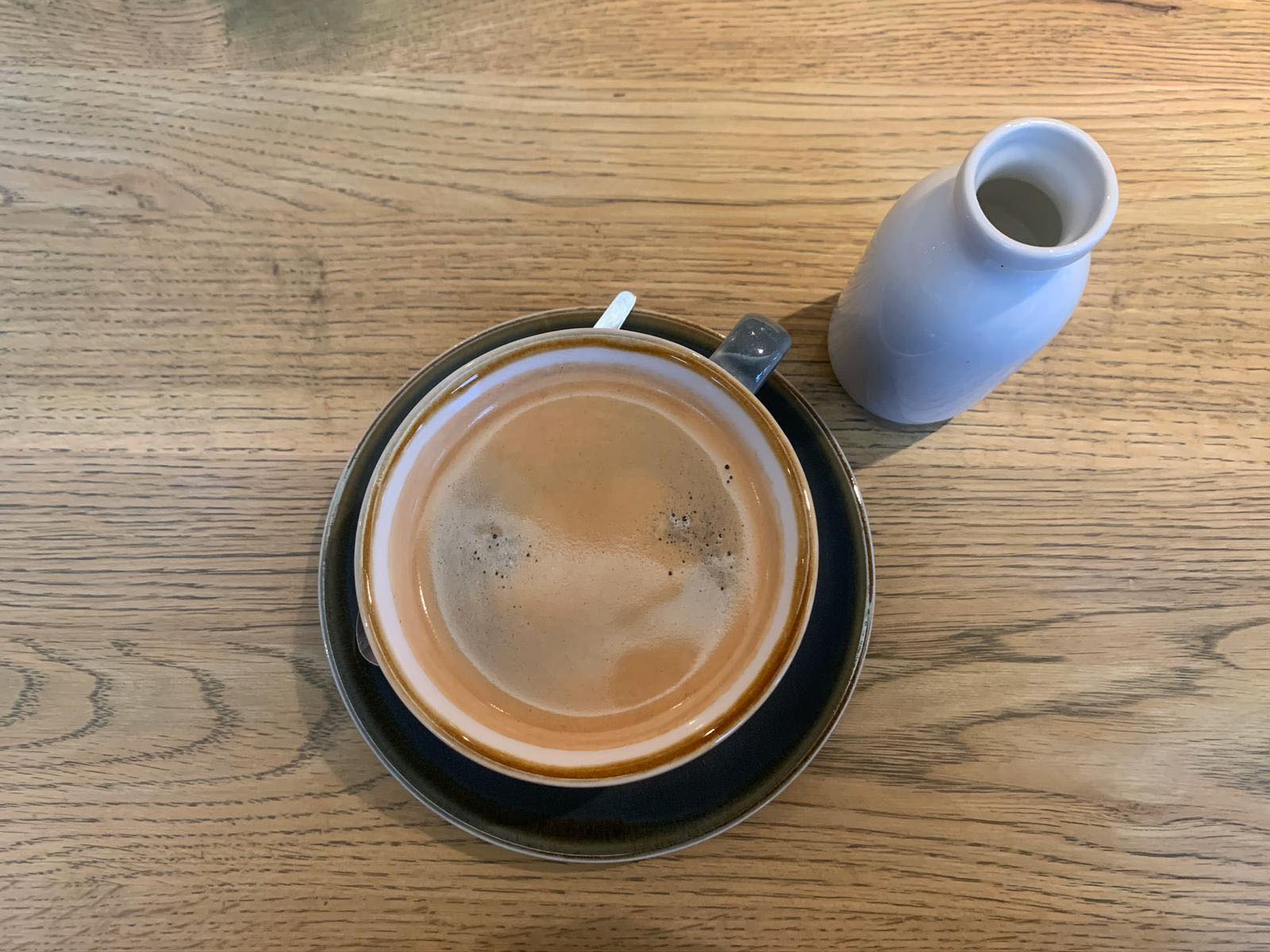 Their Aberdeen Restaurant Week deal showcases some of the dog-friendly cafe's most popular dishes, alongside newly developed ones, too.
At just £10, customers can opt for a tea, coffee or mimosa and a brunch dish of their choice. It's already clear that the deal is fantastic value for money…
My boyfriend accompanied me on the outing. And although the weather was dismal, it failed to dampen our spirits.
---
The Food
Having secured a booking for two at noon, my dining companion and I were escorted to our table by a welcoming member of staff.
The Aberdeen Restaurant Week menu was then explained to us, along with the current coronavirus procedures which included a one-way system throughout the eatery.
From pancake stacks and a smoked salmon bagel, to full Scottish and vegetarian breakfasts, the offering caters to all. The only challenge my boyfriend and I now had was whittling down our desired dishes. Each one sounded more tempting than the last.
In the end, I opted for the avocado toast, while my dining partner requested the huevos rancheros – a popular Mexican breakfast option.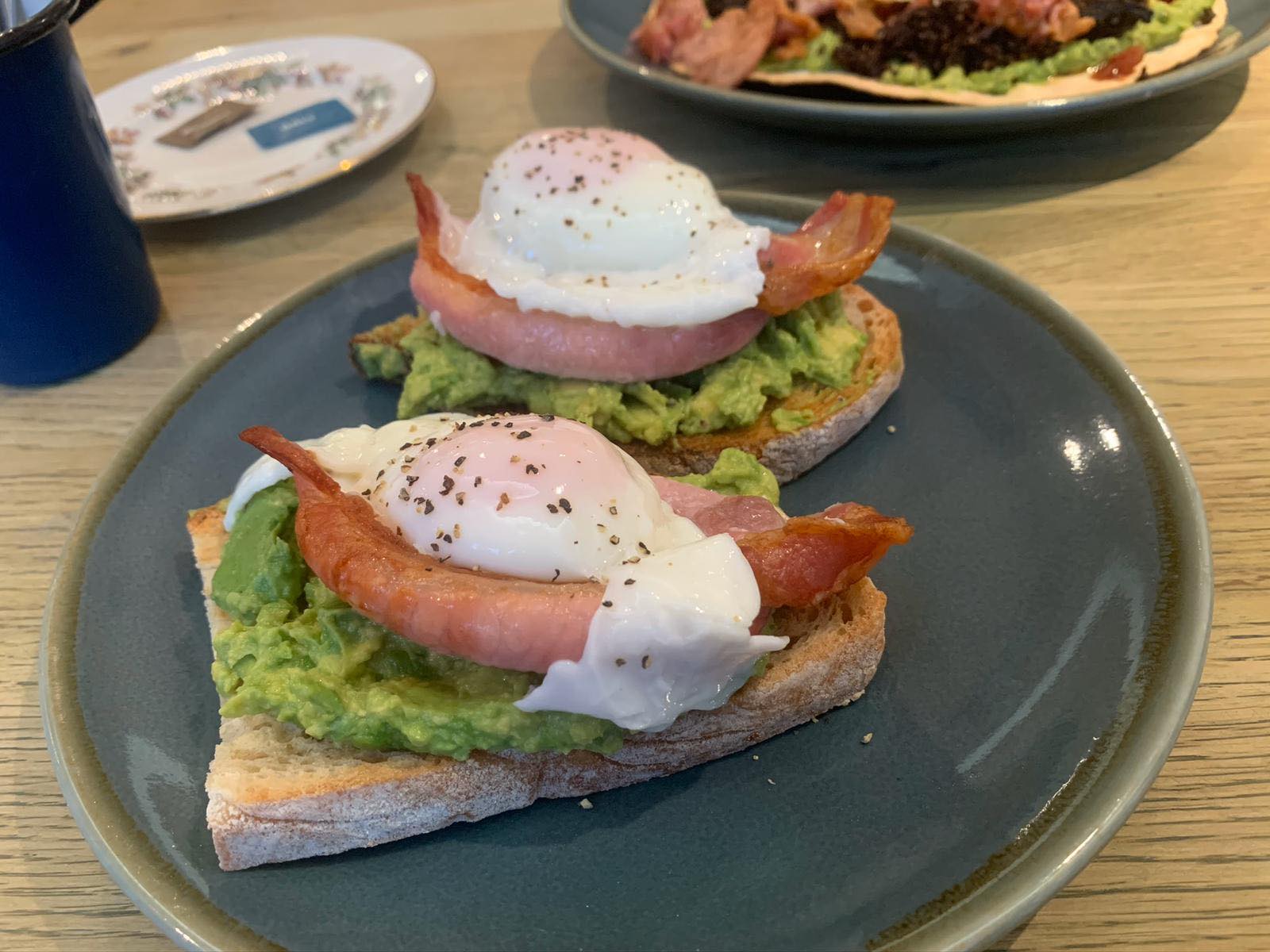 With a drink included in the offer, my avocado toast was accompanied by a warming americano. It proved the ideal choice given the chill outside.
As our plates arrived, our faces lit up to say the least. Both bursting with colour, we couldn't wait to dive in.
My dish comprised two slices of toasted sourdough bread, topped with smashed avocado, bacon and poached eggs. The toast itself was neither too crisp nor too soft, balancing superbly with the creamy texture of the avocado. And the avocado was perfectly ripe, too, to my delight.
Moving upwards, the bacon boasted amazing sweetness, mixed with a slight saltiness to top off the flavour. The texture was initially crispy and crunchy, but quickly melted in the mouth. As for the poached eggs, these too were fresh and impossible to fault.
I added a pinch of salt and pepper to the components. It was sheer heaven.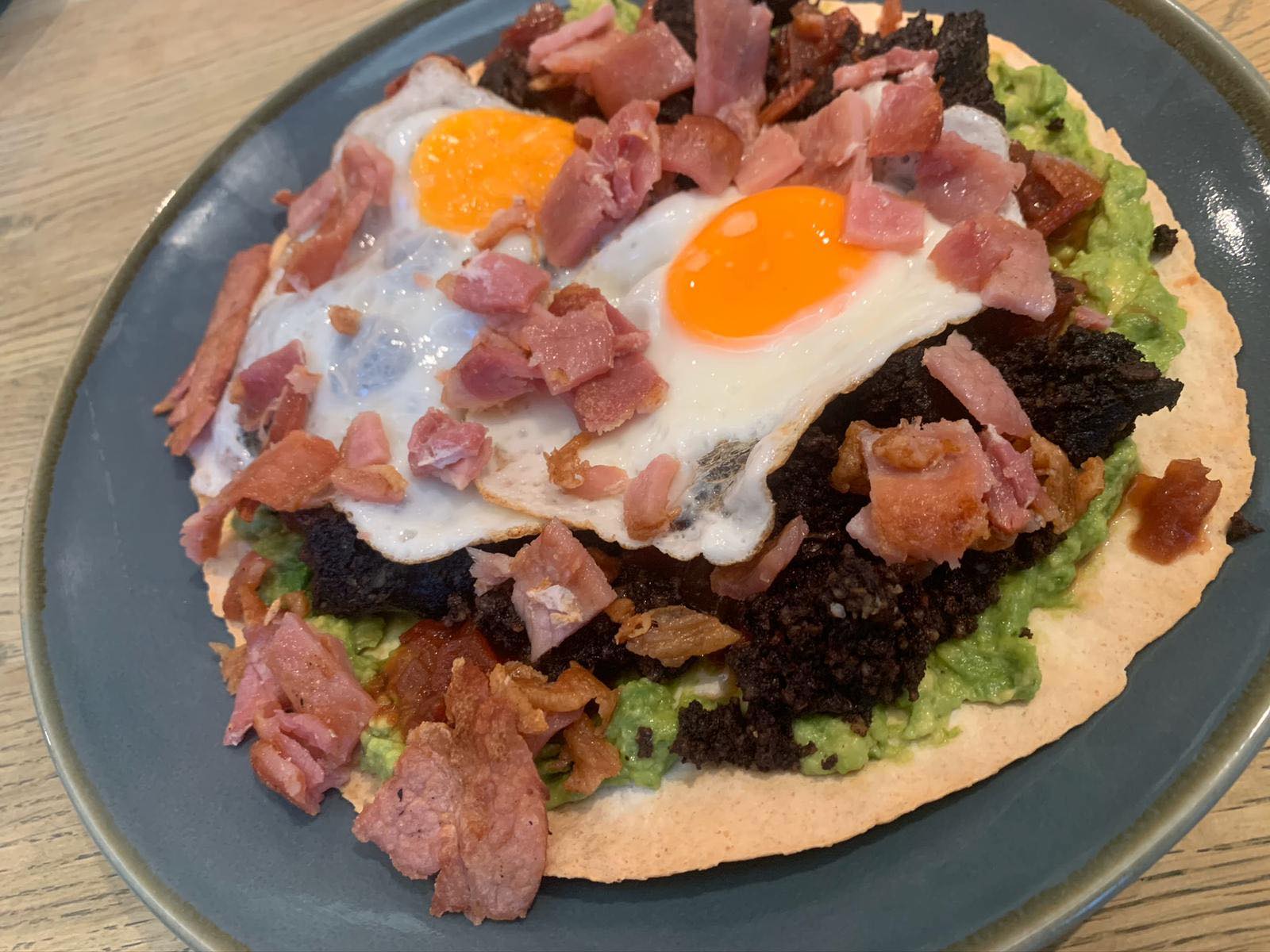 Onto my boyfriend's order, now that was a show-stopper. The hefty portion of huevos rancheros consisted of an open tortilla wrap topped with smashed avocado, crispy bacon, a black pudding crumb, tomato chutney and two fried eggs.
Again, the avocado, eggs and bacon were superb. As for the black pudding crumb, it was cooked perfectly. However, it was the tomato chutney that wowed my boyfriend above all else. Incredibly sweet, the chutney added some much-needed sweetness to the plate. This was his favourite component of the whole dish.
All in all, the variety of flavours and textures blended together infinitely. Our plates were clean in little to no time.
Full to the brim, the pair of us left satisfied and delighted with our first brunch outing.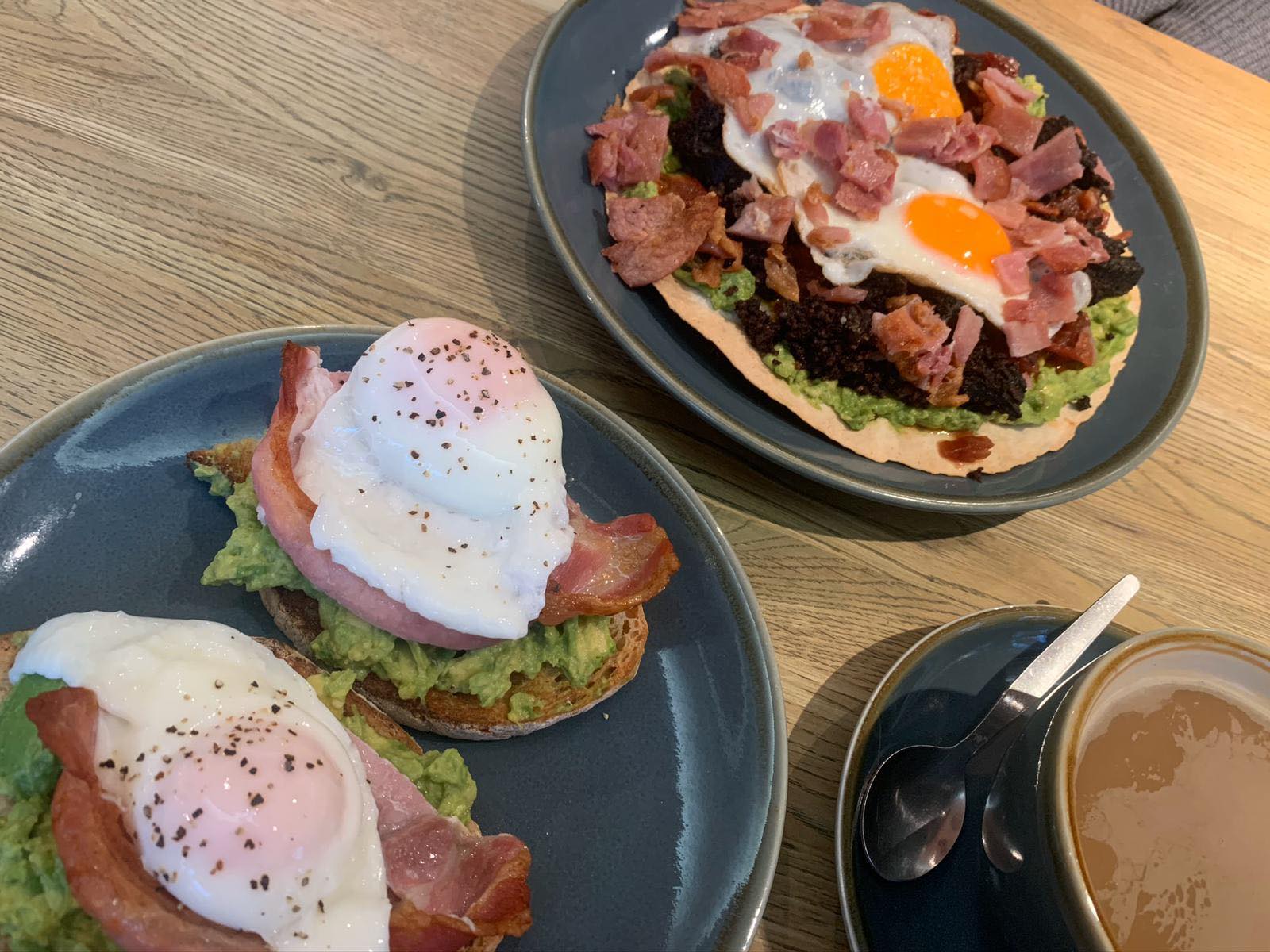 ---
The Verdict
Overall, I was extremely impressed by Cafe Ahoy and its offering.
There is fantastic attention to detail on coronavirus practices, yet they fail to affect the overall dining experience, which is something that everyone appreciates in the current climate while eating out.
Not only that, but the grub was second to none. If you hadn't already gathered, my boyfriend and I failed to fault both dishes that we were met with, as well as my tasty coffee. As for the Aberdeen Restaurant Week menu as a whole, the team has done a superb job of building an offering that caters to all.
The pair of us can't wait to return in the future.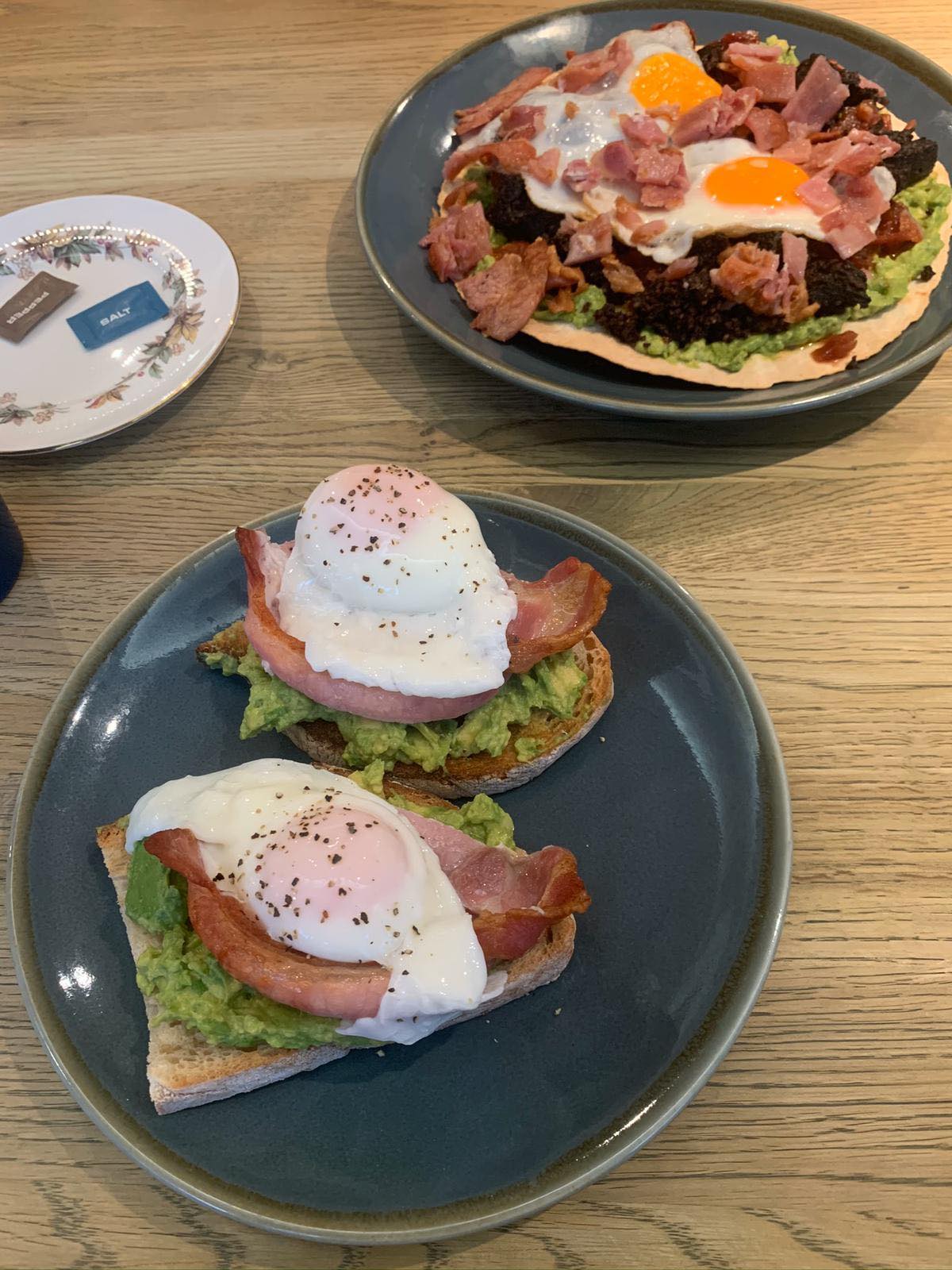 ---
Address: Cafe Ahoy, Beach Boulevard, Aberdeen
Aberdeen Restaurant Week promotion: Brunch for £10. Click here for the menu.