Aberdeen Restaurant Week back for a fifth helping with tours, cookery classes and more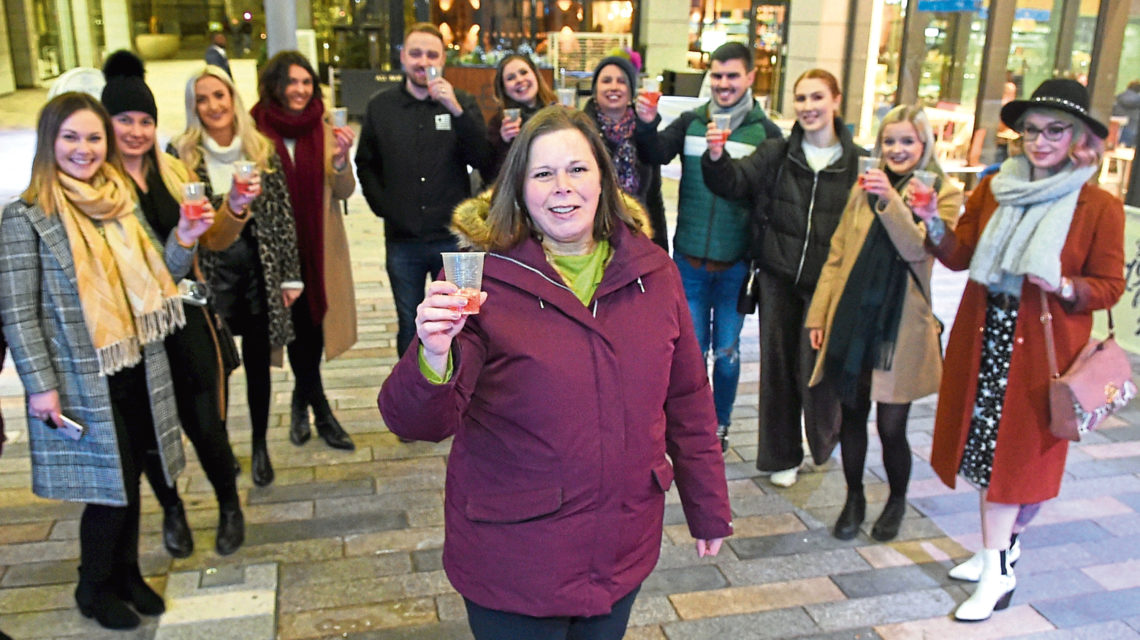 North-east foodies will swap recipes for reservations next week as Aberdeen Restaurant Week returns.
Back for its fifth instalment, the popular week-long celebration of food and drink in the city centre will see more than 45 eateries, cafes, bistros and bars get involved.
Running from Monday to Sunday March 1, the event, which is organised by Business Improvement District Aberdeen Inspired, takes place twice a year.
Best known for its special £10 two-course lunch and £20 three-course dinner menus, this year food lovers will also be able to indulge in tasting menus, afternoon teas, events and more.
There is also new a street food tour and cookery classes that individuals can book themselves on.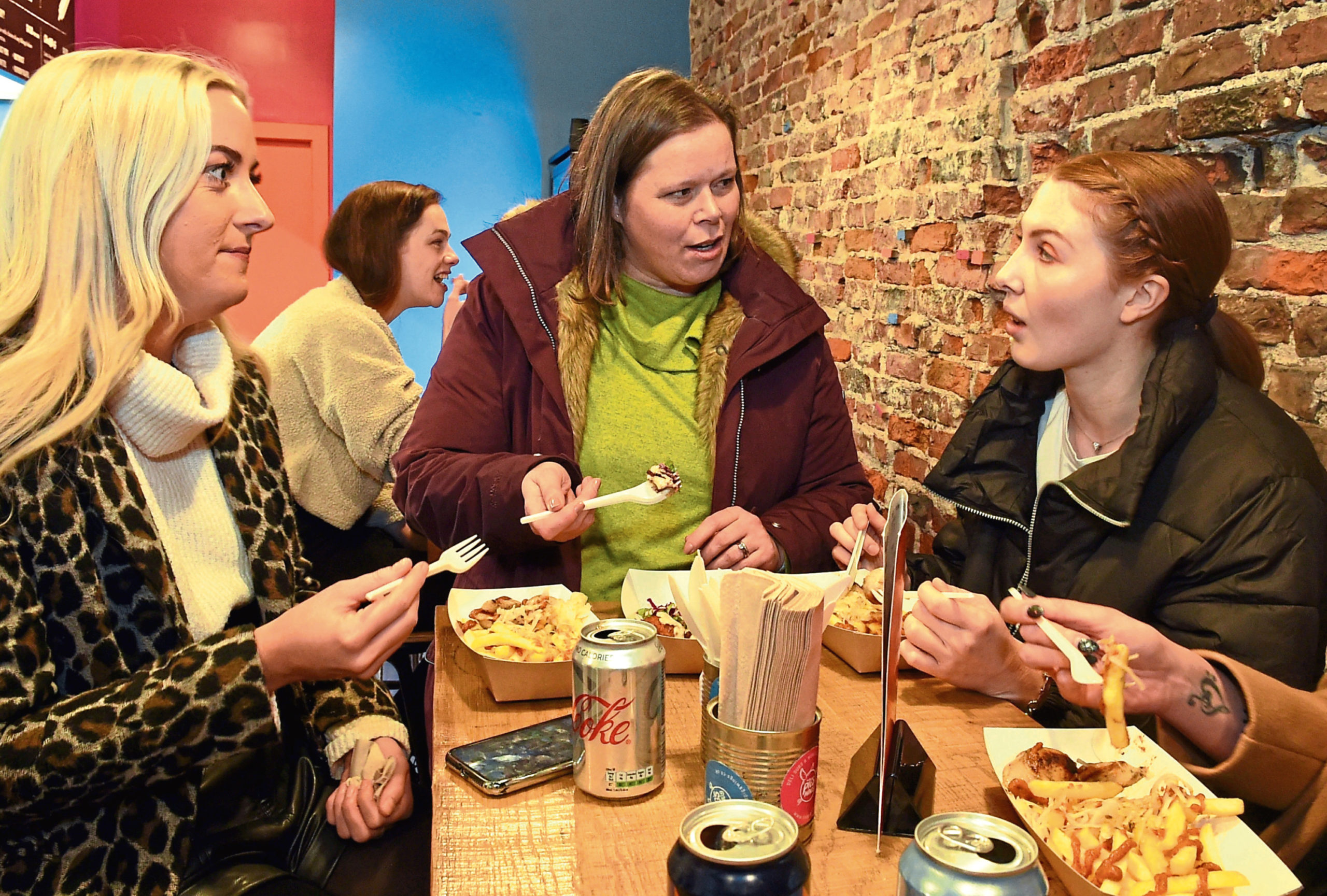 And with such a diverse food culture in the heart of Aberdeen, with South American influences, numerous Asian restaurants, traditional Scottish fare and Italian cuisine up for the tasting, this only scratches the surface as to what's on offer.
Jacqueline van den Akker, who runs Grampian Escapes and Tours, will host the first street food tour in Aberdeen as part of the event.
Lasting around two hours, it will see participants visit The Pig's Wings, Latinway, Tango Turtle and Mackies 19.2, where they will sample a dish or snacks at each venue and talk to the individuals behind the businesses. They will also learn a bit about Aberdeen's food history as they venture throughout the city centre.
Priced at £34 per person with soft drinks included, the experience – which will see a maximum of 16 people on each tour – is one not to miss and can easily be booked online.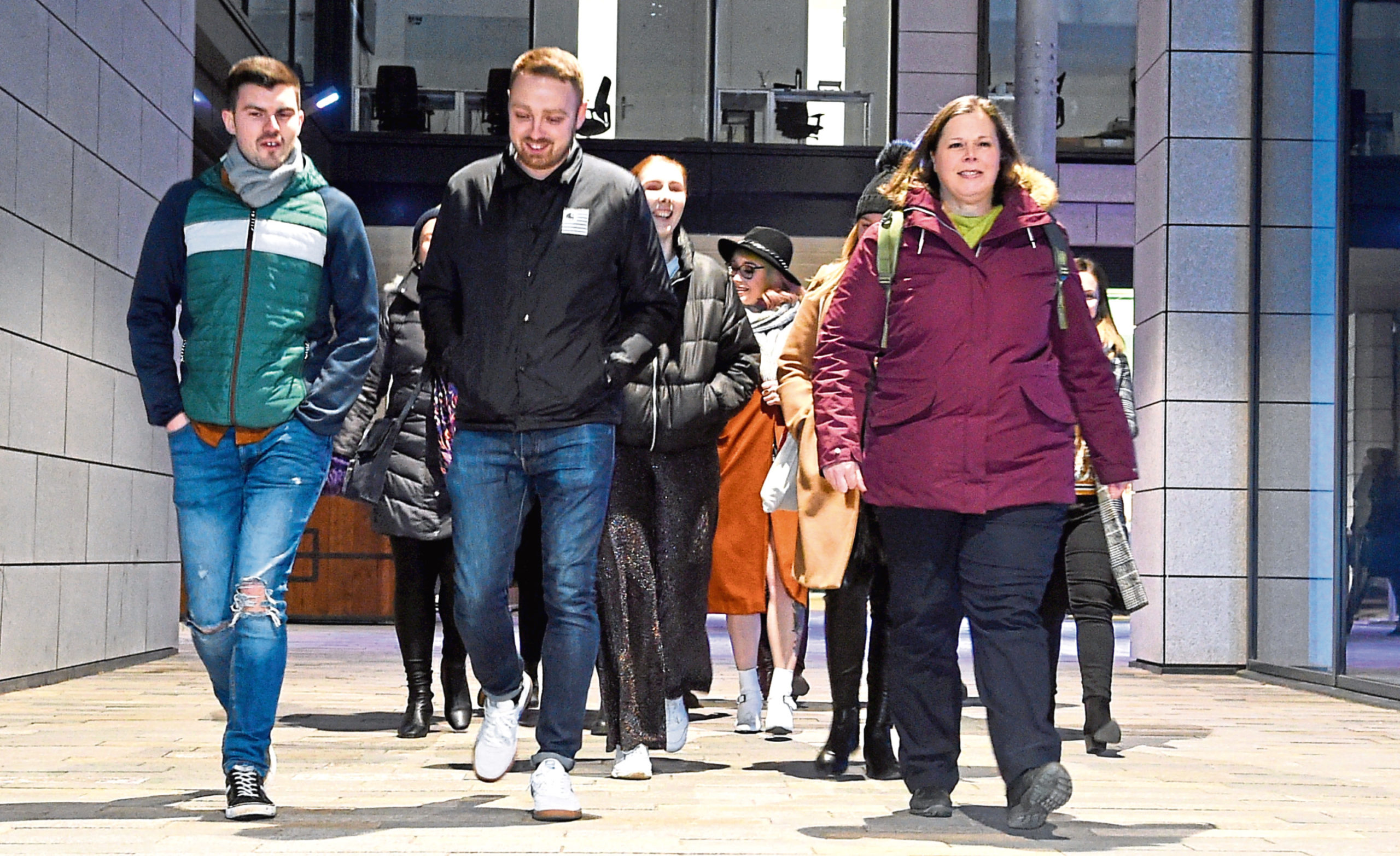 Jacqueline said: "The idea of a food tour in Aberdeen came from guests on our scheduled day tours. I was often asked about our local food and for recommendations of where to eat in the city. I realised guests were having the haggis experience and tasting other Scottish foods during their trips around Scotland and I wanted to recommend experiences they could only get in Aberdeen.
"While I was exploring the city's food offerings, it quickly became obvious we have a great selection of fantastic eateries, it was difficult to narrow down the choices.
"Part of the process was to ensure a variety of culinary tastes, venues which might not be on people's radar and within easy walking distance. It is important to support independent venues as much as possible because these are what make the city special.
"I'm looking forward to taking people on an adventure in their own city and seeing their surroundings with a new perspective."
Good food brings people together and taking a tour is a great chance for individuals to explore the city.
She added: "We have had hundreds of people from all over the world on our tours and one thing that bonds us is food. I love discussing their food passions, their memories and culture. I'm looking forward to hearing from people on this tour what they love, remember and can share about Aberdonian delights!"
Also taking place throughout the week is a range of cookery classes which will educate participants on how to cook up a storm at home.
From Chaophraya's Thai cooking class to Revolucion de Cuba's guacamole masterclass, not to mention pasta making at PASTA and learning the tricks of Indian cooking at Namaste Delhi, there's plenty for everyone to get stuck into.
Francesco Di Nicola, co-owner of PASTA, said: "During the pasta class you will master the art of creating hand-crafted pasta from simple ingredients like flour and eggs and recreate traditional cuts such as spaghetti, tagliatelle and pappardelle. It will be a hands-on experience that will give you a new skill to share with family and friends.
"We started the classes around a month ago and we are extremely impressed with the response we have had. We are very happy to have Aberdeen Restaurant Week customers taking part in this and, of course, we are excited to deliver the coolest class in town."
Cafe Boheme will also host a Sunday Jazz event, giving diners the chance to enjoy a three-course meal with live music from Sidewinder for £30, and Namaste Delhi will also welcome drinks lovers to a cocktail masterclass, too, for £23 per person.
The Copthorne Hotel and The Station Brasserie in The Station Hotel will serve up afternoon tea, perfect for those with a sweet tooth.
Kate Timperley, Aberdeen Inspired senior project manager, said: "We are really excited about our new additions to Aberdeen Restaurant Week and would like to thank the fantastic local businesses taking part.
"Alongside the popular set-price menus that lie at the core of the event, we wanted to introduce some interactive elements through our street food tours and cookery classes, encouraging the public to have a completely different and fun experience. The tours are a great way to experience Aberdeen in a new way and get a truly interactive experience.
"We have such a great range of innovative eateries in the city centre and through this culinary walk you will get a special insight from our Grampian Escapes and Tours guide, and a few surprises along the way to keep those participating on their toes.
"We also have cookery classes in the Aberdeen Restaurant Week mix this year which will be great fun. From learning and mastering new skills to creating your own dishes, this is the perfect opportunity to try your hand at something new."
Whether you're trying out a restaurant for the first time or returning to an old favourite, Aberdeen Restaurant Week is the perfect time to experiment with different flavours and dishes.
For more information on the full line-up of participants, visit aberdeenrestaurantweek.com.
Street food tours will run on Wednesday and Thursday from 6pm, and Friday, Saturday and Sunday March 1 from 1.30pm.