Aberdeen pub prepares to open new beer garden area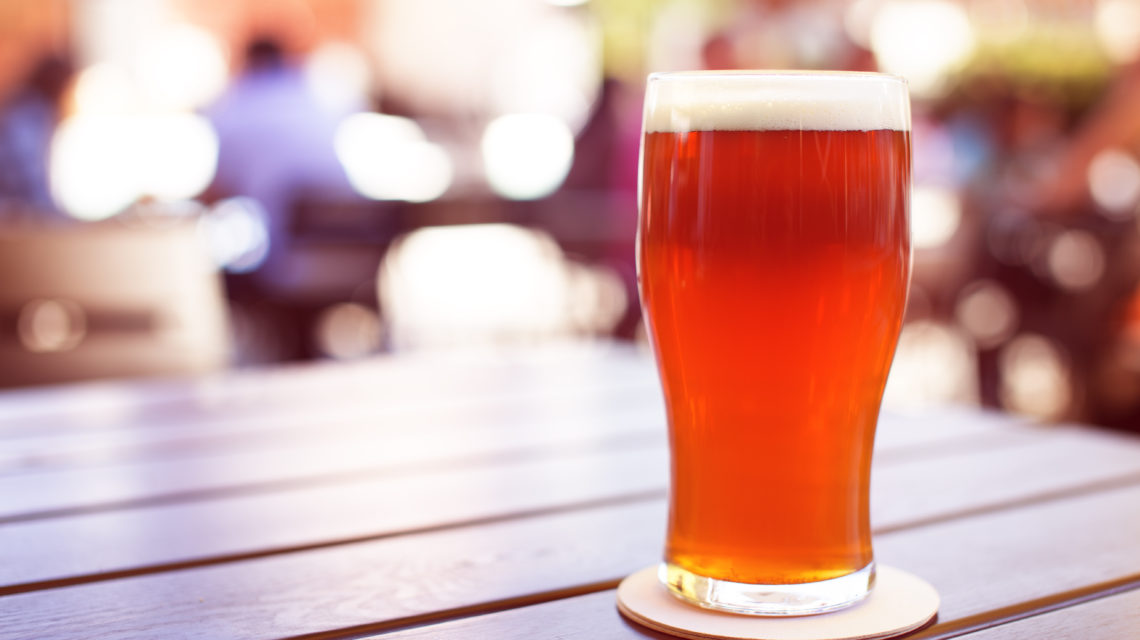 An Aberdeen pub is set to open a beer garden.
The Bobbin is preparing to open the outdoor area at its premises on King Street.
The walls surrounding the beer garden have been kitted out with quirky graffiti art, designed by Scottish artist BFL and Peterhead-based drinks producer Brew Toon.
Furnishings are soon to be set up in the area before it is officially opened to the public.
The Bobbin is open from noon to 10pm daily.
For more food and drink news and features, click here.