Aberdeen pub launches new winter menu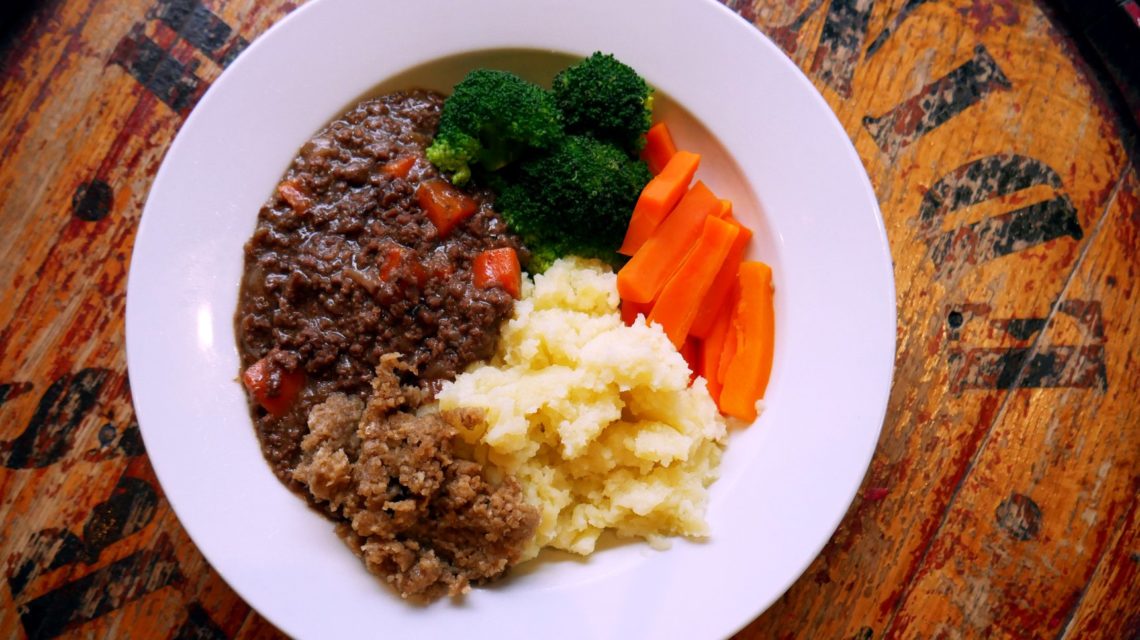 An Aberdeen pub has launched a new menu in time for winter.
The Stag on Crown Street will serve up a fresh variety of hearty dishes for customers to indulge in over the upcoming festive period.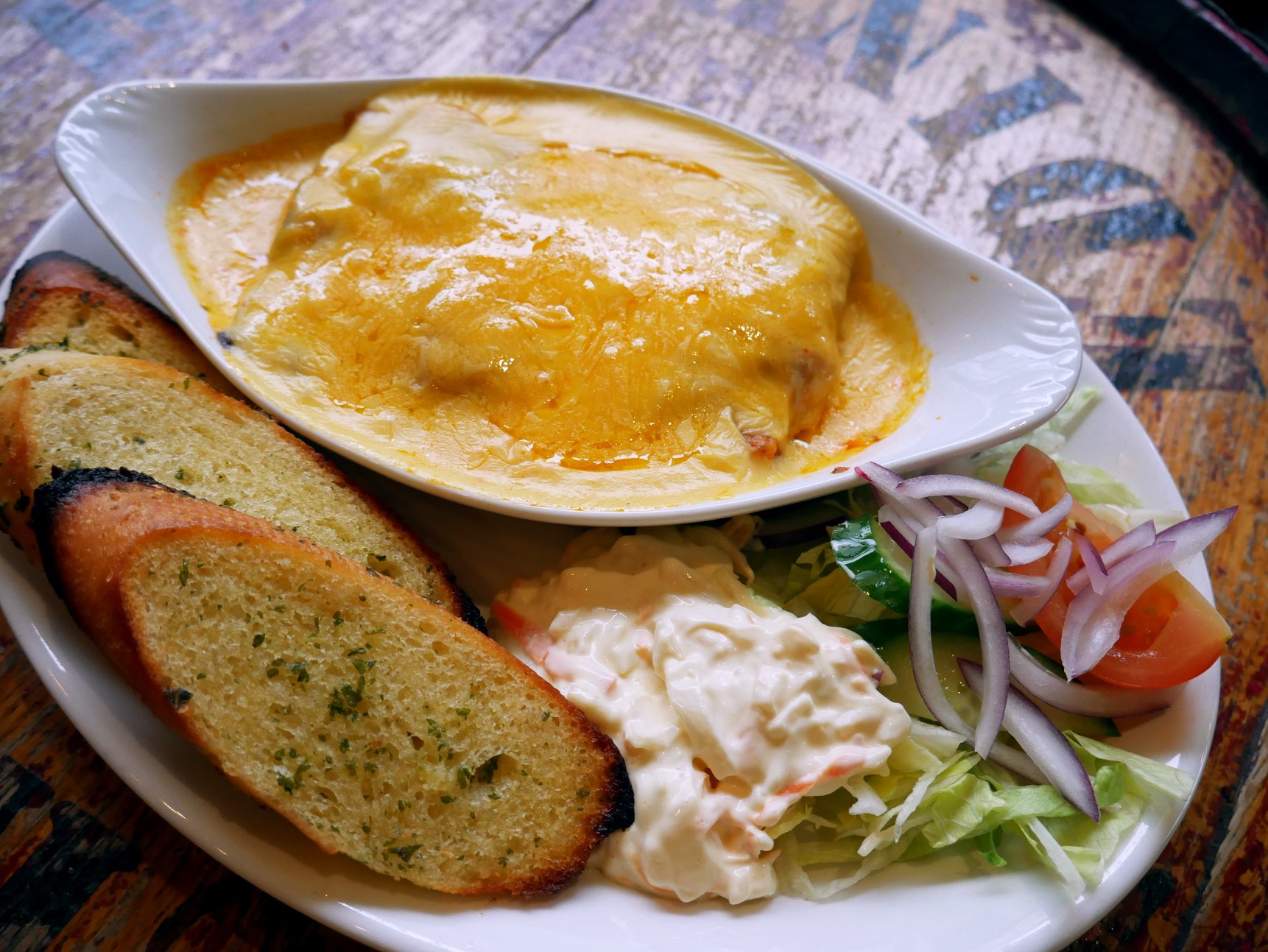 Main menu options now include the traditional favourite mince and tatties, chicken parmo and pie of the day, while the venue will also provide freshly made express lunch options with sandwiches, salads and open ciabattas up for grabs.
There is also a number of burgers and sharing options, including a mouth-watering Stag Platter consisting of spicy chicken fillets, jalapeno poppers, Monterey Jack cheese goujons, potato wedges, and chilli with cheese.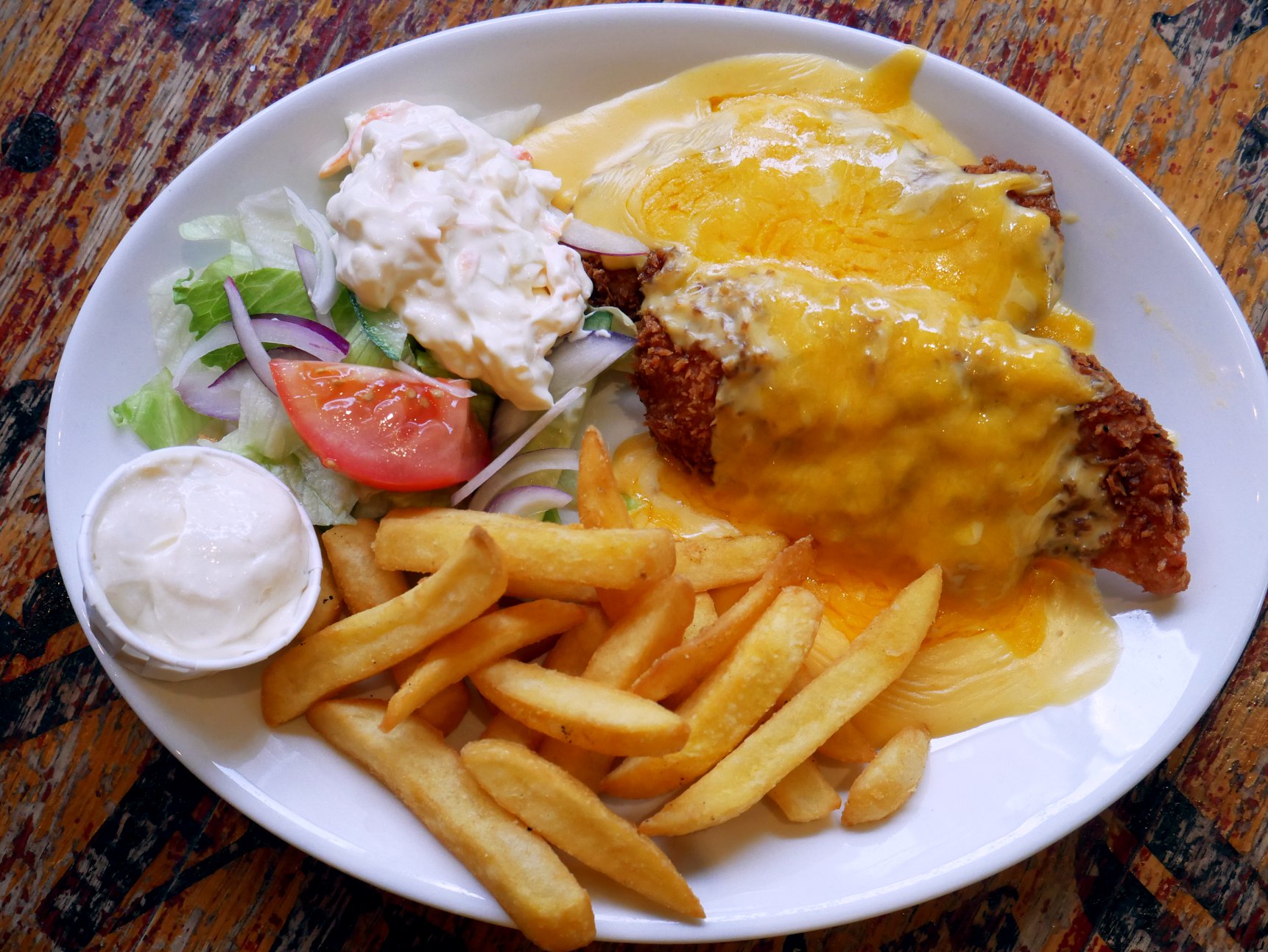 For more information on The Stag, click here.