Aberdeen pizza restaurant reveals new food offering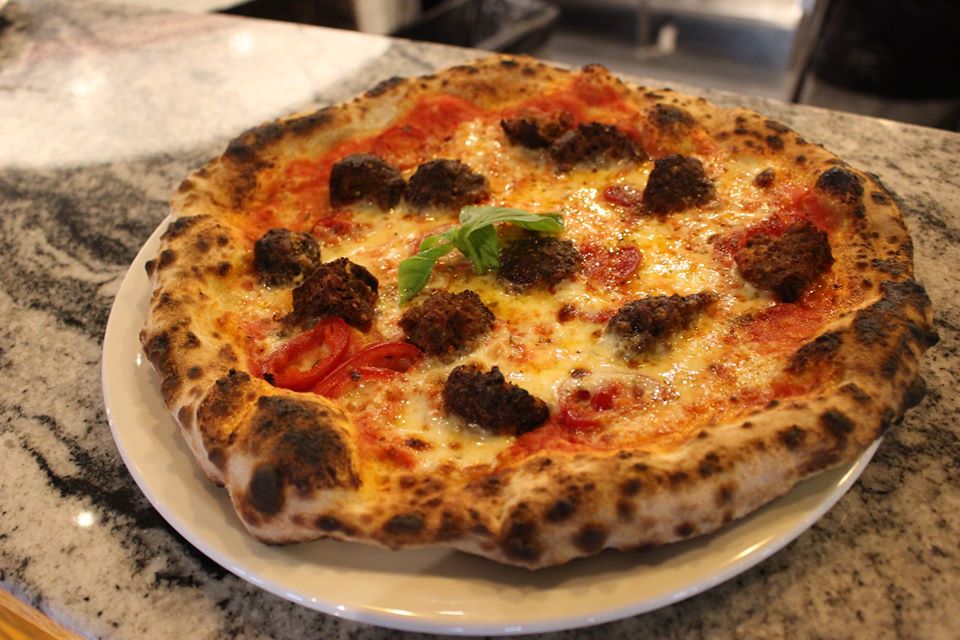 An Aberdeen pizza restaurant has revealed its new food offering.
Alongside a selection of classics, Mac's Pizzeria on Union Street will now serve up a range of new dishes for hungry customers to sample.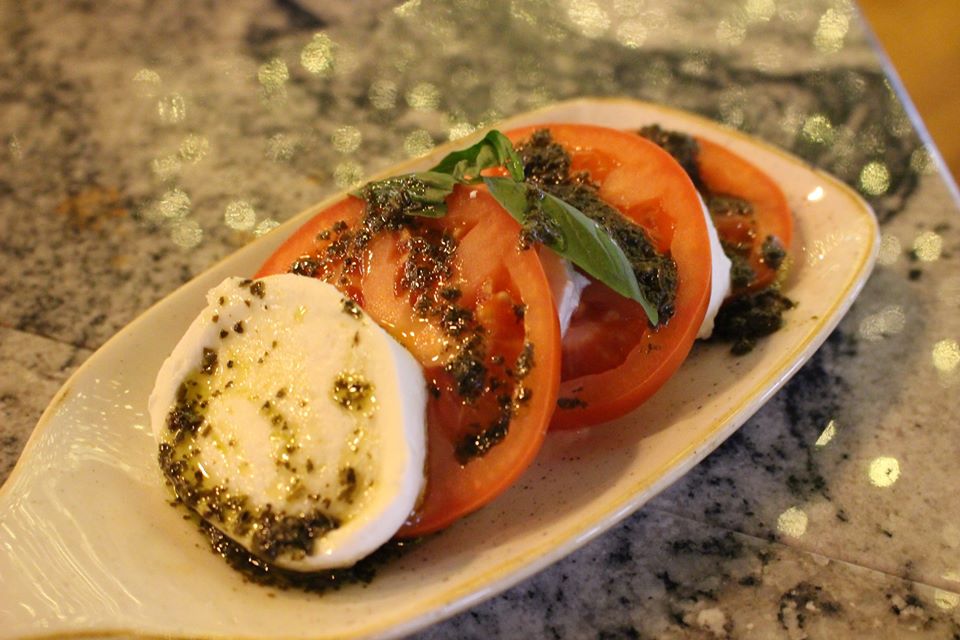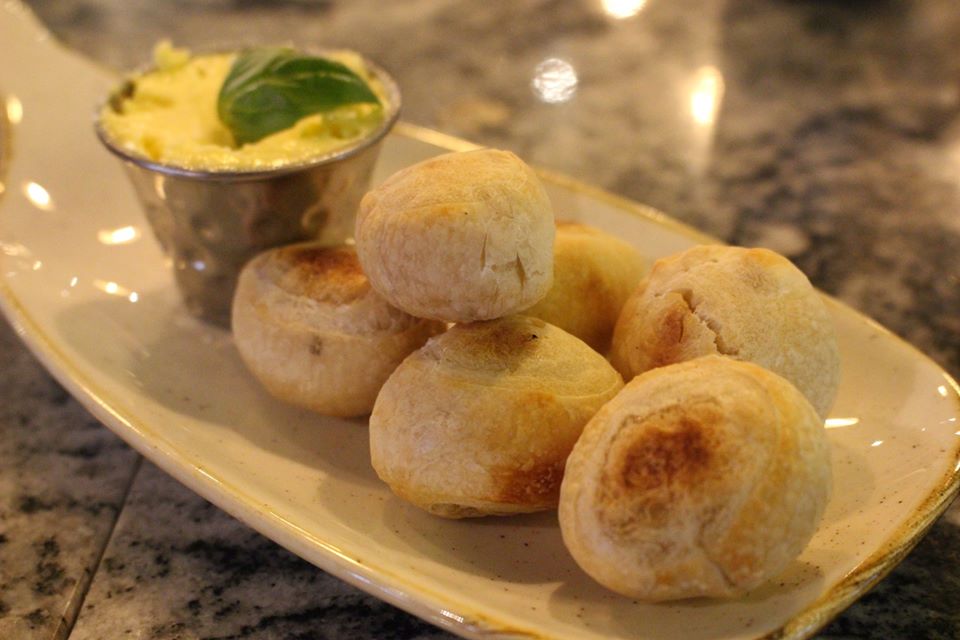 From starters including Mac's doughballs, Italian meatballs and garlic-infused crostinis, to an impressive line-up of salads and freshly baked pizzas, there is something for everyone to dive into.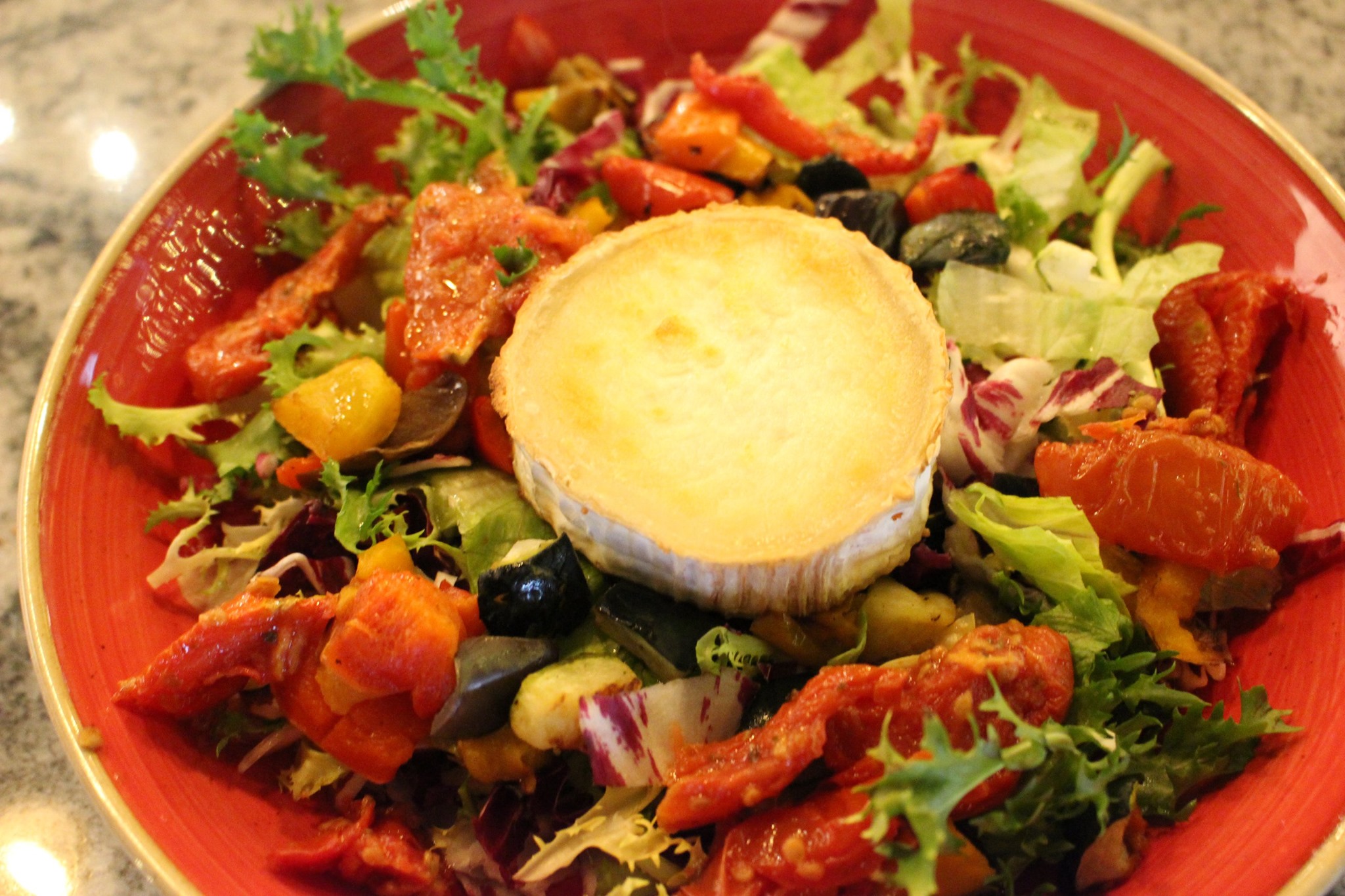 Dish prices vary from £4-10.50.
Click here to view the full new menu.