Aberdeen music store to welcome Deadfire for EP launch showcase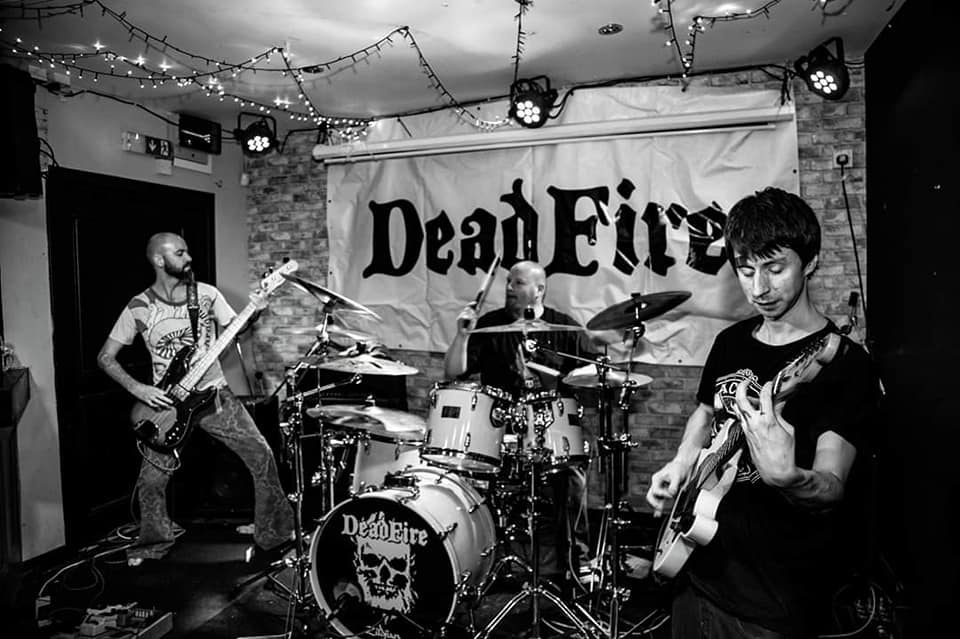 A local band will showcase their latest EP at a live performance in an Aberdeen music store.
Deadfire will play My Mind Belongs to the Devil at HMV on Union Street tomorrow (Saturday February 29) at noon.
The quartet which combines a heavy mix of old school rock and contemporary riffs with powerful melodies will perform the EP to fans in the store for the first time.
They will also play a full set including their three new singles at Exodus on Schoolhill from 7.30pm.
The HMV event is free to attend and attendees can purchase the EP in store.