Aberdeen make-up studio to close its doors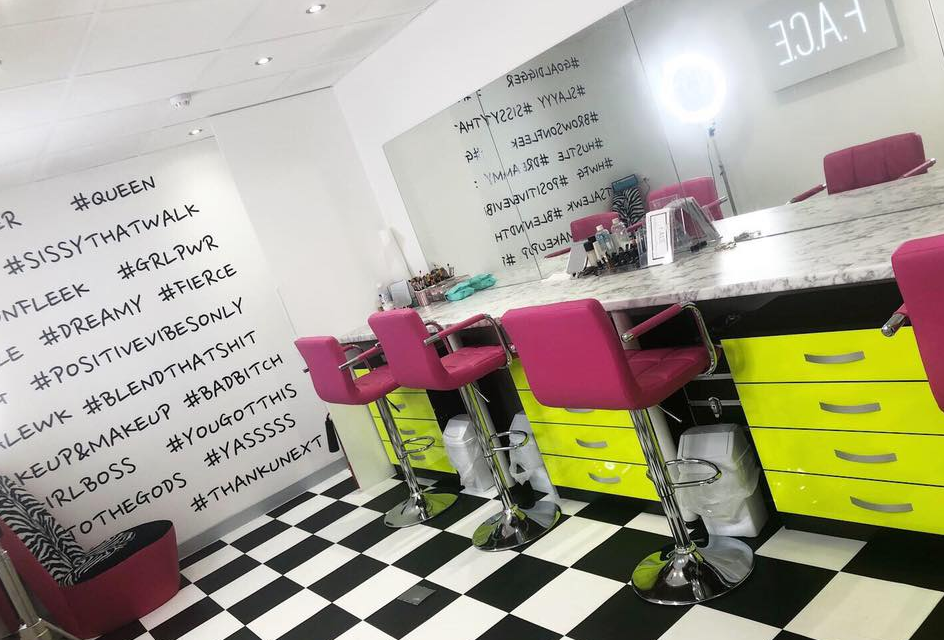 A city centre make-up studio is set to close its doors.
Union Street-based venue F.A.C.E, which offers semi-permanent and cosmetic make-up services, is closing permanently at the end of this month.
Owned by make-up artist Ashleigh Anderson, the venue opened officially in March this year.
Customers with bookings in place after it closes at the end of September will be contacted by one of the artists directly to make alternative arrangements.
For more news and features, click here.