Aberdeen International Comedy Festival's line-up of funniest films at Cineworld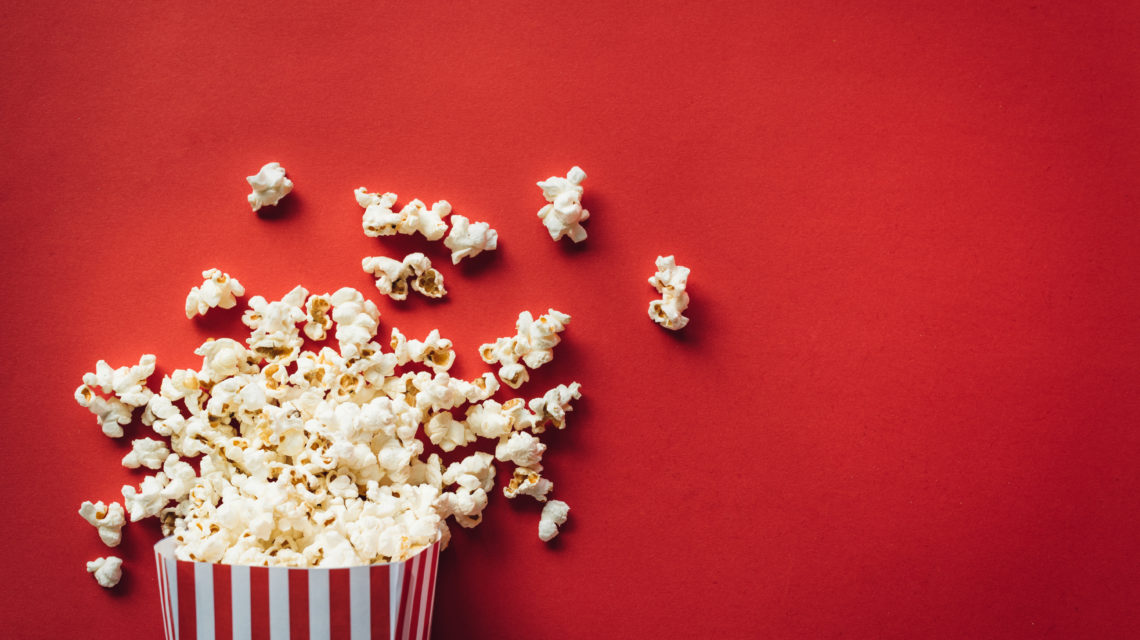 This year the Aberdeen International Comedy Festival has partnered with Cineworld Union Square, to bring you some of the best newly released Funny Films.
Check their listings for screening dates, times, film certification and up to date listings.
Zombieland 2: Double Tap
Columbus, Tallahassee, Wichita, and Little Rock move to the American heartland as they face off against evolved zombies, fellow survivors, and the growing pains of the snarky makeshift family.
A Shaun The Sheep Movie: Farmageddon
Strange lights over the quiet town of Mossingham herald the arrival of a mystery visitor from far across the galaxy… When the intergalactic visitor – an impish and adorable alien called LU-LA – crash-lands near Mossy Bottom Farm, Shaun soon sees an opportunity for alien-powered fun and adventure and sets off on a mission to shepherd LU-LA home.
Abominable
When teenage Yi encounters a young Yeti on the roof of her apartment building in Shanghai, she and her mischievous friends, Jin and Peng (Albert Tsai), name him Everest and embark on an epic quest to reunite the magical creature with his family at the highest point on Earth.
To book tickets for any of these films, and more, go along in person, download the app or visit cineworld.co.uk/cinemas/aberdeen-union-square