Aberdeen hospitality group purchases The Grill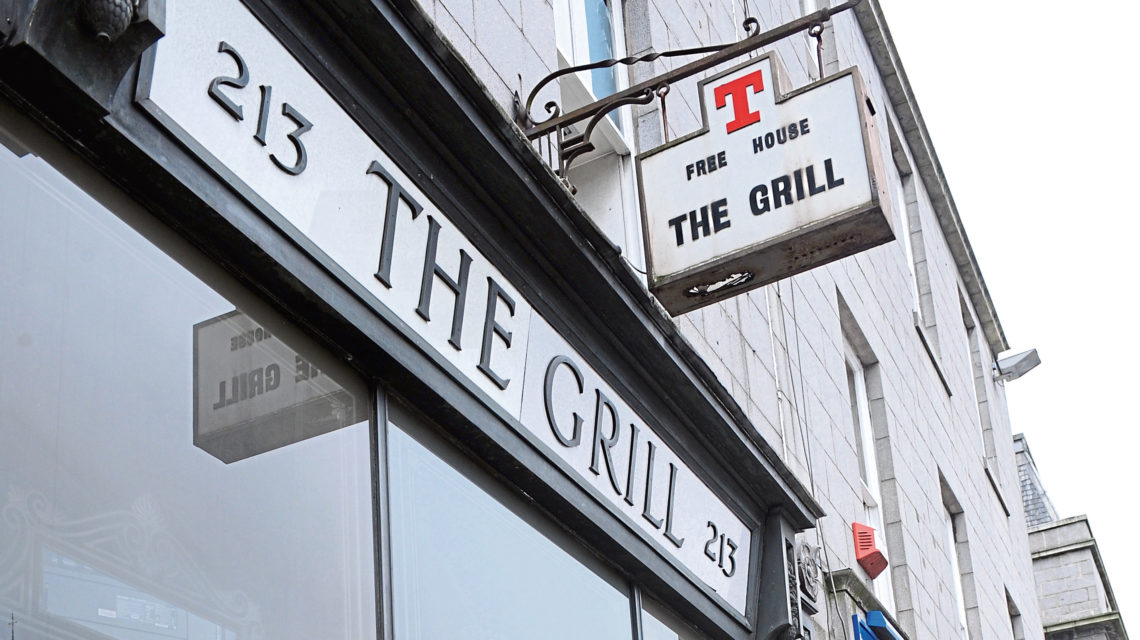 A historic city pub has been bought by a north-east hospitality firm.
The Grill, which had been on the market for almost £1 million, has been sold to the McGinty's Group.
The new owners have pledged to leave the "Aberdeen institution" unchanged.
The Union Street bar first opened as a restaurant in 1870 before being converted around 1900.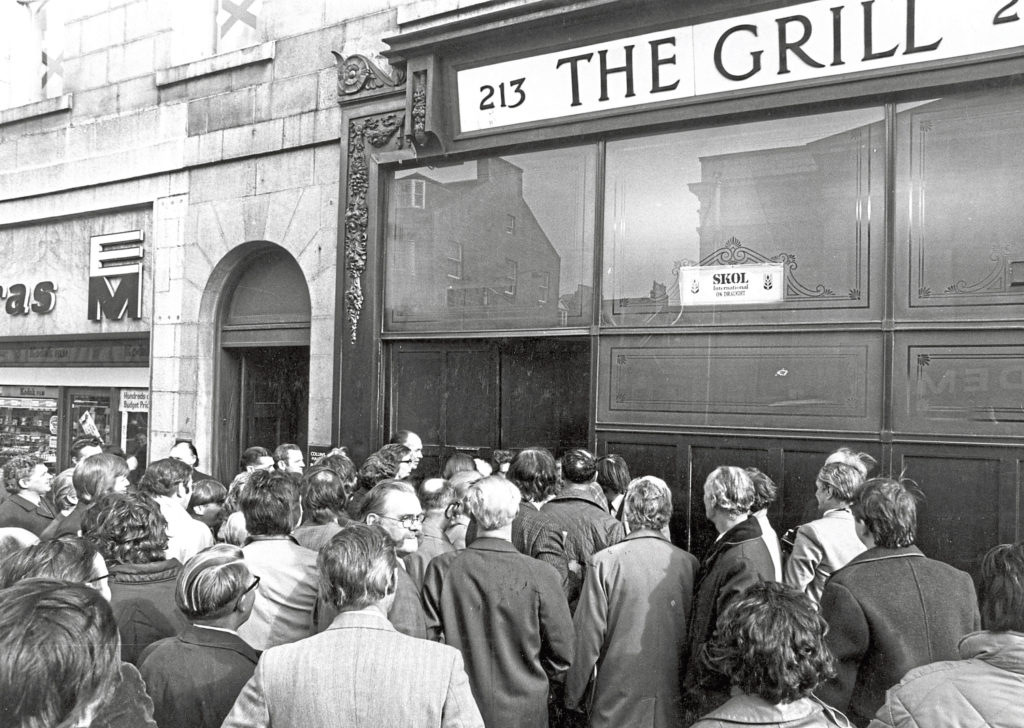 It has remained effectively unchanged since 1925 and was notorious for a previous owner's refusal to allow women entry. The first women were served in 1975.
McGinty's director Allan Henderson said:"We are delighted to have agreed a deal to purchase The Grill and importantly, retain the venue as a locally owned independent business.
"As witnessed when the news of the sale announcement was made, The Grill has a very strong affiliation with the people of the north-east.
"It was always a venue that we had respectfully admired, so when the rare opportunity arose, it seemed like the perfect fit for our business.
"The Grill truly is an Aberdeen institution that has established itself as a great business over the years.
"We look forward to continuing its success, while adding another iconic venue to our growing portfolio of outlets."