Aberdeen hair stylist makes line-up for Saks' A-Team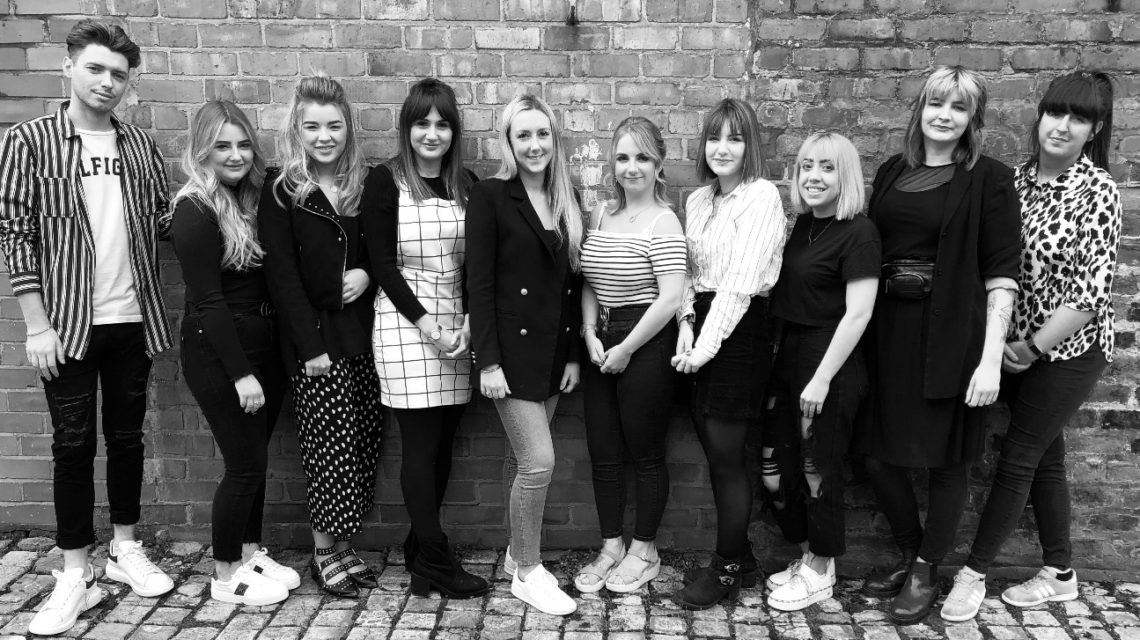 An Aberdeen stylist has made the line-up for Saks' A-Team.
Hanna Farqhuar from Saks Aberdeen has joined the education programme and is the only stylist to do so in Scotland.
A year-long course hosted by creative director Luke Pluckrose and the Saks Art Team, stylists get the opportunity to grow their skills and creativity outside of the salon alongside other stylists across the UK.
Only 10 made the shortlist this year. Every applicant was interviewed for a place, performed timed hair demonstrations and presented themed mood boards.
The A-Team get together regularly throughout the year for a range of training sessions, culminating with shooting a final collection based on their experiences.
The group kick-started the programme with a styling through the decades session at Saks Academy Darlington with Sarah Clarke-Lees, Saks Art Team colour director.
Sarah said: "This year's A-Team began with a session exploring the trend-setters from years gone by to current fashionistas. The team will learn creative cutting, styling, colouring and wig techniques, finishing their year with a photo shoot showcasing their new skills.
"It's an exciting chance for them to step out of their comfort zones and take the creative session world back to their salons."
Hanna added: "I'm excited to learn new skills and further my knowledge and it's amazing to be the only one selected from Scotland. I'm working closely with Luke in what will result in a fantastic photo shoot at the end of the year."
Previous A-Teams have assisted backstage at London Fashion Week, the BRITs, MOBOs, Graduate Fashion Week and more.