Aberdeen gin producer bags award in international spirits competition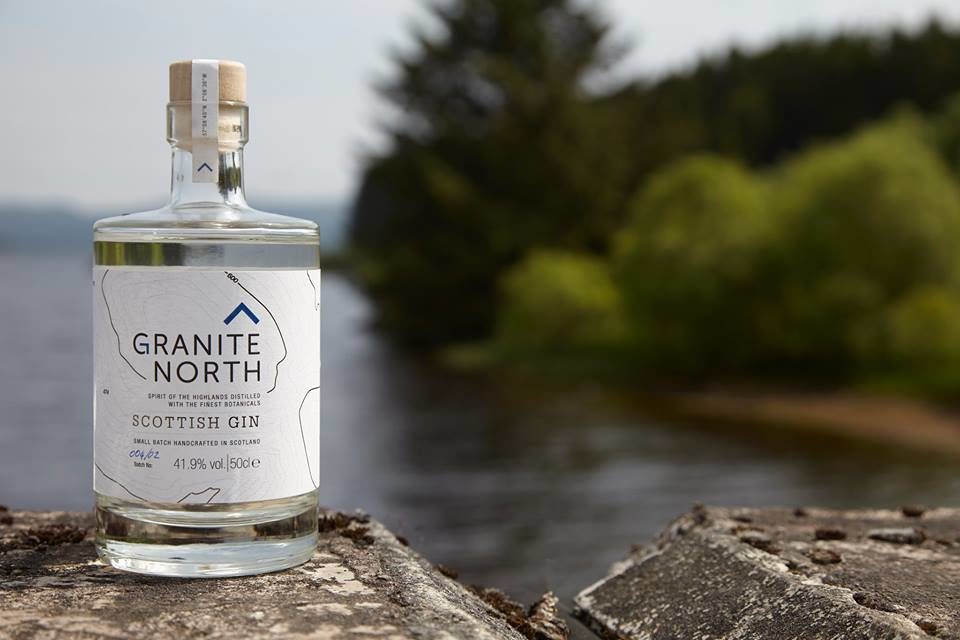 Two Aberdeen gin producers have been commended in an international spirits competition.
Granite North Gin was awarded a silver medal at the annual International Spirits Challenge. The brand is inspired by the rugged peaks and ancient forests of the Scottish Highlands.
The smooth and flavourful gin bagged the accolade in the premium London Dry category, passing a blind tasting by a panel of world renowned spirit experts.
While Jindea Single Estate Darjeeling Tea Gin, which is co-produced by Aberdeen's Adrian Gomes, picked up a silver medal in the premium London Gin category.