Aberdeen foodies love Mexican grub the most according to Deliveroo's latest study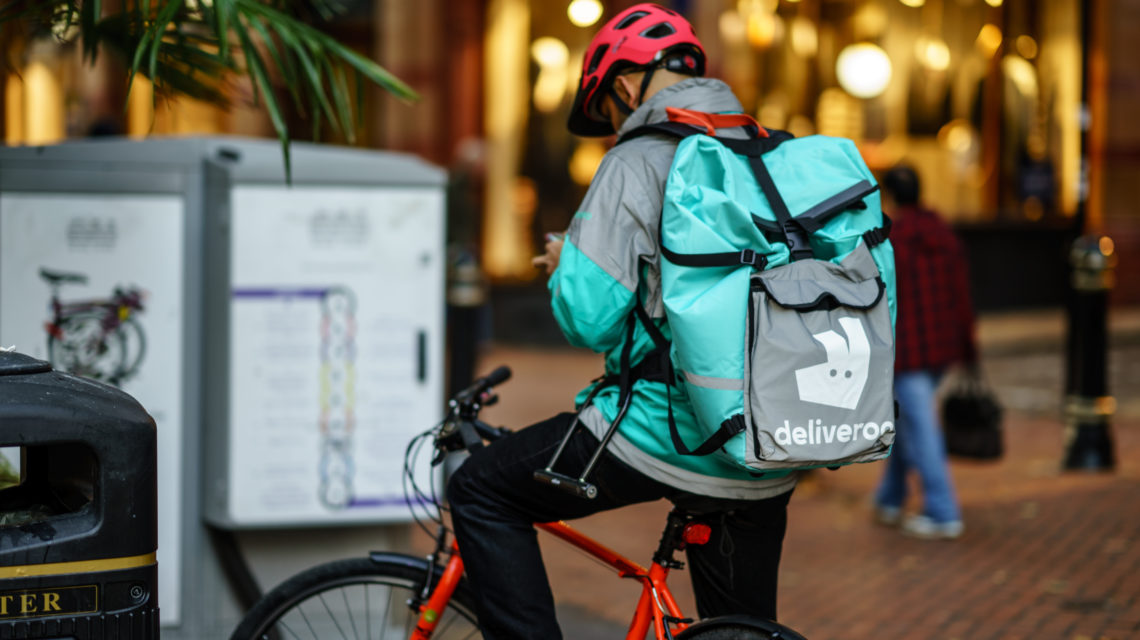 Delivery service Deliveroo has revealed Mexican food comes out on top in Aberdeen.
The app – which launched four years ago in the Granite City – boasts a selection of more than 185 eateries including Five Guys, Prezzo, FreshMex, Baskin Robins, TGI Fridays and Grub Fresh Food.
However it's the traditional cuisine of Mexico which appeals most to hungry Aberdonians according to Deliveroo, with a FreshMex Marinated Chicken Burrito from FreshMex being the most popular dish in the town.
The delivery service has also revealed that Friday at 7:04pm is the most popular time for north-east foodies to order, and that it has created work for more than 400 locals.
Harison Foster, regional director for the, UK said: "Our whole team here at Deliveroo are delighted that our rapid growth in Aberdeen over the past four years means that customers have more choice, restaurants are able to increase their revenue, and riders have the opportunity to choose well-paid, flexible work."
For more news and features, click here.