Aberdeen eatery launches alcohol-infused hot chocolate range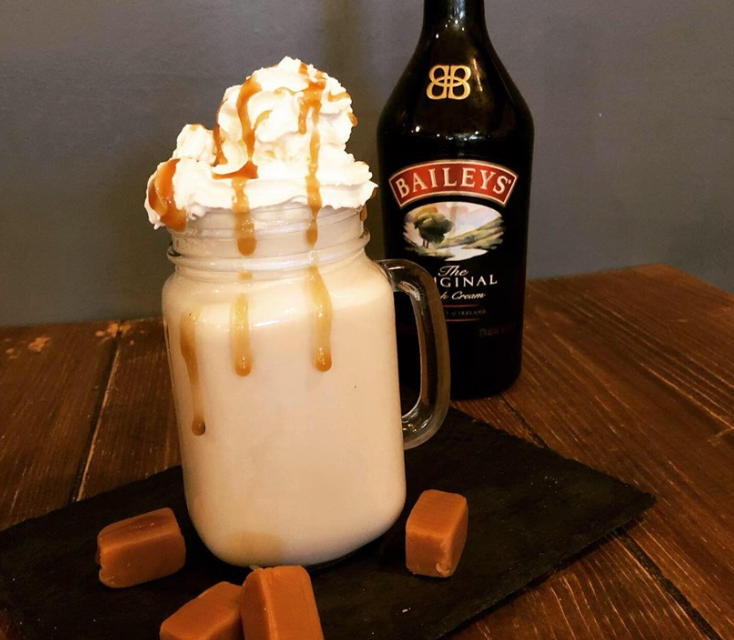 An Aberdeen-based eatery has launched a new range of alcohol-infused hot chocolates.
The Sitting Room, on Berrymuir Road, will now serve up the boozy drinks at its popular venue, in an array of delicious flavours.
Customers can opt for a milk or white chocolate-based hot drinks, with the option to add Baileys, Malibu, Kahlia, vanilla vodka or Amaretto and a variety of mouth-watering toppings.
The alcoholic drinks are priced at £5 for a regular and £6 for a large.
For more food and drink news and features, click here.