Aberdeen cinema to screen two showings of Harry Potter film in 4DX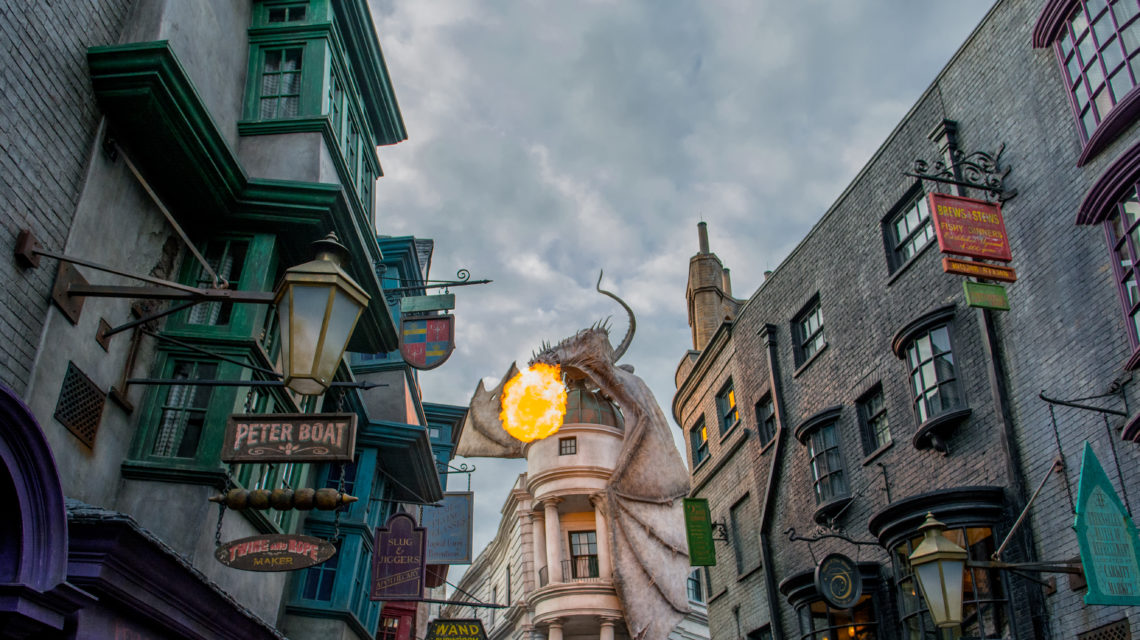 An Aberdeen cinema has added a second date its 4DX showing of Harry Potter & The Philosopher's Stone next weekend due to popular demand.
Cineworld Aberdeen in Union Square will screen the fantasy film for a second time on Saturday August 31 at 1.20pm due to the first screening selling out fast.
It will give movie lovers the opportunity to experience the film like never before.
Tickets prices range from £11.40-16.
For more information, click here.