Aberdeen cheese restaurant to host first dining event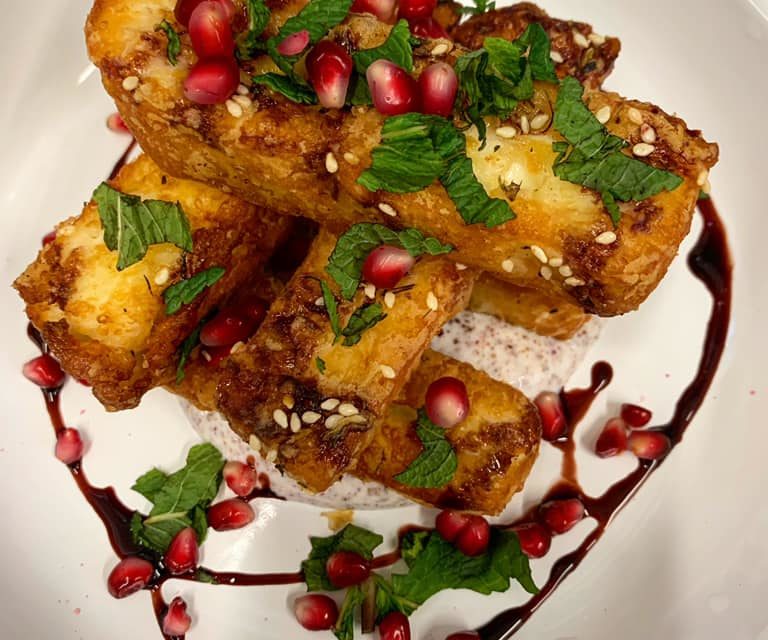 An Aberdeen cheese restaurant is set to host its first dining event later this month.
Melt on Belmont Street will welcome cheese and wine fanatics to its Beaujolais Nouveau Day event on Thursday November 21.
Taking place from 7-10pm, the eatery will welcome John Chalmers from Enotria & Coe who will showcase a range of Beaujolais Nouveau wines, including a few new releases, and will pair the wines to a cheesy five-course dinner created by guest chef Graeme Burgess.
From Tuesday this bad boy will join our desserts menu. ?MASCARPONE CHEESECAKE WITH LEMON CURD, TOASTED ITALIAN MERINGUE AND A BISCOFF BASE. All made in-house, as it should be.

Posted by Melt on Friday, 25 October 2019
The style of wine is a young, cherry-hued fresh French wine and it is fermented for a few weeks before being released on the third Thursday of November for the celebration. It is best drunk before the following May.
Tickets cost £60 per person.
To book contact reservations@meltaberdeen.co.uk or click here.
Maybe had this 20 times this week for tea, ricotta and spinach stuffed cannelloni with marinara sauce and Parmesan. Total winter warmer of a special ?Restaurant open from 10am on a Friday .

Posted by Melt on Friday, 11 October 2019