Aberdeen caterer Smoke and Soul to serve up dishes at city bar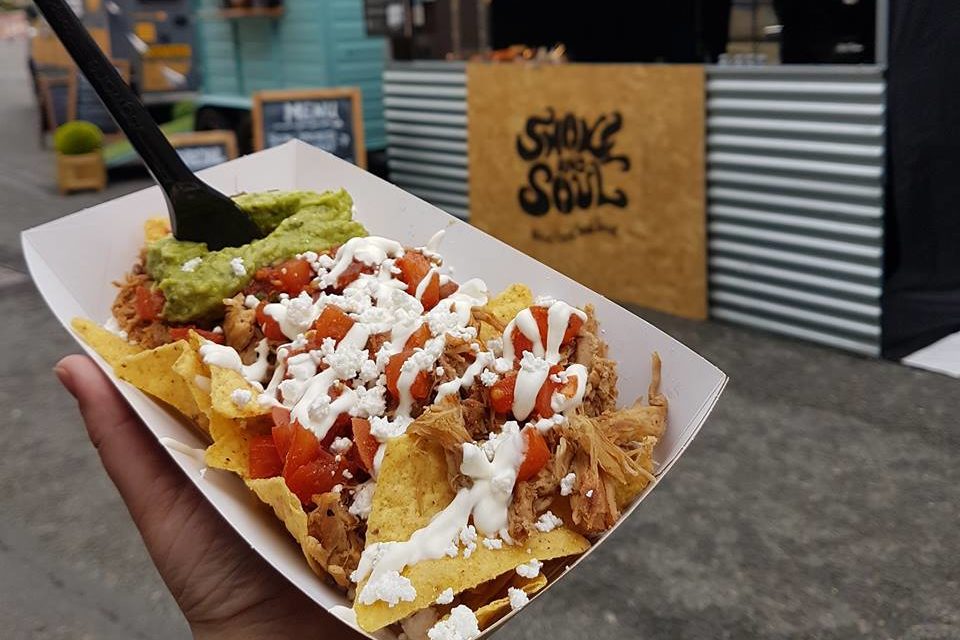 Smoked meat caterer Smoke and Soul is now being permanently served at an Aberdeen bar.
From today Six Degrees North, on Littlejohn Street, is home to Smoke and Soul who will be serving up a range of smoke and barbecue spit-roast dishes.
We're so excited for Smoke and Soul to take over our kitchen tomorrow. Here's a taste of things to come, and where they've come from!

Posted by Six Degrees North Aberdeen on Wednesday, 5 June 2019
Bringing an exciting new food offering to the venue, diners can expect dishes including slow smoked pulled pork in brioche, slow smoked brisket wraps and macaroni and cheese.
A range of new dishes such as short rib, pastrami, wings and a number of sides will also be available.
The kitchen will be open from noon until 8pm every day.
For more food and drink news click here.