Aberdeen cafe to host Farm to Table event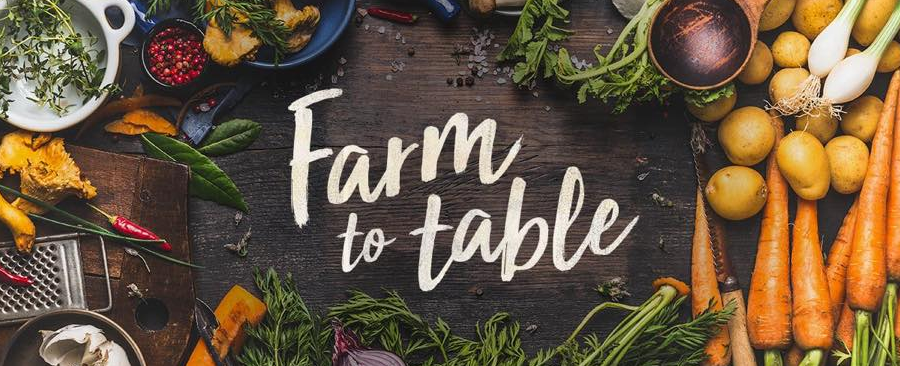 An Aberdeen cafe will host a Farm to Table night next month.
The Tartan Pig Coffee House on Hollybank Place will run the event on Friday October 18 from 7-10pm.
It will showcase a selection of delicious products from one of the regions top producers – Wark Farm.
Guests will be treated to Wark Farm pickles and chutney served with a cup of pea and ham soup, honey glazed pork, seared chilli fillet steak and roast lamb.
There will also be sticky toffee pudding on offer, as well as coffee and shortbread.
The event costs £30 per person with an additional £5 corkage fee.
For more information, click here.