Aberdeen business owner recognised in Royal Bank of Scotland Great British Entrepreneur Awards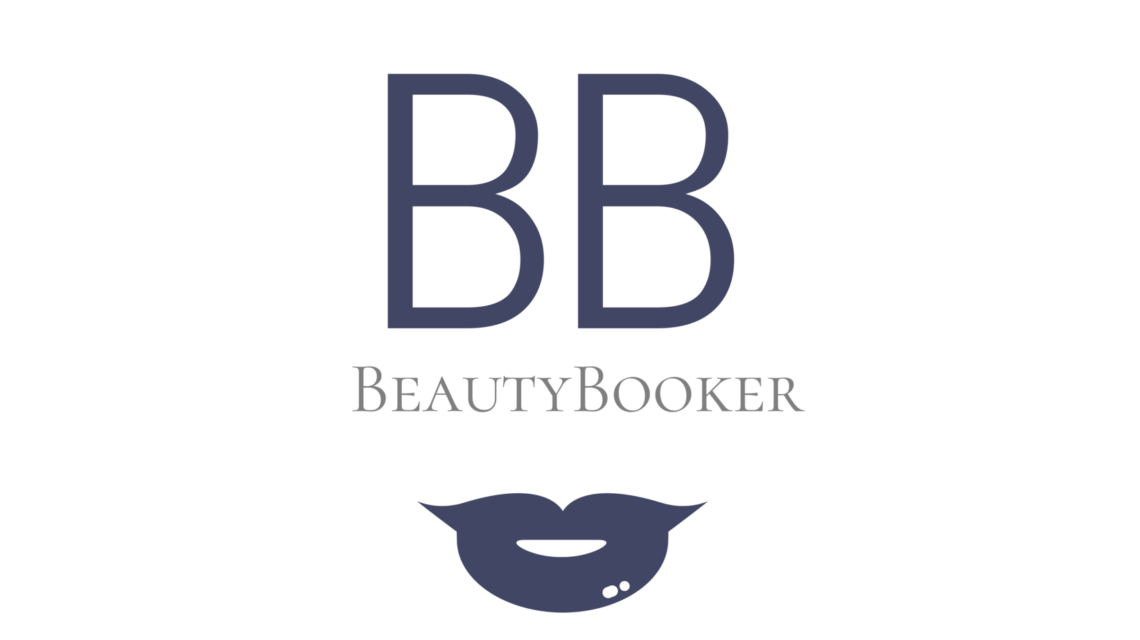 An Aberdeen businesswoman has reached the final of a national award scheme for entrepreneurs.
Kate Stott was shortlisted in the The Royal Bank of Scotland Great British Entrepreneur Awards' Health and Beauty Entrepreneur of the Year (Scotland) for her app business, BeautyBooker.
Hers is the only north-east firm to be recognised in the category and there were 75 Scottish firms shortlisted across 11 different categories in total.
Launching the firm earlier this year, Kate developed the app to create an innovative and unique way for clients to book into their favourite salons at their convenience.
Providing customers with easy-to-book appointments, all at the touch of a button, she has taken out the stress of clients having to find a salon with an available appointment.
The awards acknowledge the hard work and inspiring stories of entrepreneurs and businesses in the United Kingdom. Previous winners include Julie Deane OBE of Cambridge Satchel Co, James Watt of BrewDog, Alan and Juliet Barrett of Grenade and Shaun Pulfrey of Tangle Teezer.
Kate said: "I am thrilled to have got through to the finals. It feels truly like a reward for all the hard work we've put in over the last few months since we launched the business and the last few years of working on the concept. The recognition from such an award ceremony as The Great British Entrepreneur Awards feels fantastic and I am looking forward to the finals."
The finals will take place in Glasgow on October 1.
For more information on the app, click here. You can download the app here.