Aberdeen brewers to release new gin range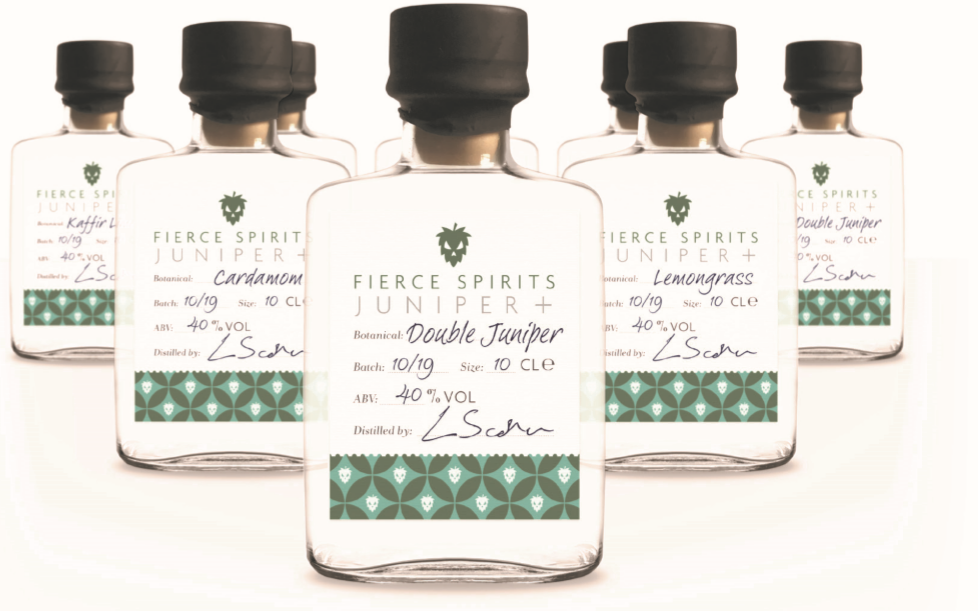 An Aberdeen craft beer firm is once again stepping into the spirits lime light.
Fierce Beer in Dyce will launch its new range of limited edition single botanical gins under the Fierce Spirits arm of the business later this week.
Known as Juniper Plus, the collection will feature eight new gins which use juniper alongside one other botanical to shine a spotlight on the pure flavours found in the base spirit.
Working in collaboration with Lewis Scothern of Distillutions Micro Distillery in Arbroath, Fierce Spirits will release eight gins in the Juniper Plus range including double juniper, lemongrass, cardamom, pink peppercorn, kaffir lime leaf, blood orange, cassia bark and the hottest chilli pepper in the world – carolina reaper.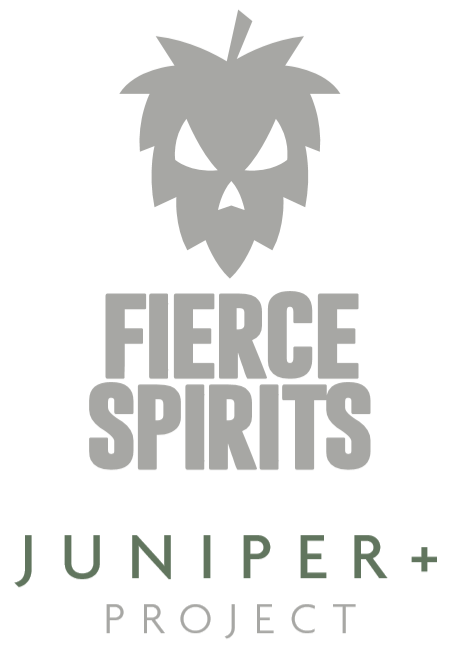 Aly Mathers, Fierce Spirits ambassador, said: "At the centre of what we are trying to do with Juniper Plus is the desire to push the boundaries of botanical flavour in the gin category. We have always wanted to get as much flavour as possible from the freshest ingredients we can find and that same ethos was the starting point for this project.
"What if we make a gin which has a classic juniper backbone at its heart but is as bold and flavourful as some of our beers?
"With our other spirits we have always taken inspiration from our beers in some way – whether it's our raspberry gin which shares a flavour profile with our Cranachan Killer raspberry pale ale, or our recent coffee and vanilla rum which mirrors our ever-popular Cafe Racer porter. So this is the culmination of that process."
Dave Grant, Managing Director of Fierce Beer added: "We came up with Juniper Plus as an idea when we were working on single varietal hop beers. Each hop variety brought its own flavour. Some really worked well on their own, some were best as blends. So why not try this with gin?
"These can be enjoyed either on their own with a mixer of your choice, or even better as an experimental blend. I love a blend of cardamom, lemongrass and carolina reaper.
"What's the best way to enjoy Juniper Plus? By experimenting.
"The botanicals we have chosen are all packed with flavour and bring something unique to the party. Everyone's favourite blend will be different and that is what is fiercely exciting!"
The range will be available on Friday at Fierce Aberdeen and online at www.fiercebeer.com/shop. The 100ml bottles cost £7.50 each.
It will be available to enjoy across the bar or in 100ml bottles in takeaway gift packs.