Aberdeen beer bar to launch bottle club in 2020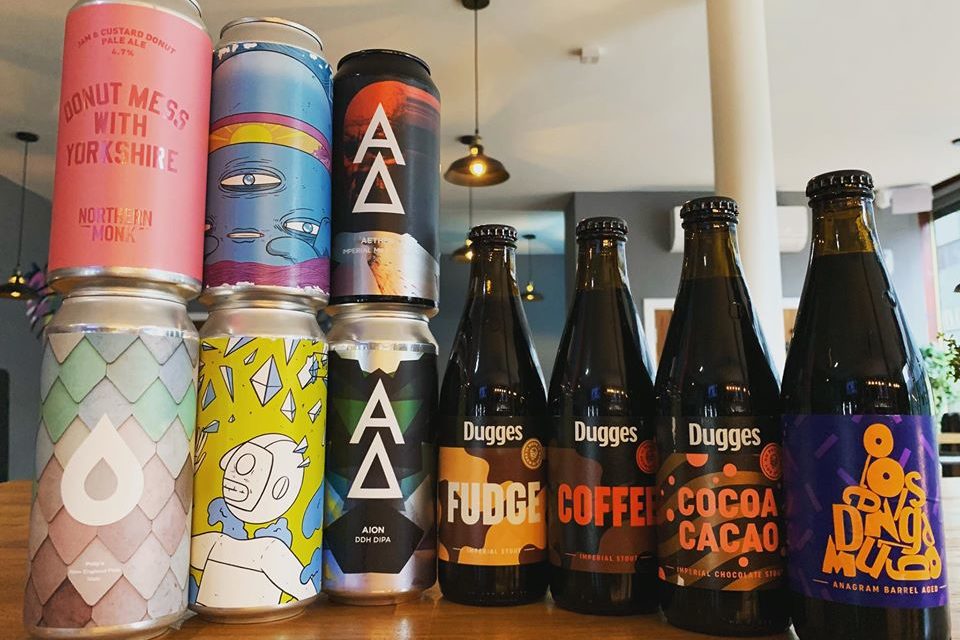 An Aberdeen beer bar will launch its first bottle club next year.
Fierce Bar on Exchequer Row will hold the first event on Sunday January 5 at 4pm.
The idea of the club is for beer fans to bring a maximum of two bottles to the venue where they will be shared out with other to taste it. Everyone will introduce their beers to the group individually.
No supermarket beers can be brought to the event.
For more information, click here.