Aberdeen bar offers French Martini birdcage drink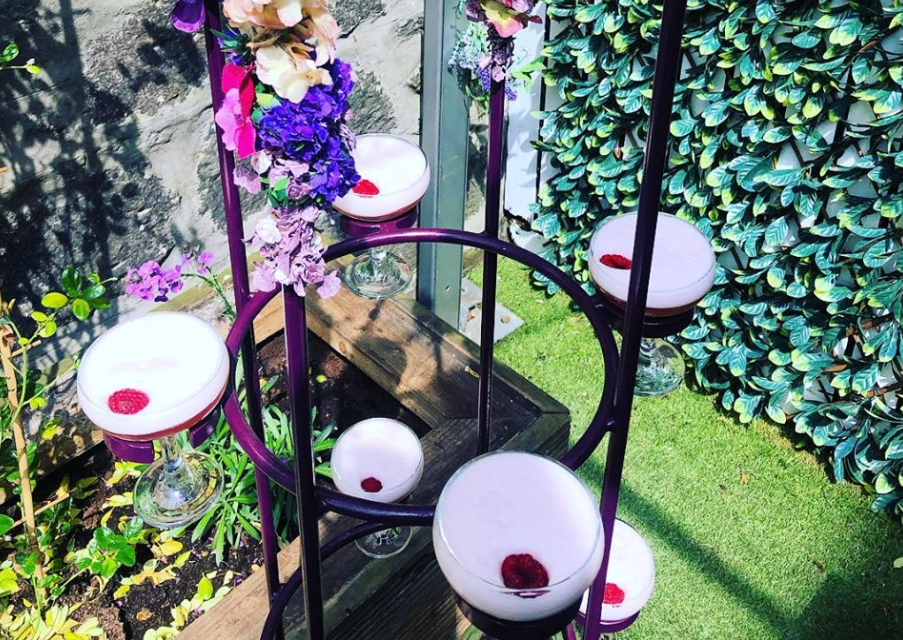 Siberia Bar and Hotel is offering customers the chance to try out a cocktail – from a birdcage.
The Belmont Street bar is serving up a delicious French martini cocktail in a birdcage, which can hold up to eight martinis.
The drinks are available to purchase on a pre-order basis and the creation costs £69 on weekends, with discounts available through the week.
For more information on Siberia Bar, click here.