Aberdeen band to compete for chance to support Biffy Clyro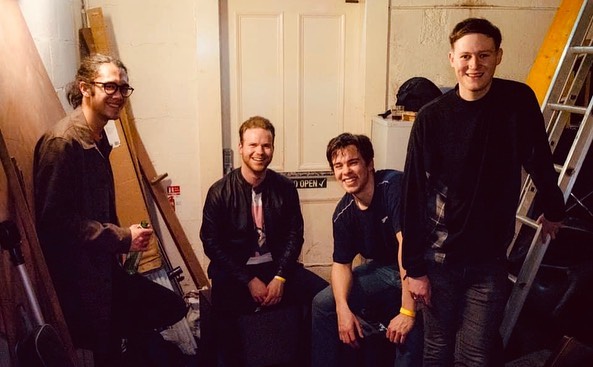 An Aberdeen band are to compete in a national contest for a chance to take the stage with Scottish rockers Biffy Clyro.
The alternative indie-pop group, Pages was formed last year by former Aberdeen Grammar School classmates Matt Fraser, Jack Lovie, Alistair McKinlay and Kyle Robertson-Smith.
The group triumphed over other musicians in Aberdeen during a battle of the bands organised by the Irish pub chain O'Neill's earlier this month.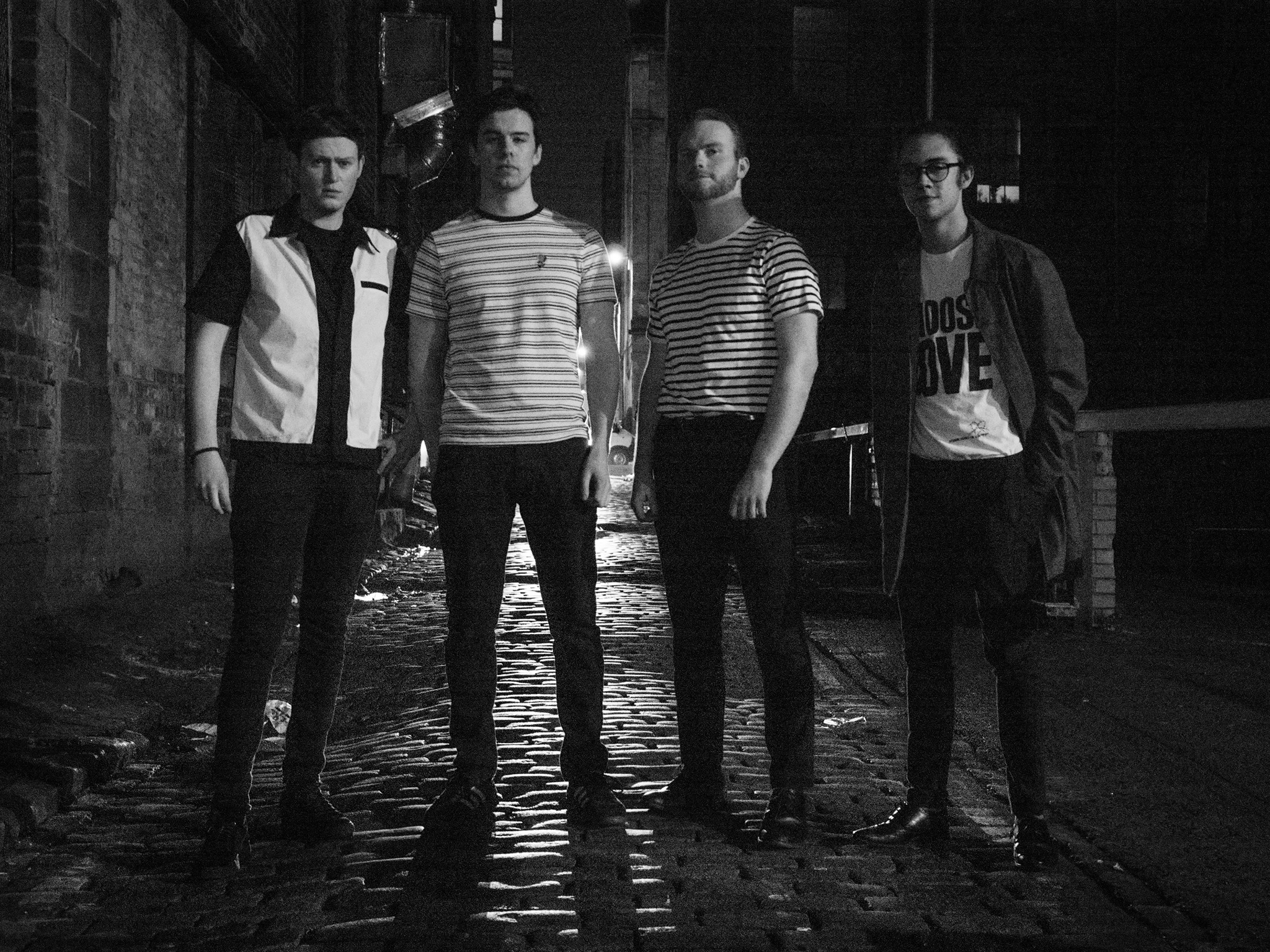 They are now preparing to compete in Glasgow next week when they take on other outfits.
If Pages overcome the other four acts, they will win £1,000 and the chance to compete against other regional winners from around Britain.
And if they pass through that stage, they could perform in a grand final to secure a three-date UK tour, culminating in the chance to support Biffy Clyro at this year's Jack Daniel's Presents event in Birmingham.