Aberdeen accessories designer to launch new hairband range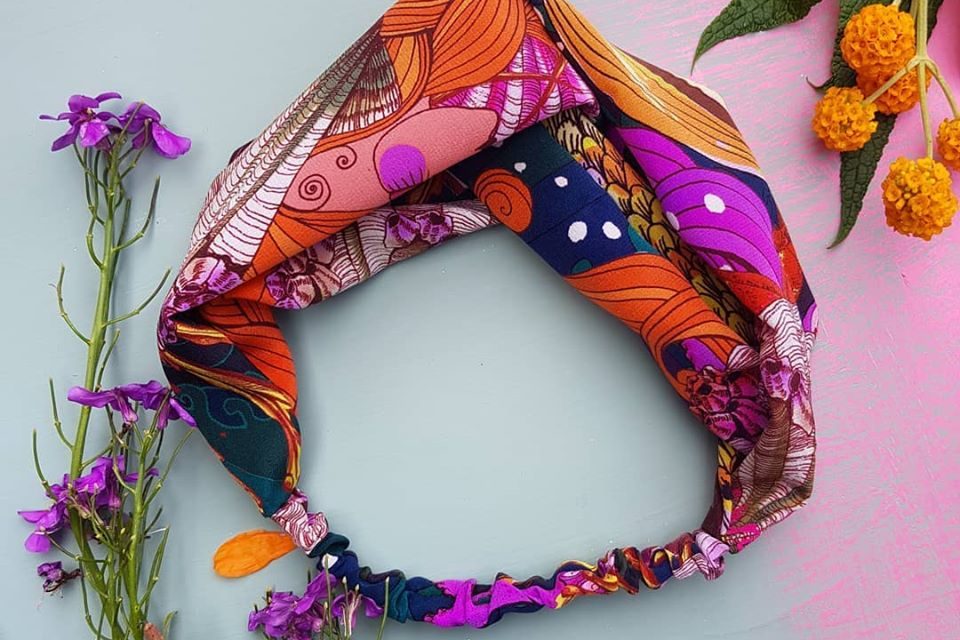 An Aberdeen-based accessories designer is to release a new collection of stunning hairbands.
Helen Greensmith, owner of Helen Ruth Scarves, who is mainly known for creating an array of digitally printed silk and wool scarves, will launch the new range on her website this Saturday at noon.
The collection comprises seven hairbands, each boasting striking colours and unique designs.
For more information or to visit the website, click here.