A round of questions with whisky expert Cherry Faurie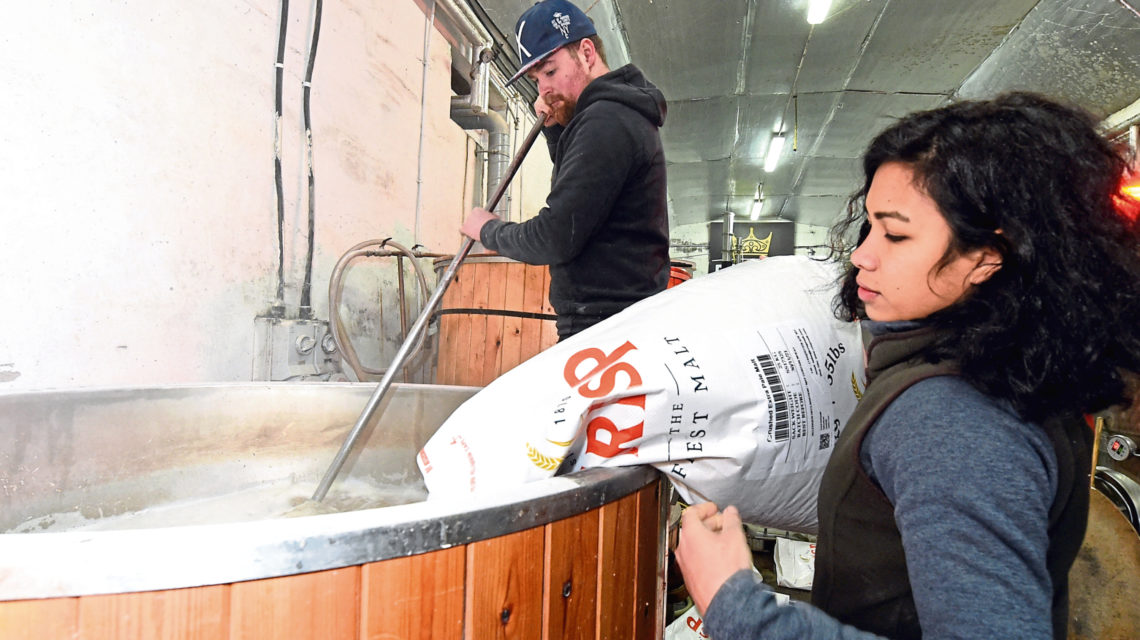 Cherry Faurie, who previously worked as the first whisky ambassador at Sandman Signature Aberdeen Hotel and developing its Freedom An' Whisky Bar, is currently part of the expert team at Deeside Distillery.
Find out how she got on in our round of quick fire questions below.
---
It's the end of your shift – what would be your preferred tipple?
---
My guilty pleasure would be Vesper Martini. I love the dry, crisp bitterness of Still River gin (which we make at the distillery) that is balanced by the sweet Lillet Blanc.
---
If you were a drink, what would you be?
---
Would it be too cliche to say a dram of good Scotch? Like a good dram, I'm short and complex with a bit of spice.
---
What would the theme song to your average shift be?
---
I'm loving Blinding Lights by The Weeknd at the moment.
---
What's in your drinks cabinet at home?
---
It would be easier mentioning what's not in my drinks cabinet! I have a pretty good selection of whisky predominantly, but there's also a variety of gin, rum, vodka and wine.
---
Best food and drink pairing?
---
No Burns Night celebration would be complete without our Deeside spirit. It's incredibly punchy at a cask strength of 59%, and would certainly be a good way to kick start the fireworks. I would pair this with a sticky toffee pudding.
---
If you were stuck on a desert island, what three drinks would be there with you?
---
A Vesper Martini, a Negroni and Devil's Point Old Fashion. Water would only keep me alive for so long, so I might as well enjoy my time on the island some with delicious cocktails.
---
You have to make a drink to represent Aberdeen. What would that be?
---
A Rob Roy (a whisky-based cocktail) as Aberdeen is the gateway to Speyside and has a great Scotch history. Your favourite superhero/celebrity is sitting at the bar. Who is it and what do you serve them?Chris Hemsworth is my celebrity crush – I would do a blind tasting with our spirit!