A round of questions with Vanessa Bremner of The Juicing Company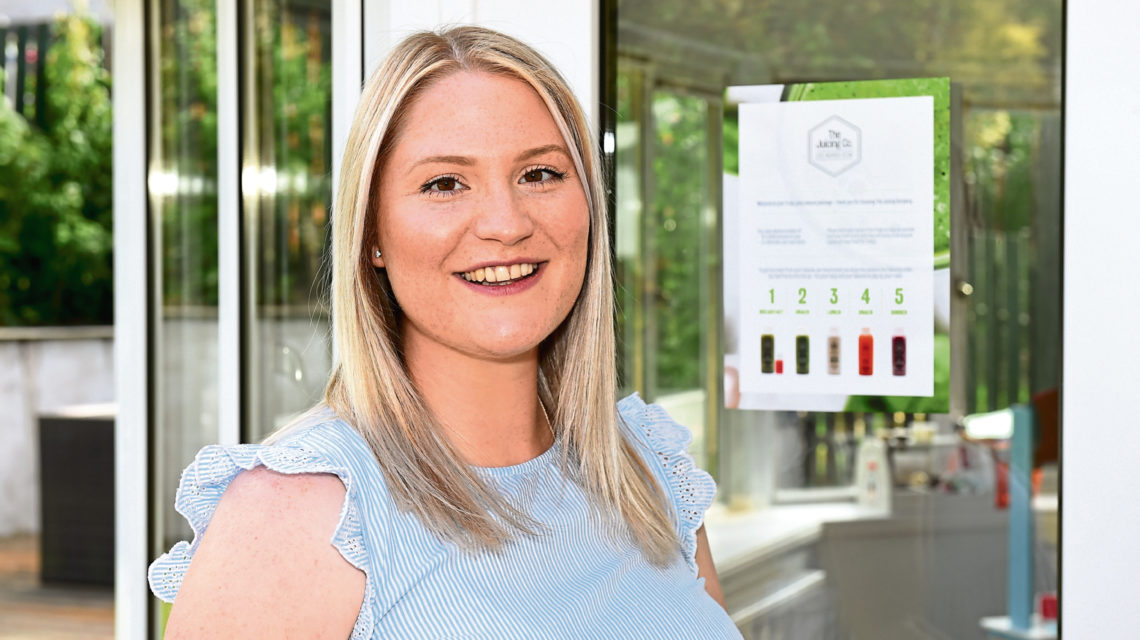 Vanessa Bremner has travelled the globe, tasting the array of nutritious flavours that different locations have to offer.
From the Maldives and New York, to Australia, India and all over southeast Asia, the soon to be mum-of-three was determined to uncover the world's tastiest ingredients, alongside husband Stuart.
Now, she runs her very own evolving health drink firm, The Juicing Company.
We caught up with Vanessa ahead of her shift and put her through our round of quick fire questions. See how she got on below.
---
It's the end of your shift – what do you pour yourself?
---
If I wasn't pregnant it would be a cold glass of Sauvignon Blanc, but right now it's a hot chocolate – not quite as exciting!
---
If you were a drink, what would you be and why?
---
A whisky or champagne cocktail – strong, fiery and bubbly.
---
Most unusual drink you've ever tried?
---
A bird's nest drink while living in Asia.
---
What would the theme song to your average shift be?
---
I'm currently obsessed with Lykke Li – I Follow Rivers remix, but I'm always happy when a bit of Britney comes on!
---
What's in your drinks cabinet at home?
---
I'm currently 31 weeks pregnant, so it would be slightly different if I wasn't. However, I always have a stock of our tonic shots, coconut kefir and Clever Kombucha.
---
Best food and drink pairing?
---
A Scottish cheese board with a cold glass of Sauvignon Blanc.
---
If you were stuck on a desert island, what three drinks would be there with you?
---
Champagne to bring the party, kombucha for an energy boost and milk to deal with pregnancy heartburn.
---
Your favourite superhero/celebrity visits you. Who is it and what do you serve them?
---
I'm not really one for celebrity culture, however, I'd happily sit down for a drink with Tom Hardy.the juicing company