A round of questions with owner of Faffless Craig Thom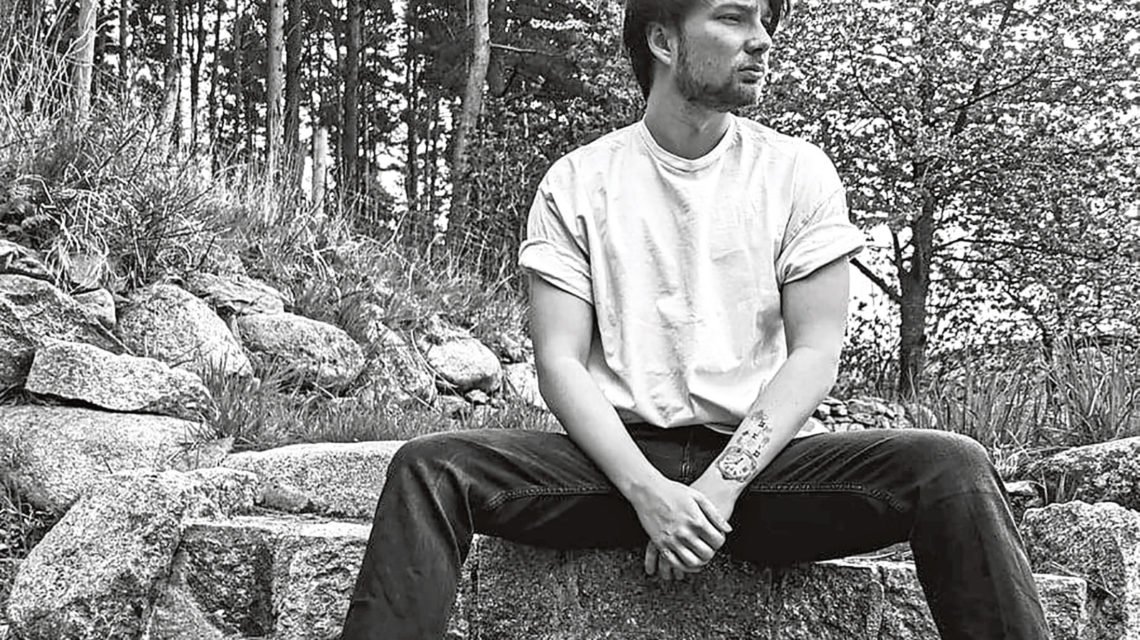 In the north-east Craig Thom, who established his Faffless brand just last year, has already conjured up a vast amount of interest in what the company has to offer.
Find out how he got on in our round of quick fire questions below.
---
What's your customer ice breaker?
---
​A pitiful and awful joke – just so everyone knows what they're getting themselves into for the rest of the night.
---
It's the end of your shift – what do you pour yourself?
---
It's always something large and strong.
---
If you were a drink, what would you be?
---
A negroni because I'm nice, bitter and a little bit fruity.
---
Most unusual drink you've tried?
---
Casa Real. It's an absolutely hateful Bolivian spirit.
---
What would the theme song to your average shift be?
---
What's My Age Again? by Blink 182.
---
What's in your drinks cabinet at home?
---
One thing's for sure, there is a lot of whisky…
---
Best food and drink pairing?​
---
Krug Champagne with McDonald's fries – champagne goes really well with anything salty.
---
If you were stuck on a desert island, what three drinks would be there with you?​
---
Nikka From the Barrel, Californian Zinfandel and some sparkling water.
---
You have to make a drink to represent Aberdeen. What would that be?
---
​A Galway Grey, which features vodka, triple sec and dark cacao liqueur, with salt round the rim of the glass. It would have to be something grey and salty.
---
Your favourite superhero/celebrity visits you. Who is it and what do you serve them?​
---
Actor and director Christoph Waltz. I'd serve anything that glorious man asks for.