A round of questions with Erin Campbell of Greens of Ellon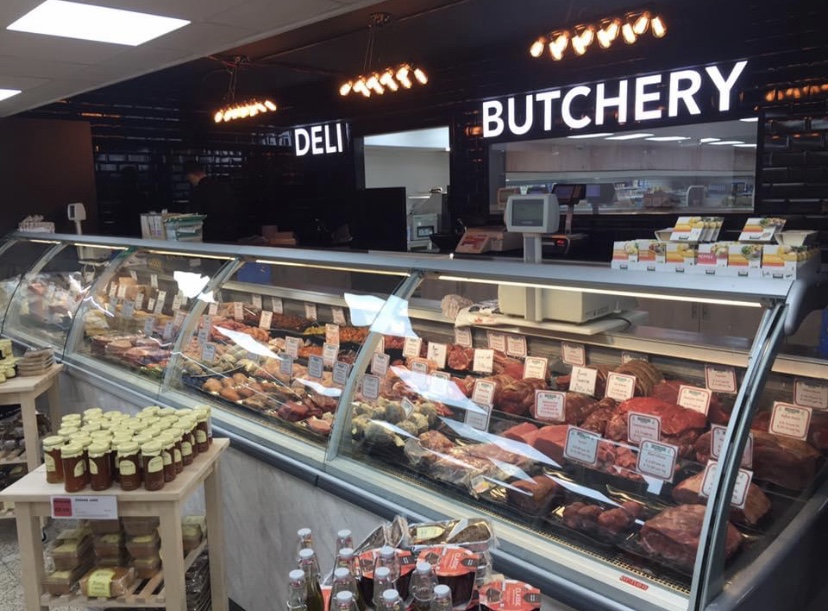 Erin Campbell says community and local spirit are at the heart of everything Aberdeenshire's Greens of Ellon does and offers.
Find out how the store manager got on in our round of quick fire questions below.
---
It's the end of your working day – what do you pour yourself?
---
Definitely a large glass of Brancott Sauvignon Blanc.
---
If you were a drink, what would you be?
---
Tequila sunrise, because I'm strong, colourful and not to everyone's taste.
---
Most unusual drink request?
---
Banana beer.
---
What would the theme song to your average shift be?
---
Definitely not Dolly Parton's 9 To 5, maybe more Bruce Springsteen – Queen Of The Supermarket.
---
What's in your drinks cabinet at home?
---
Mostly variations of tequila – an unpopular one among my friends but that means there's more for me.
---
Best food and drink pairing?
---
Fillet steak from our butchery and a Napa valley pinot noir.
---
If you were stuck on a desert island, what three drinks are there with you?
---
Brancott Estate Sauvignon Blanc, Jose Cuervo Gold Tequila and Pink Hooch.
---
You have to make a drink to represent Aberdeen. What would that be?
---
Grey Granite Goose, which would be made with vodka and cranberry juice.
---
Your favourite superhero/celebrity is sitting at the bar. Who is it and what do you serve them?
---
Homer Simpson and I'd serve him MacDuff beer.