A round of questions with Chris Reynolds of Reynolds Corporate & Cocktail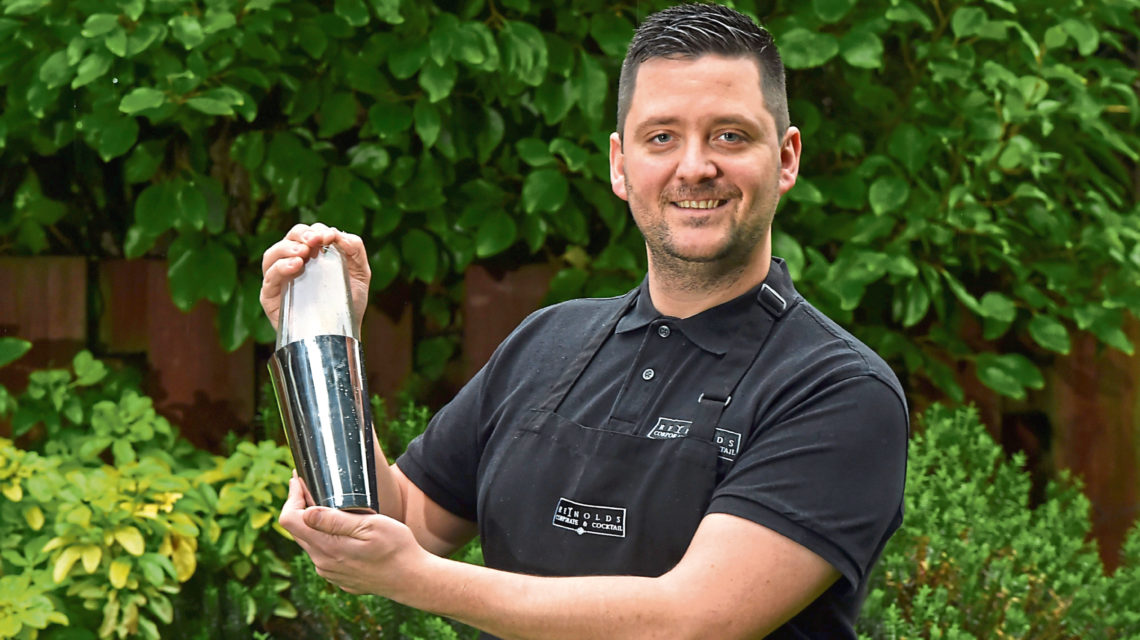 Having spent a number of years catering for cocktail parties, product launches, large and small-scale corporate events and more, Reynolds Corporate & Cocktail was forced to devise new ways to drive sales when the Covid-19 outbreak struck.
We caught up with founder Chris Reynolds. Take a look at how he got on with our round of questions below…
---
It's the end of your shift – what do you pour yourself?
---
A very strong coffee!
---
Most unusual drink you've ever tried?
---
Before I started cocktail training I made some pretty unmentionable concoctions. They still give me shivers to this day…
---
What would the theme song to your average shift be?
---
As I'm working from home at the moment, I'm happy as long as it's not Peppa Pig.
---
What's in your drinks cabinet at home?
---
There is a lot of everything, to be quite honest, but the vast majority is port and rum.
---
Best food and drink pairing?
---
I've got to keep it Scottish and say haggis and whisky. We do so many events where people ask for haggis bon bons with a whisky sauce – it's a best seller.
---
If you were stuck on a desert island, what three drinks would be there with you?
---
My absolute favourite cocktail is the classic bramble, so that would be a must. And I dare say a few margaritas and rum old-fashioneds wouldn't go amiss as well.
---
You have to make a drink to represent Aberdeen. What would that be?
---
Can you put a rowie in a cocktail? If so, it would be a drink based on that.reynolds corporate & cocktail