A round of questions with Chop Bar & Grill's bartender Daniel Ferreira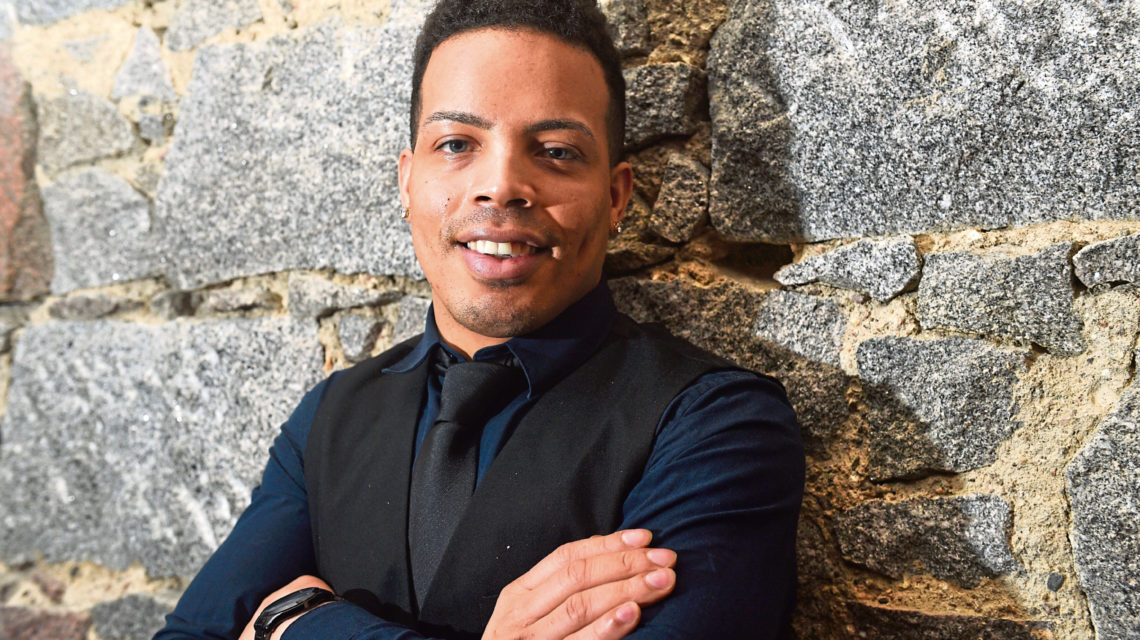 Starting at Chop Bar & Grill just a few months after it first opened, it's safe to say barman Daniel Ferreira knows his way around the place.
Located within the Sandman Signature Aberdeen Hotel on St Andrew Street, the popular sports bar serves hand-crafted cocktails in stylish surroundings.
We caught up with the talented drinks professional ahead of his shift to put him through our round of quick fire questions.
See how he got on below…
---
What's your customer icebreaker?
---
I usually just ask customers how they're doing and if people come in to watch sports, then I ask a sports-related question.
---
It's the end of your shift – what do you pour yourself?
---
I sometimes make myself an Old Fashioned.
---
If you were a drink, what would you be?
---
I would probably be a Macallan 25-year-old because it's very classy.
---
Most unusual drink request?
---
Someone once asked me for a champagne with lemon juice – apparently that's what they drink in France.
---
What would the theme song to your average shift be?
---
We often play Youth by Shawn Mendes and Khalid in the bar.
---
What's in your drinks cabinet at home?
---
I only drink on special occasions so I don't really have a lot of drinks at home.
---
Best food and drink pairing?
---
I would have to go with a good steak and a glass of Malbec red wine.
---
If you were stuck on a desert island, what three drinks are there with you?
---
Water, rum and Jack Daniel's.
---
You have to make a drink to represent Aberdeen. What would that be?
---
I would probably make a gin-based cocktail because everyone seems to love gin in Aberdeen.
---
Your favourite superhero/celebrity is sitting at the bar. Who is it and what do you serve them?
---
I quite like Drake, so I think I would serve him a nip of Macallan's 25-year-old whisky.