A passionate and devoted team has been the driving force behind the success of Komao Hair Design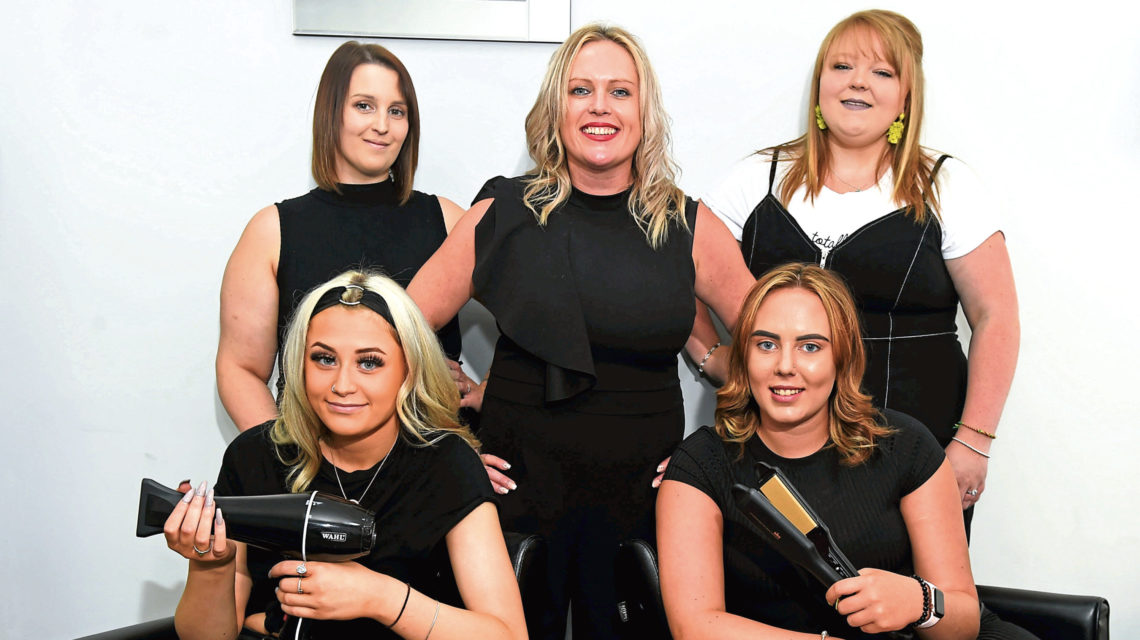 Despite only running the salon for the past three years, the five-strong group of stylists at Komao Hair Design have enjoyed national recognition for their high-quality services and expertise.
Located on Oldmeldrum Road in Bucksburn, Komao provides the best quality treatments – including colours, cuts, colour correction, blow-drys and extensions – and a refreshing atmosphere for its customers to enjoy.
Having travelled across the globe to train in the industry since she was 15, salon owner Faye Brandie heads up the award-winning salon after being inspired by her mum – who also worked in the business – to do so.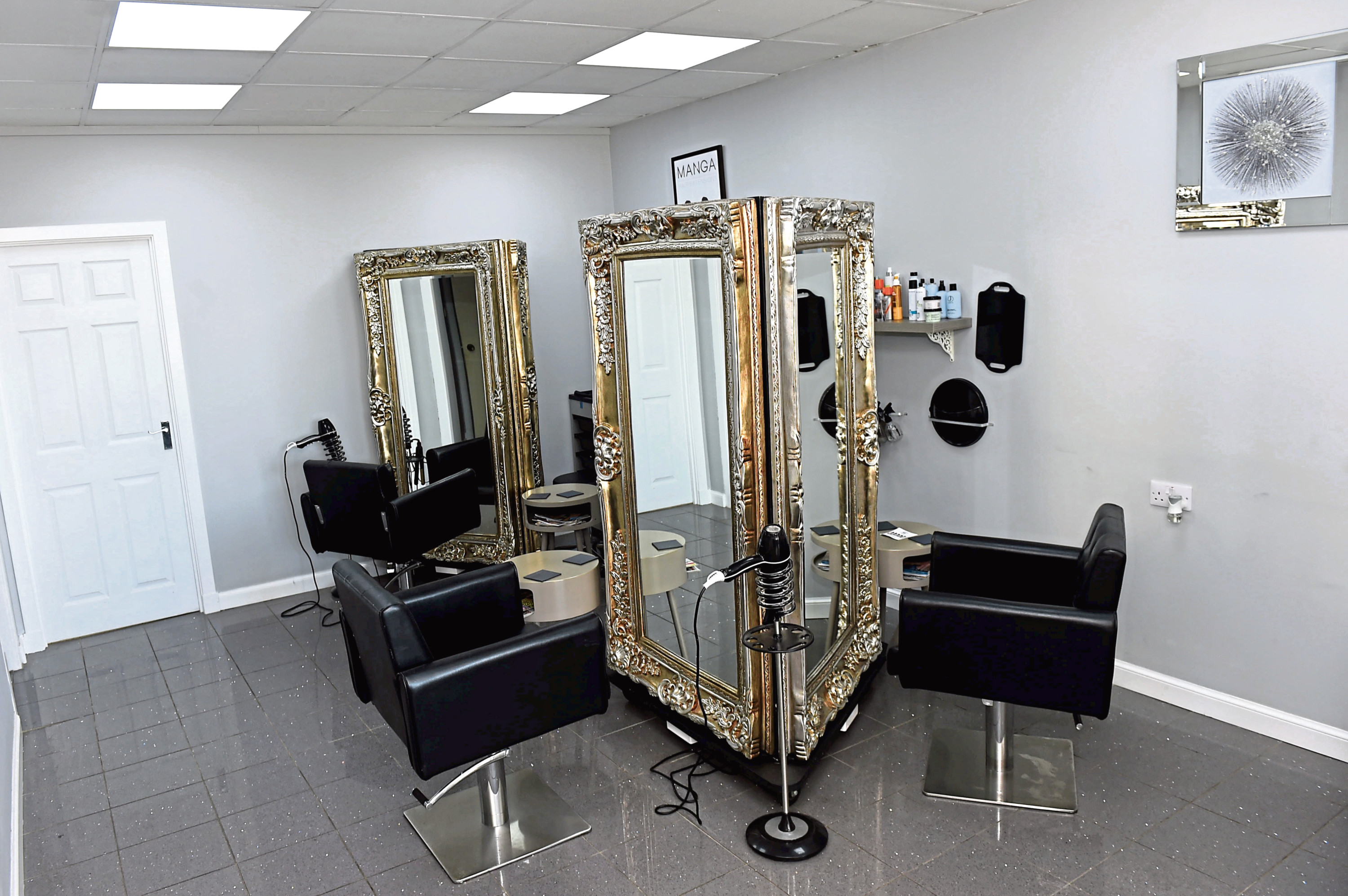 The team's efforts have already resulted in the hairdressing business winning several accolades in the past year.
But the sky is the limit for the senior stylist, who plans to extend the salon's offering.
Faye said: "I trained in London when I was 15 at Jingles International – an academy providing educational courses, seminars and workshops to gain NVQ level two and three in the field of hairdressing – before doing a couple of cutting and colouring courses at Sassoon.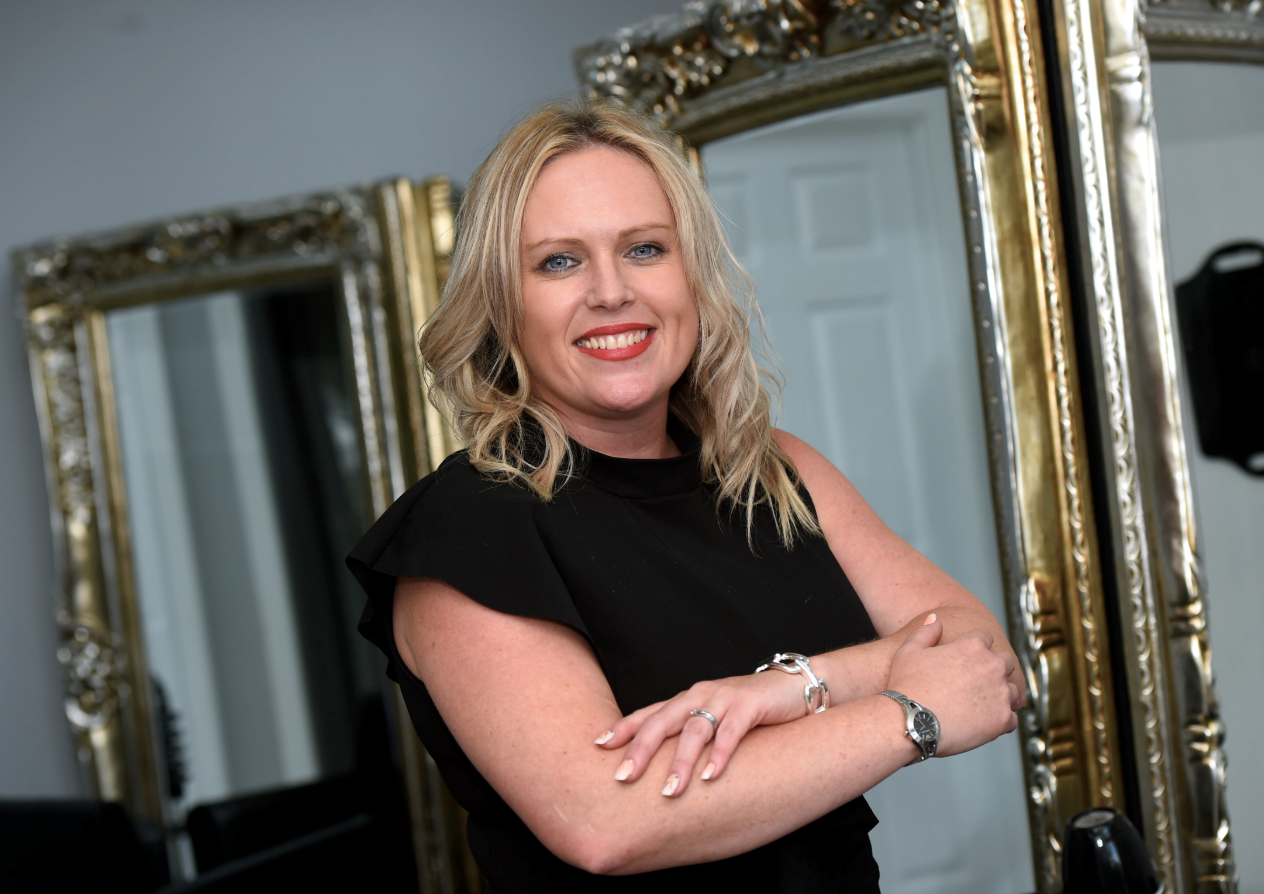 "Since then I've travelled all over the world. I went to Bermuda and Australia – both for one year – as well as Thailand for six months, Greece and London.
"It wasn't until 2016 that the idea for Komao was born. It was my mum who inspired me to open the salon because she had two herself.
"I knew that I wanted to have the same influence on others as she had with me."
Not only does the business offer services for clients, but in-house training for up-and-coming stylists.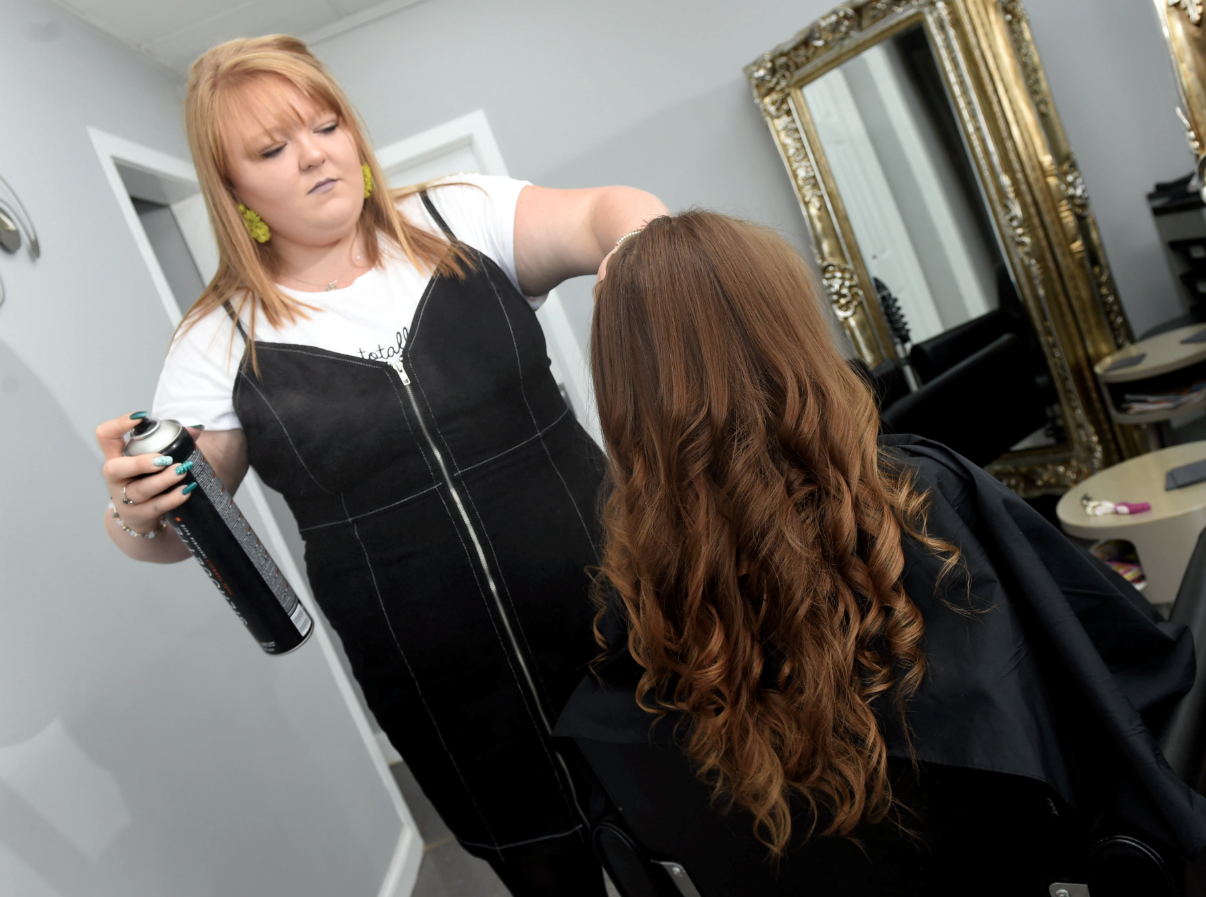 "Something extremely important to me is ensuring my stylists receive the best training possible," Faye said.
"I've always believed in it and had so many opportunities myself over the course of my career, so I'd like to see that happening with others up-and-coming in the industry.
"At Komao, we work alongside colleges to allow trainees to come in and complete their assessments in-house.
"Because I'm a trained assessor, I'll overlook everything alongside an external verifier," she added. "Essentially, this gives trainees a wider opportunity because they can hold promotional events, as well as style models for photoshoots."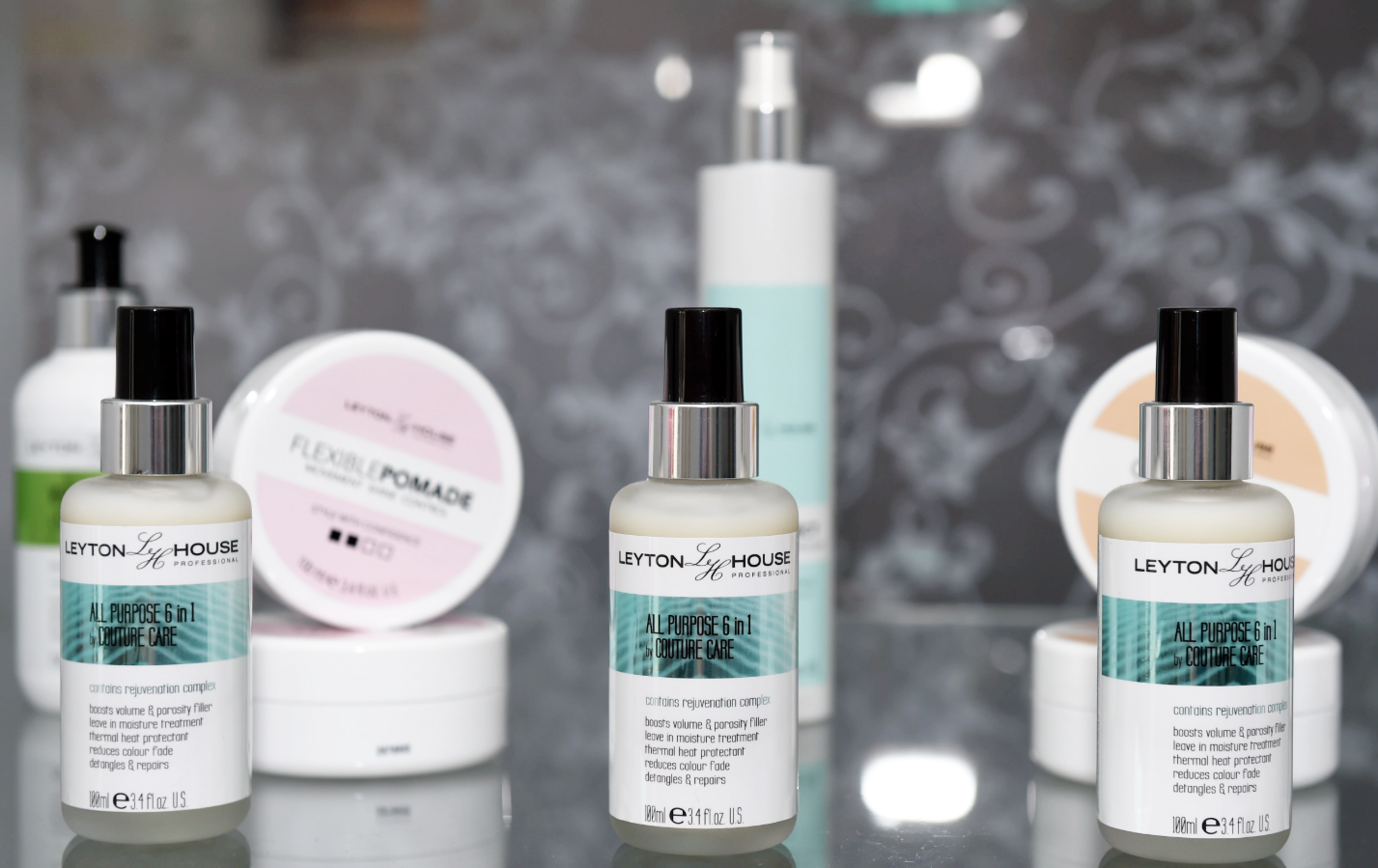 From being rated five stars by the Good Salon Guide – a nationwide scheme assessing professional standards in the hairdressing and beauty industries – Komao has grown from strength to strength.
Faye said: "We didn't have a huge client base initially, so the whole process of introducing the salon to the area was incredibly nerve-wracking for my sister and I.
"We were running the shop alone for about two years. For me, this time was all about building clientele and the team. But this year, I really wanted to get our names out there a bit more.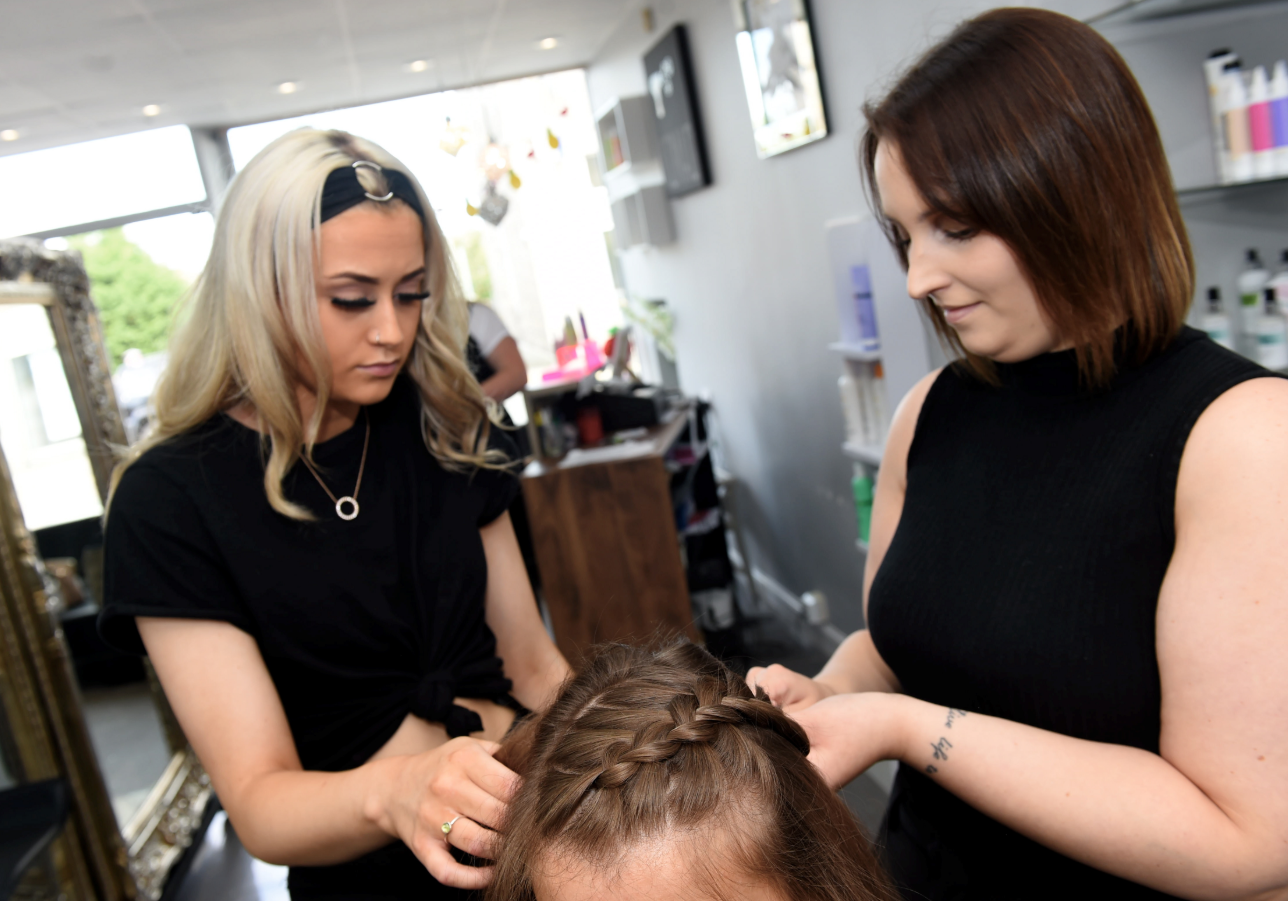 "We decided to enter a few awards and picked up a lot of recognition in the process, including a bronze for excellence in customer service and for salon of the year in the British Hair and Beauty Awards. I was also a finalist for manager of the year in those awards and we were announced as finalists in the Aberdeen Business Awards in May. We also achieved a five-star rating from the Good Salon Guide.
"All of this has happened in the past year alone, so we're all extremely proud of what the team has achieved so far."
And with a number of plans to expand, the staff at Komao may soon have even more to celebrate.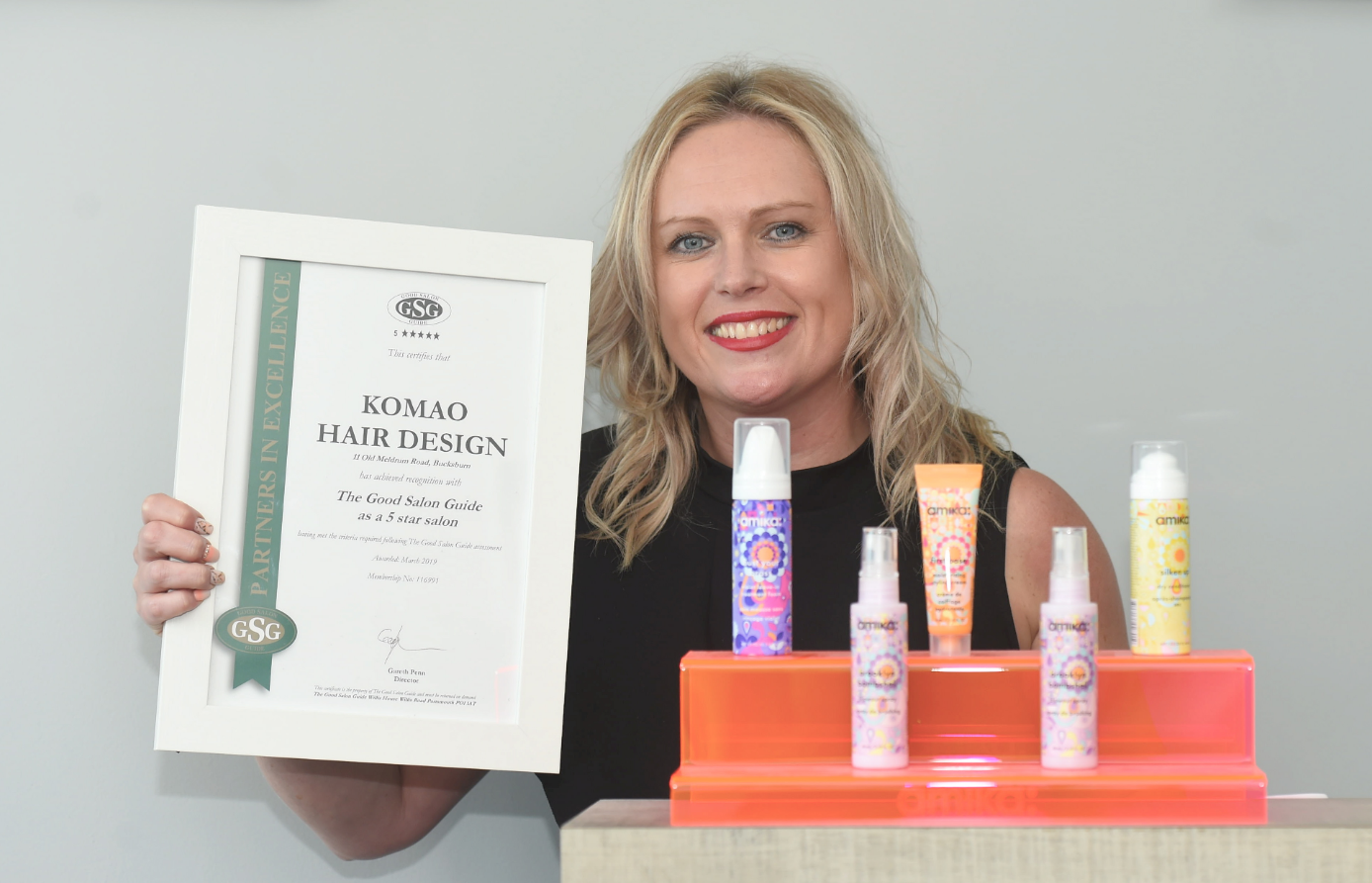 Faye said: "Plans have already been drawn up to extend the amount of space available within the salon.
"We're really limited at the moment, so we thought by submitting these we could potentially take on another three stylists and make a few additional changes.
"I'd love to have another two rooms located at the back – one for aesthetic treatments, such as fillers and Botox, and one for makeup and beauty.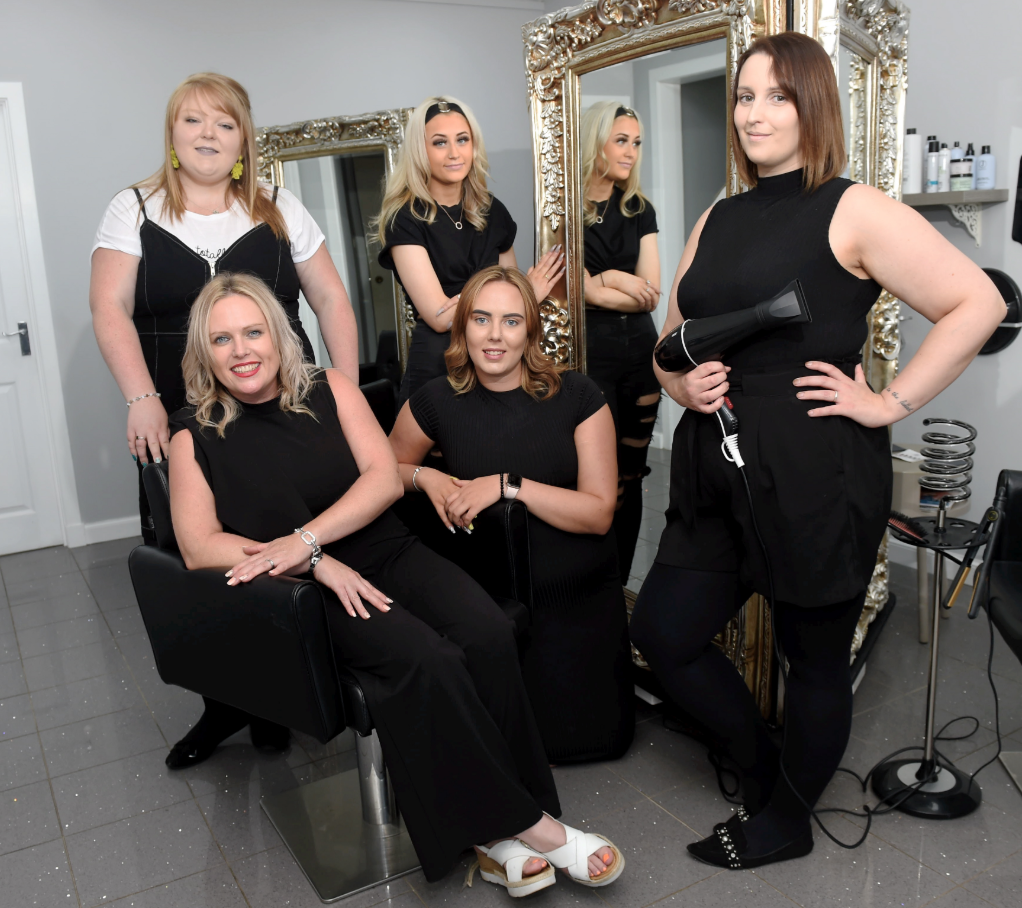 "Essentially, our team wants to make sure that clients are left extremely happy with our services at all times. By introducing the new space, we'll be able to offer them even more.
"There's so much to look forward to for the Komao team, and hopefully everything goes to plan with the expansion."
Visit aberdeenhairdressers.co.uk for more information and for all the services available