Winter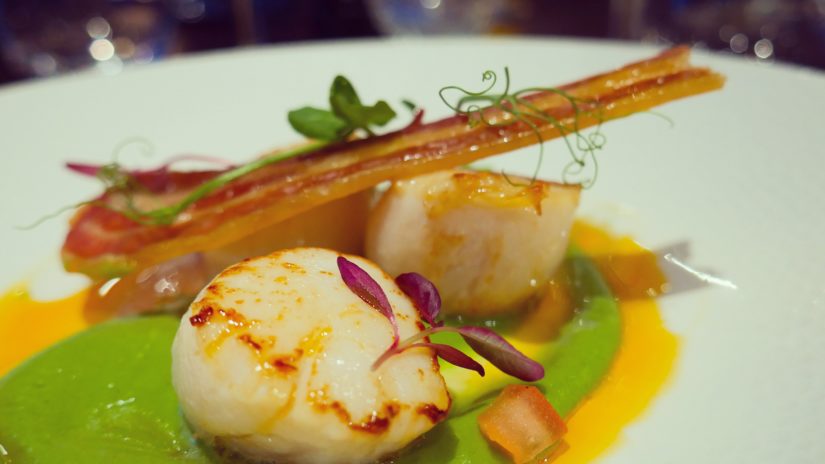 An Aberdeen eatery has launched its second menu since opening earlier this autumn.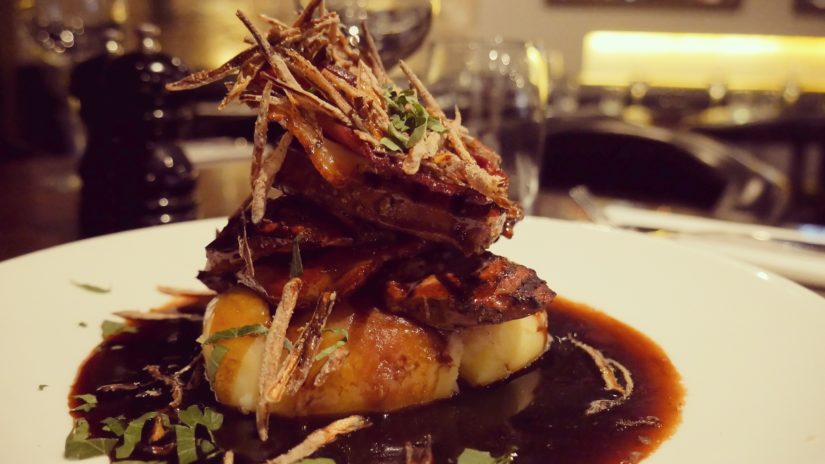 An Aberdeen restaurant has revealed its new winter menu.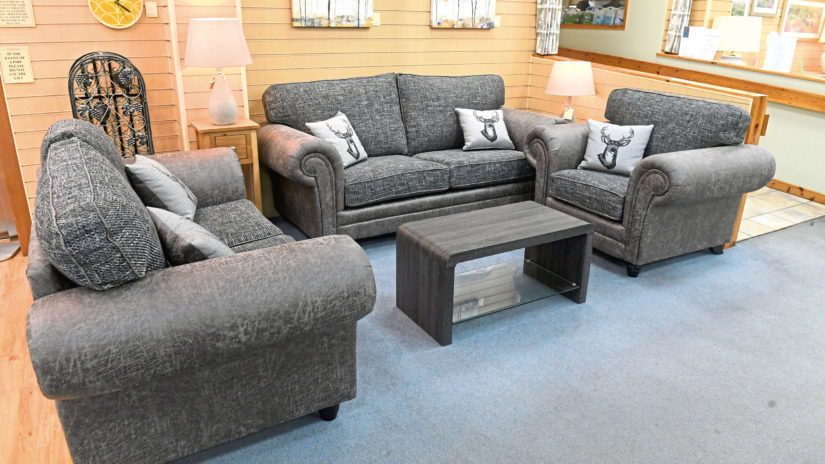 Autumn is well and truly upon us so it's time to make a few seasonal updates to our homes to ensure we keep the heat in and the cold out.