wine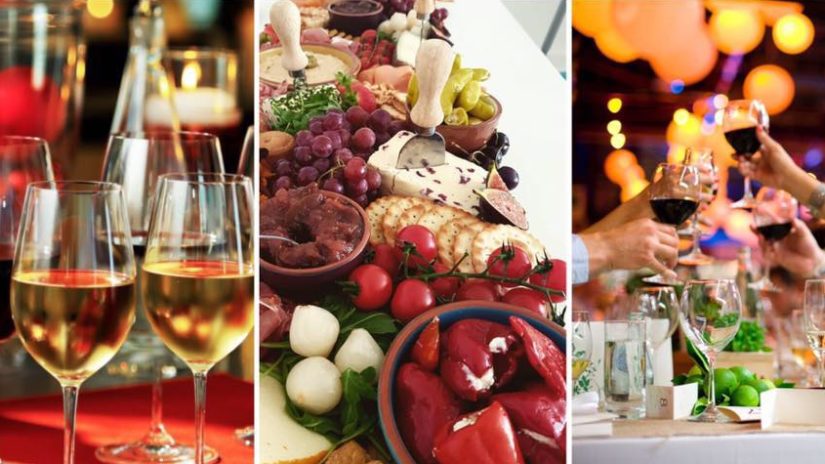 Aberdeen's largest cheese and wine festival is set to take place this weekend.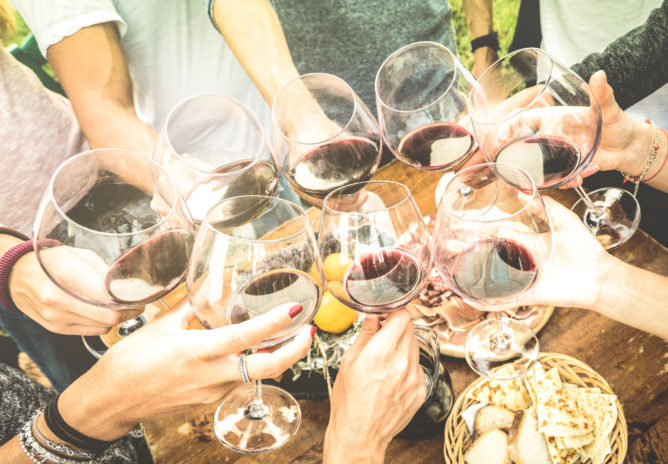 Ahead of her tasting masterclass at Taste Of Grampian this weekend, wine expert Susy Atkins picks out her favourite summer wines.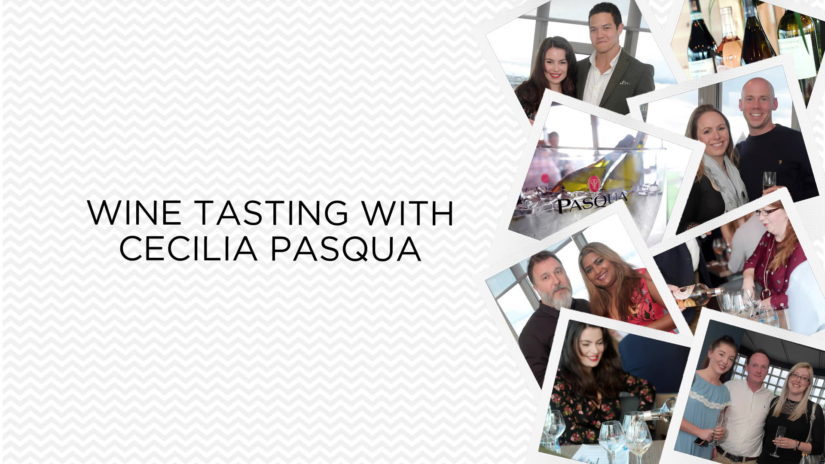 Check out the latest events in Aberdeen and see if you can spy yourself or friends at an exclusive wine tasting with Cecilia Pasqua at The Silver Darl...