whisky dinner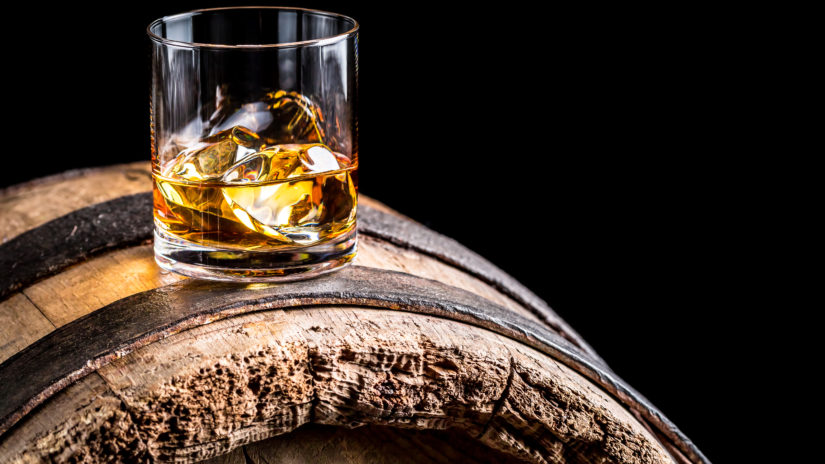 An Aberdeen whisky store is partnering with a city centre restaurant for an exclusive Tomatin Distillery dinner.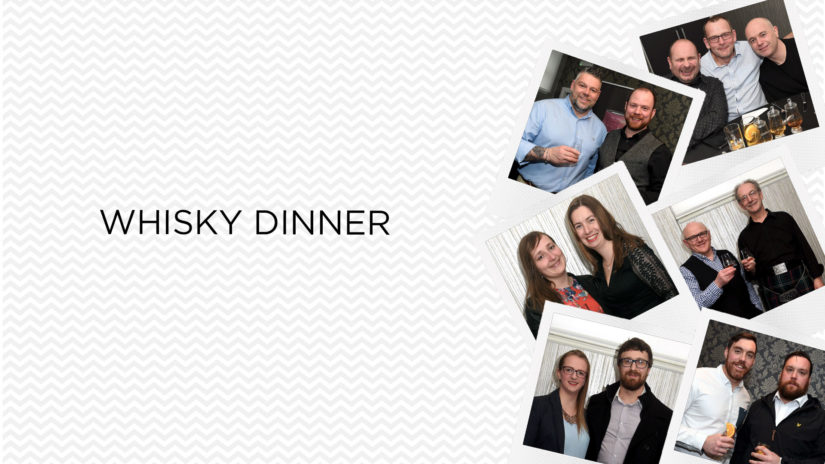 Did you attend the whisky dinner at The Drouthy Laird? Check out our latest photo gallery to see if you've been snapped.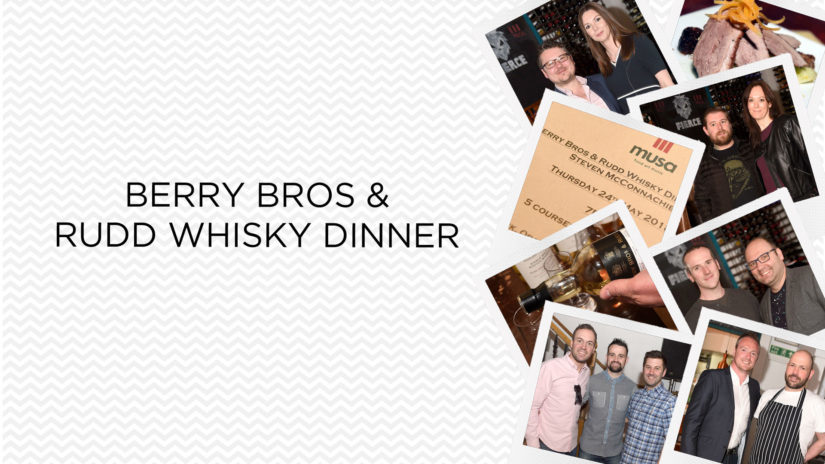 Were you at the Berry Bro's Whisky Dinner at Musa? See if you can spy yourself in our gallery!