Treading The Boards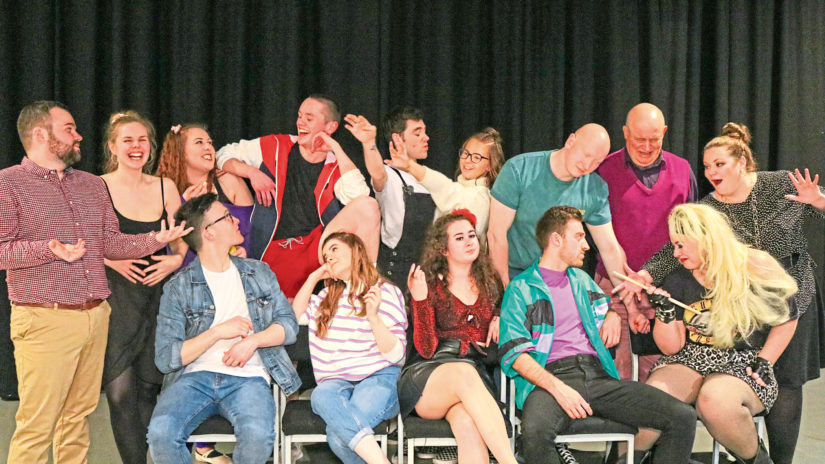 Treading The Boards have it nailed when it comes to the line "remember my name" from the classic musical Fame.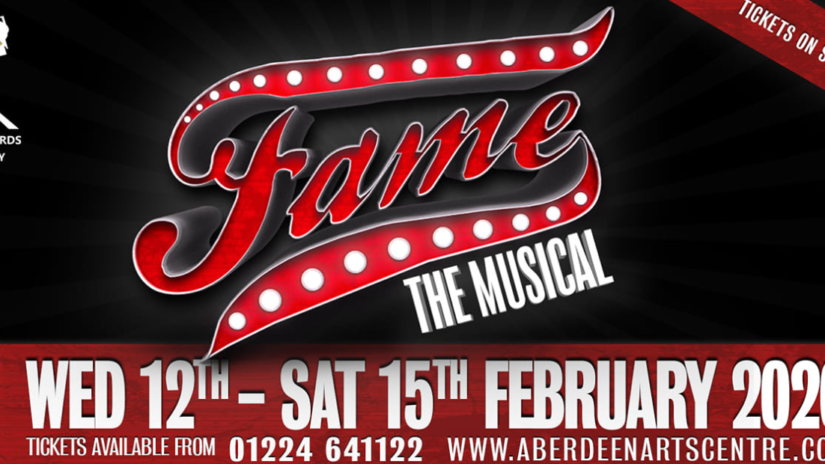 A local theatre group has announced it will perform the hit musical Fame in Aberdeen.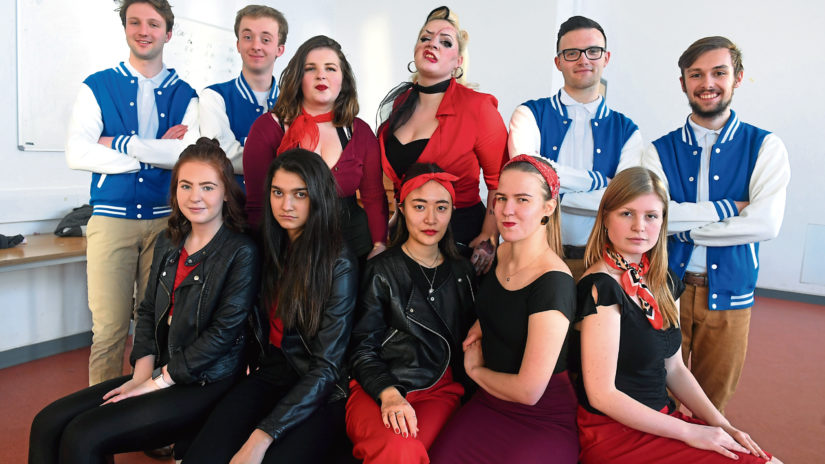 If you notice an outbreak of people wearing Johnny Depp T-shirts or leather jackets in Aberdeen next week, you can thank Treading The Boards.