The Esslemont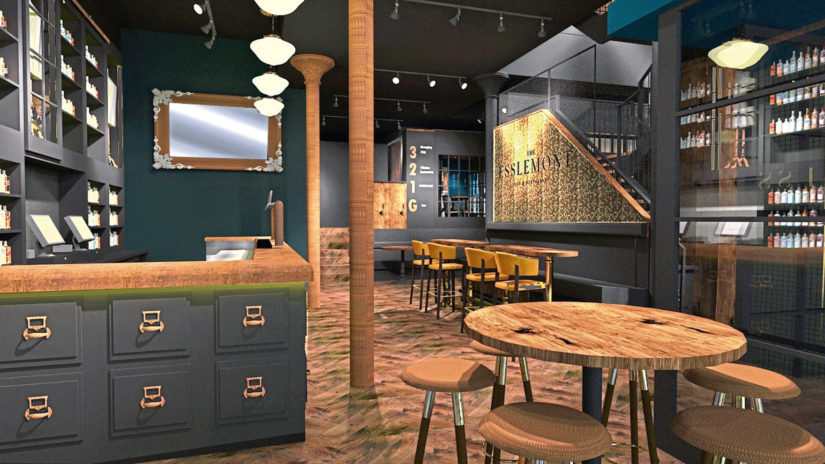 Two new restaurants will open their doors later this month at one of the city's most prestigious buildings.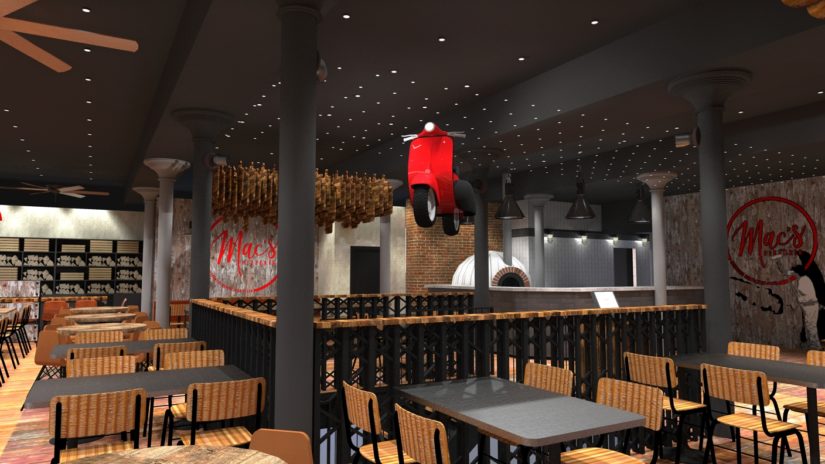 Images of a new restaurant due to open up in a former city department store have been revealed for the first time.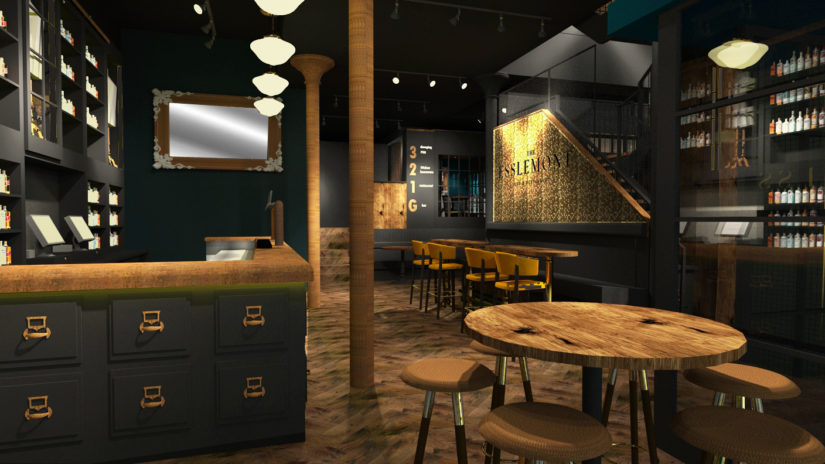 A first look at the transformation of a historic department store into a pub and restaurant has been revealed.