The Artisan Grower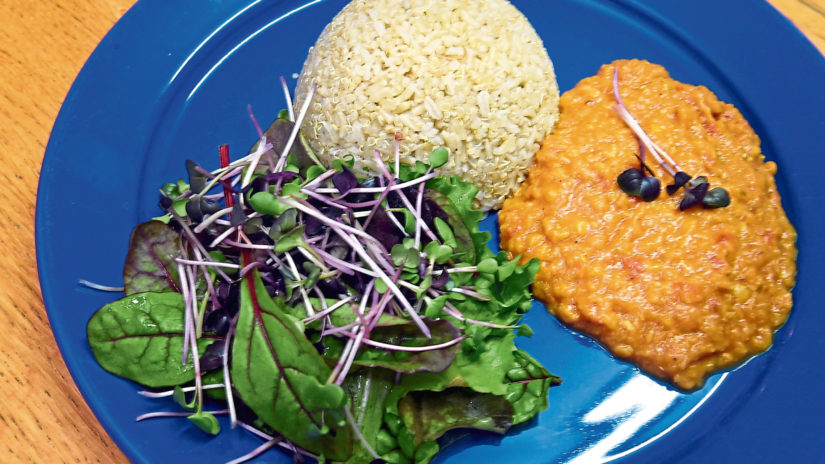 Showcasing a superb selection of healthy ingredients, this dish is sure to provide you with some inspiration in the kitchen.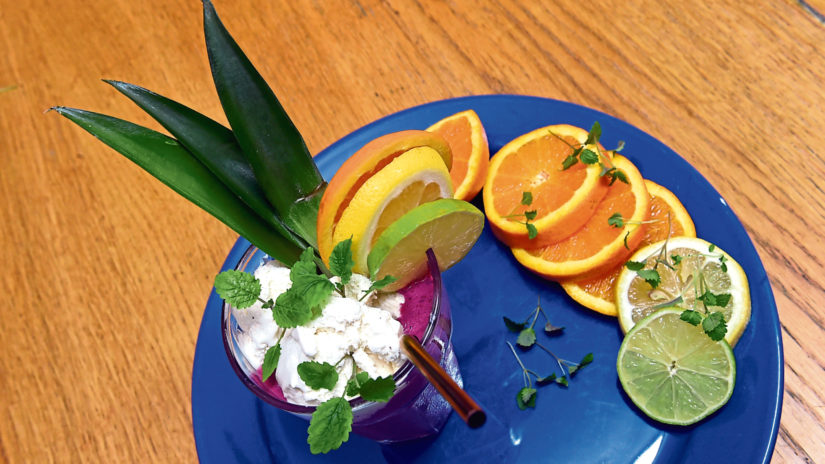 If you're looking to shake up your very own refreshing smoothie this summer, then why not try out this delightful recipe.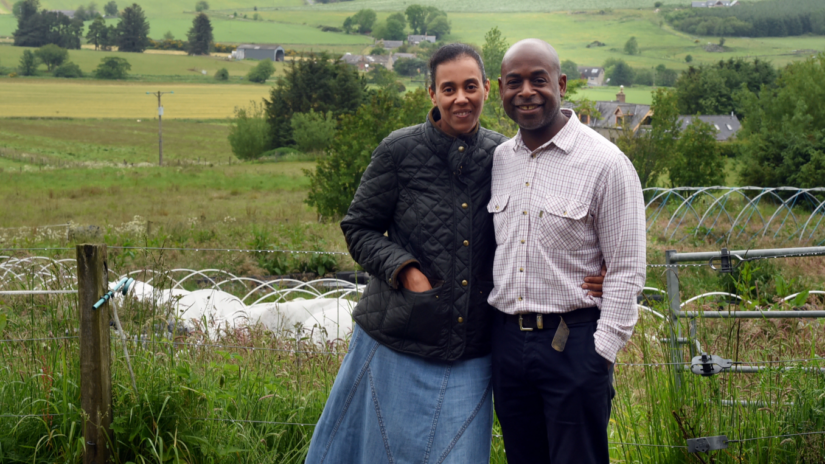 Sharing an avid love for vegan and organic produce is what planted the seed for Michelle and Robert Sullivan's new business venture.