shoes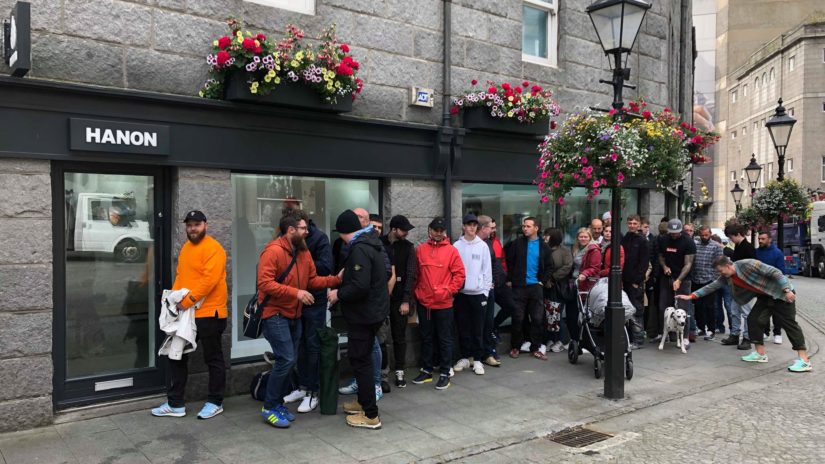 Dozens of people queued outside an Aberdeen store last night for a new limited edition pair of Liam Gallagher trainers.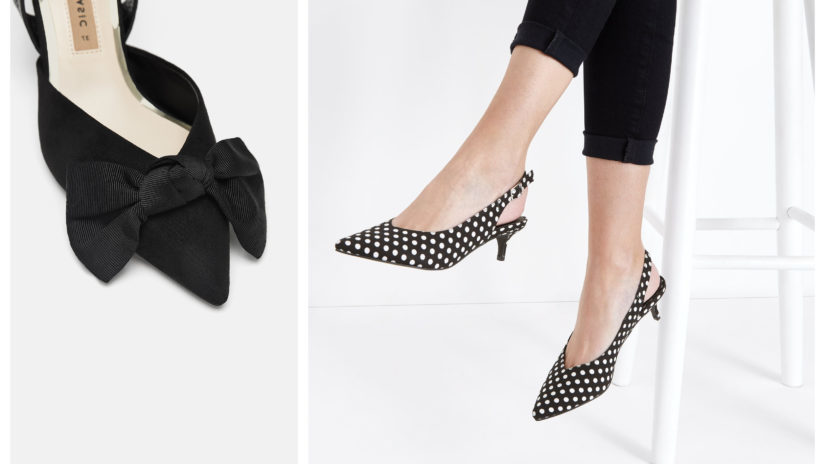 This year saw the return of kitten heels - and you shouldn't be reluctant to wear them! Practical and pretty, kitten heels provide just the right a...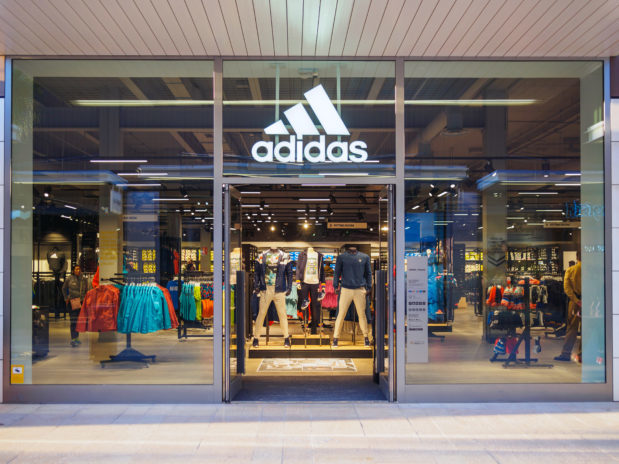 Check out our selection of top 5 upcoming trainer releases below.