Saplinbrae Hotel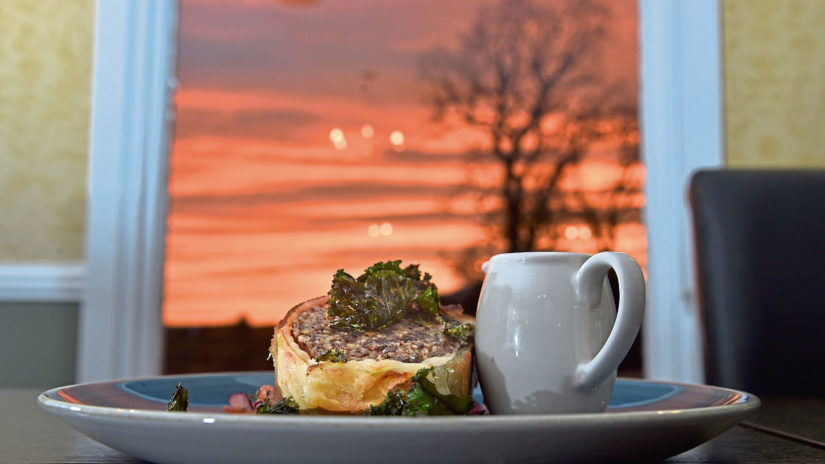 It's safe to say that over the past few weeks, I've consumed nothing but carbs, carbs and more carbs.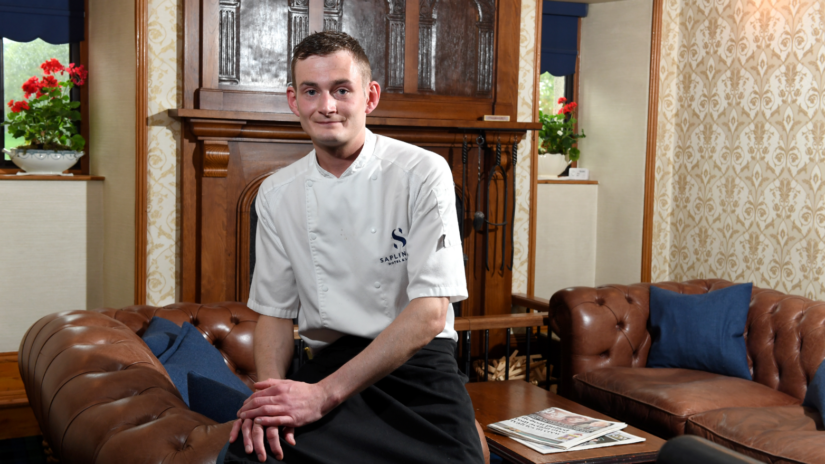 Going back and forth between cooking both onshore and offshore was what initially sparked and strengthened Chris Ritchie's avid love for creating wh...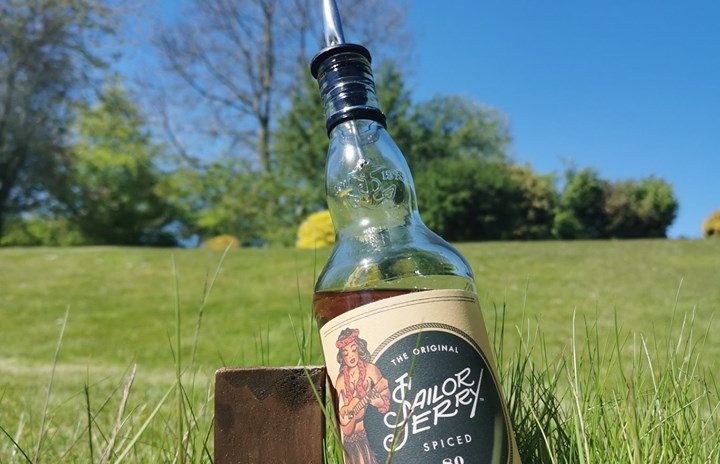 If you're a rum drinker and fancy trying out a few different variations of the Caribbean spirit, then this event is for you.