red carpet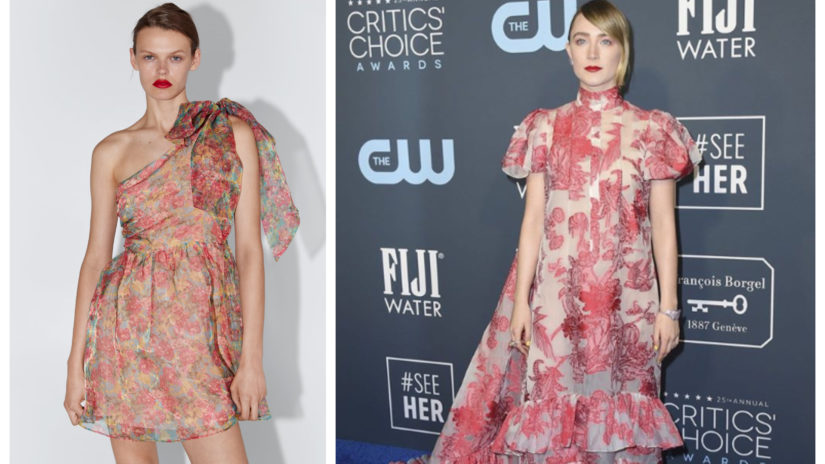 Celebrities gathered last night to celebrate the best in television and film at the 25th annual Critics' Choice Awards.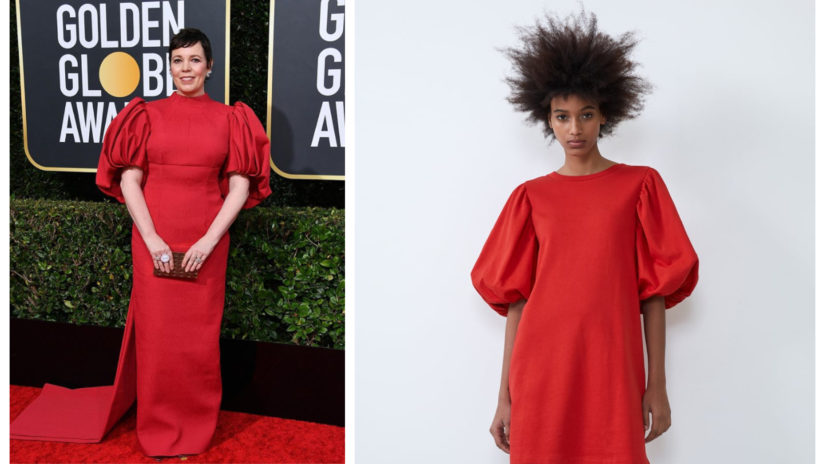 The first major red carpet of 2020 unfolded in style at this year's Golden Globes.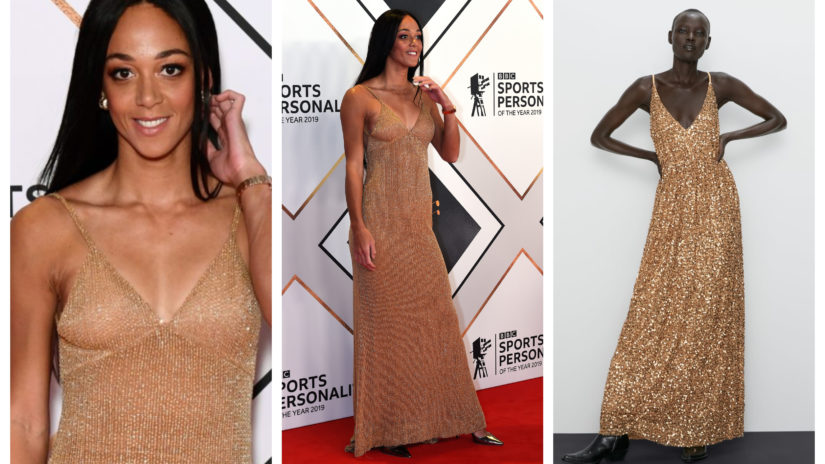 The biggest awards ceremony in the sporting world was held in Aberdeen last night and was watched on TV screens by 8.