pumpkin patch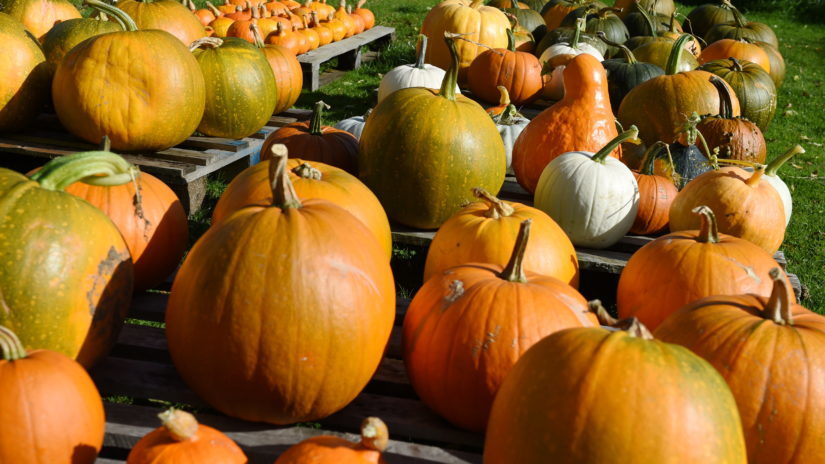 Autumn is well and truly here and what better way to celebrate than with a spot of pumpkin picking.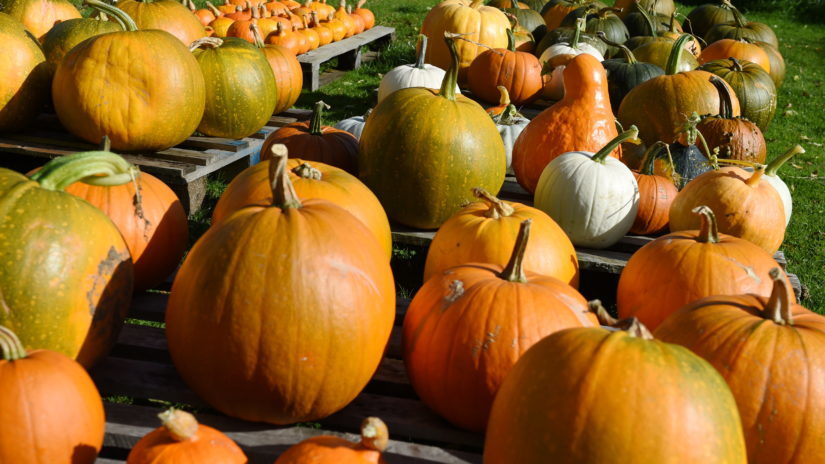 A north-east pumpkin patch has been forced to close early after a sell-out weekend.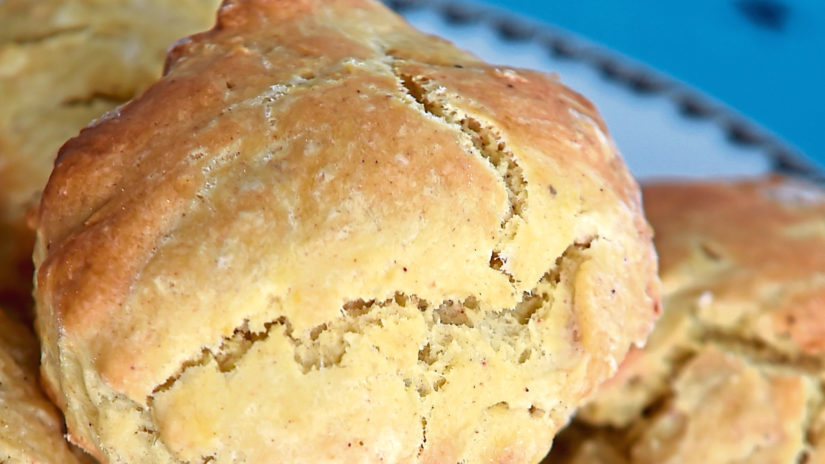 If you're buying a pumpkin this month chances are you're planning on carving out a face in it - are we right? Well, rather than bin the inside of the ...