presents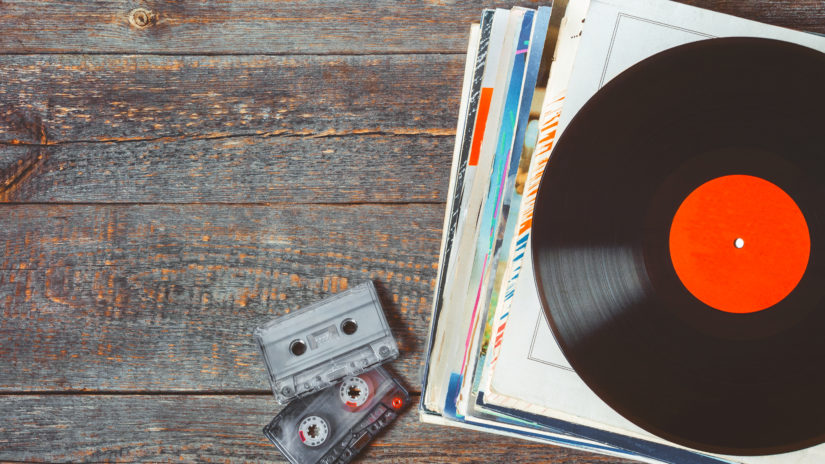 Regardless of the season, many Aberdeen stores offer a wide range of products aimed at music lovers.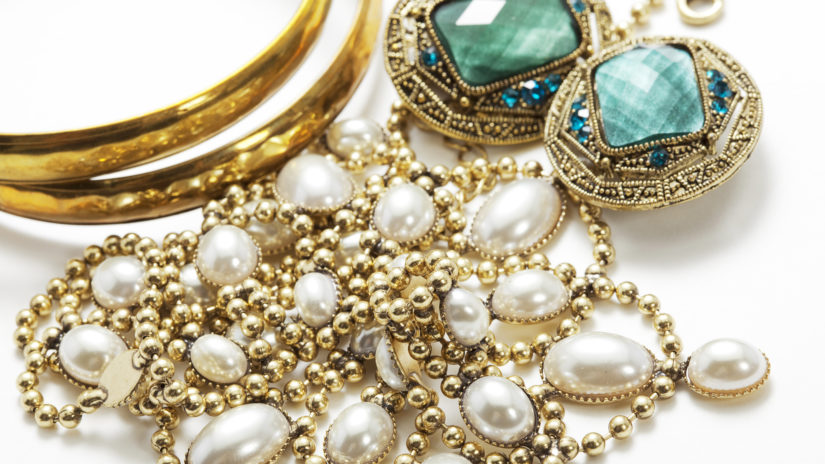 Whether you are planning to go on a dinner date, girls' night out or a Christmas party with your friends or colleagues, make sure to add a touch of ...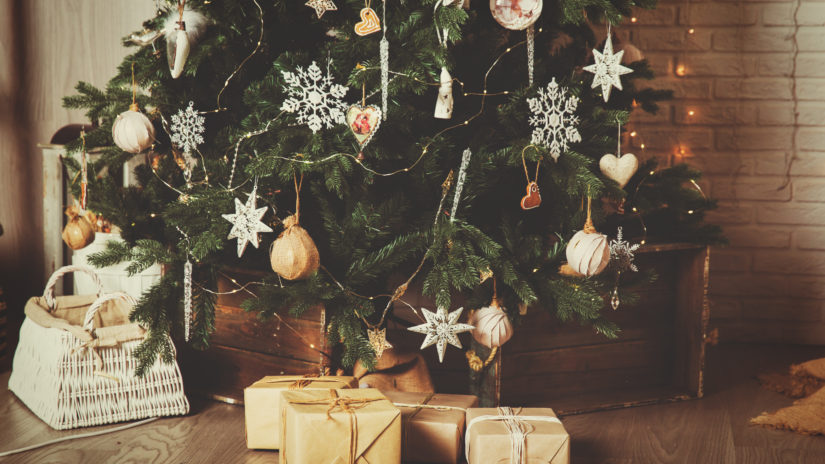 Know someone who loves home interiors? If you do, then they might just love one of our top-pick homeware gifts.