overhype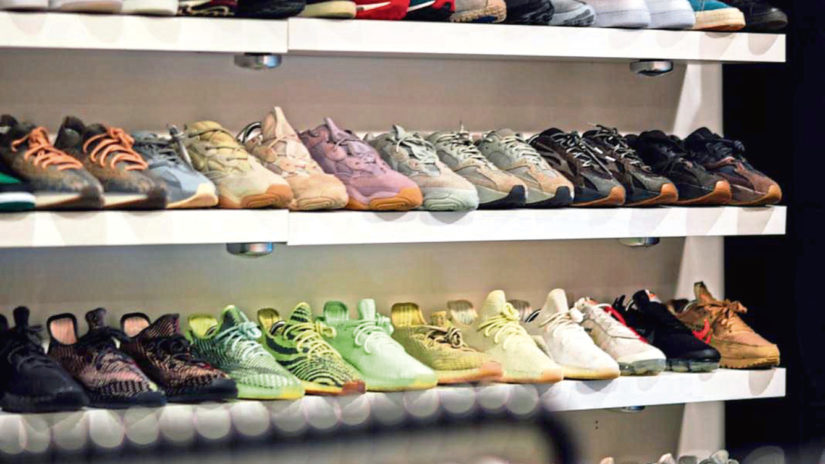 An Aberdeen-based streetwear brand Overhype has announced the official opening date of its new store.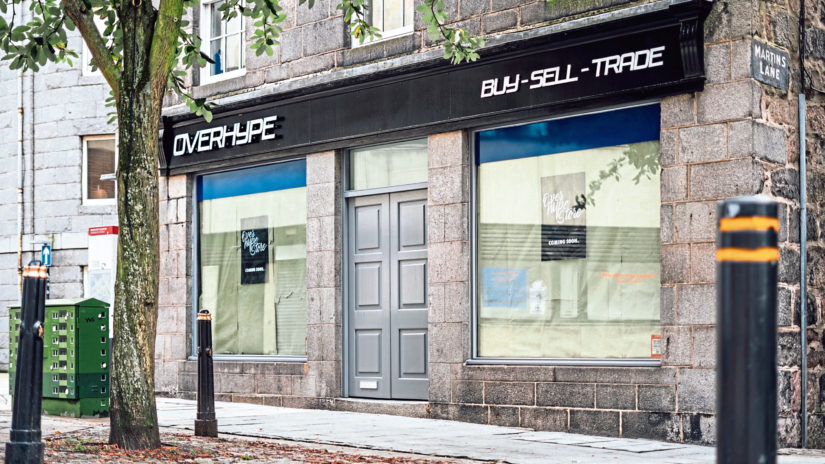 From selling clothes from his bedroom to opening his first shop, young Aberdeen entrepreneur Sam Rattray is excited to announce his brand Overhype wil...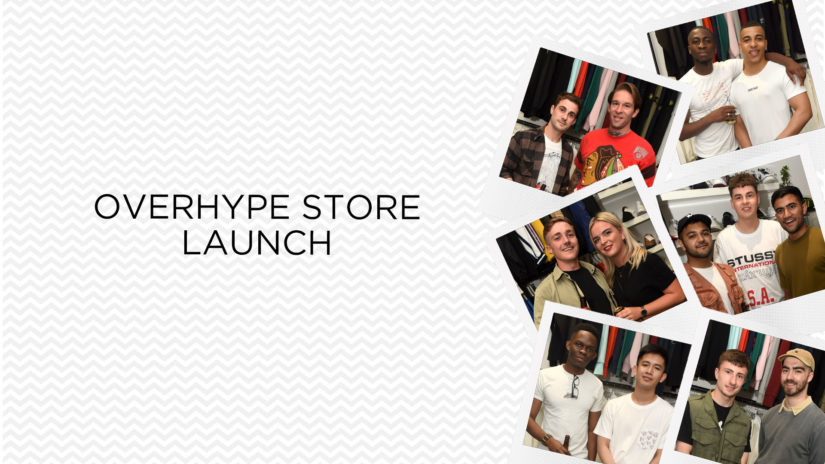 Did you attend Overhype Store Launch at The Galleria Shopping Centre? Check out our latest photo gallery to see if you've been snapped.