music review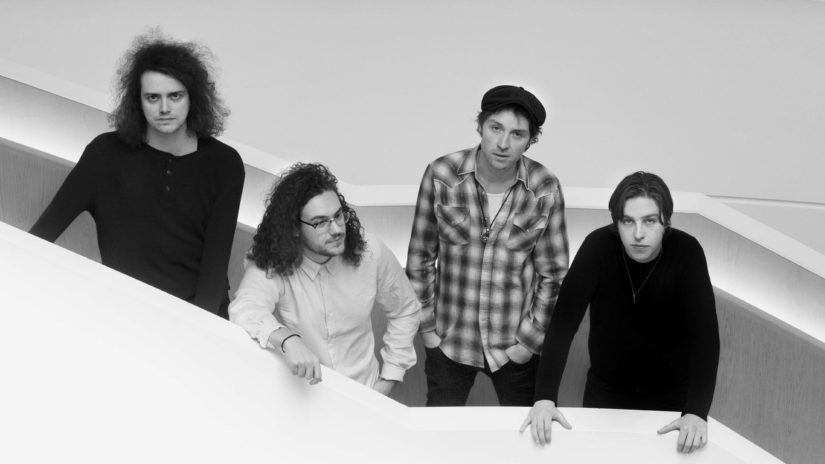 Five years ago Catfish and the Bottlemen performed at the tiny Tunnels venue in Aberdeen.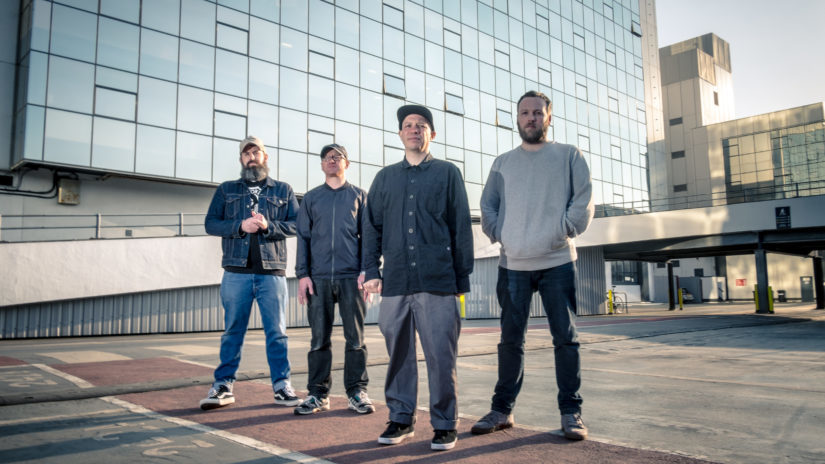 Post-rock pioneers Mogwai delivered a stunning show to underline why they have been at the forefront of experimental alt music for two decades.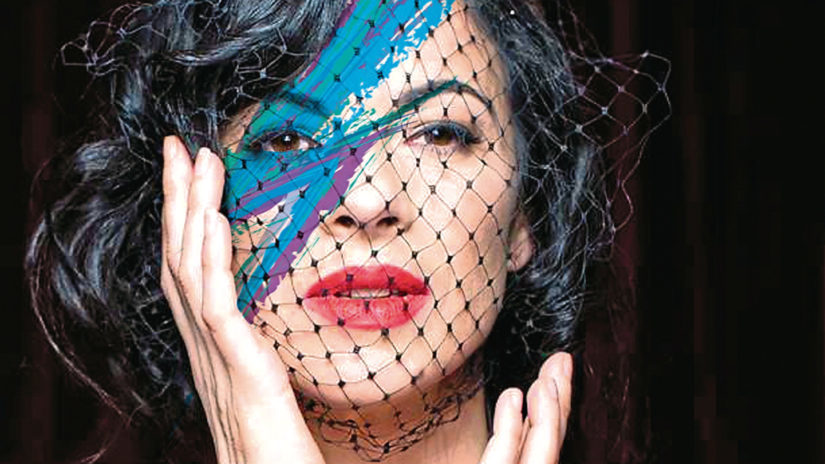 Eclectic, daring, unique and passionate Lady Stardust was the embodiment of all that is fantastic about True North.