Magician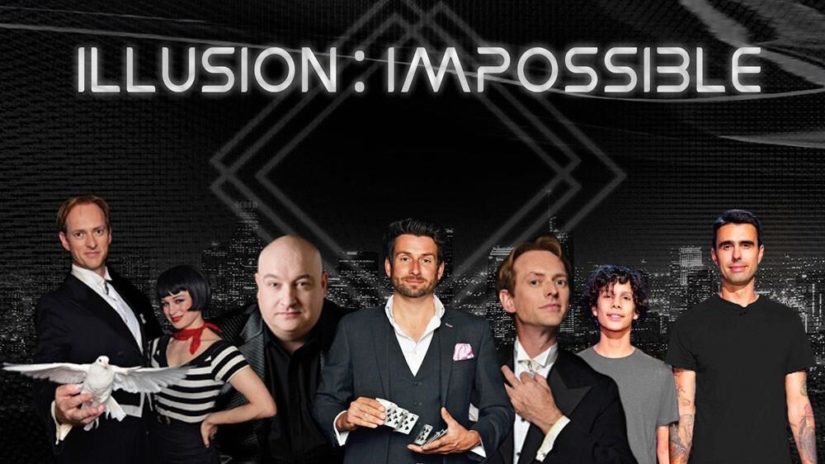 Five world-class illusionists will bring their show Illusion Impossible to Aberdeen.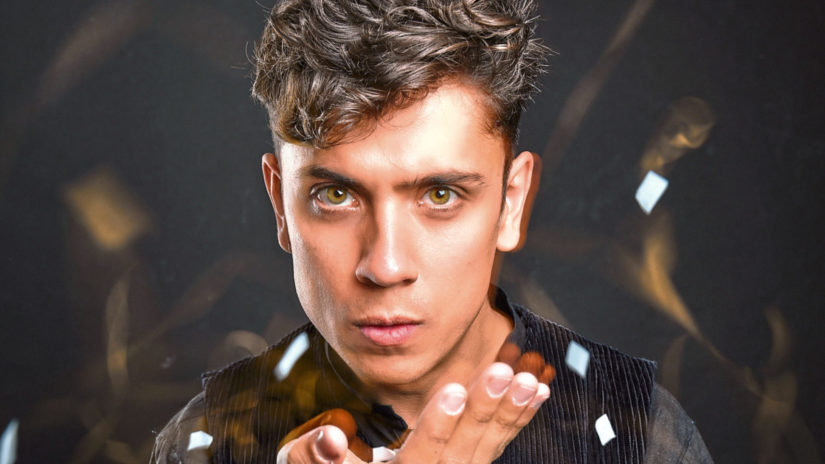 Magician Ben Hart is on a self-confessed mission to help people rekindle the sense of wonder we all had as children.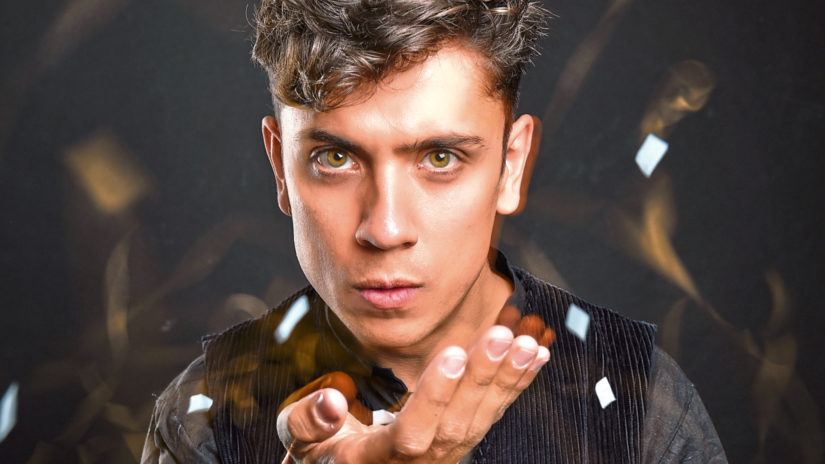 There's one thing top magician Ben Hart can't make disappear: the flu he's been battling before he catches up with Society for a chat.